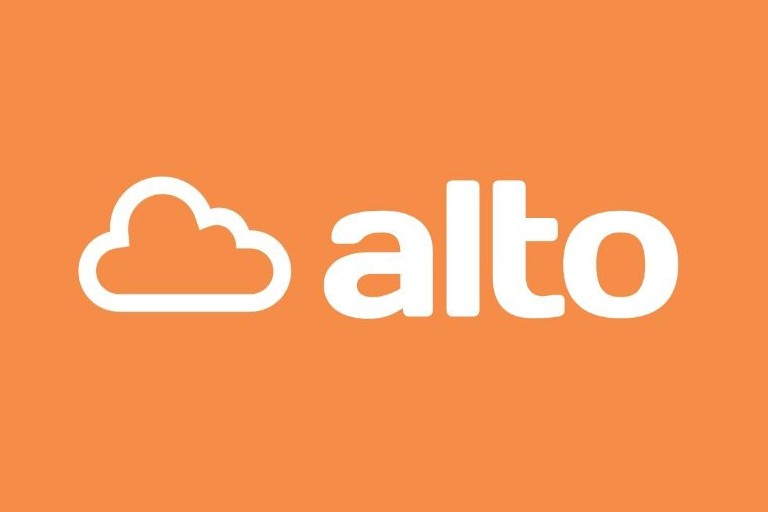 Clever is going through a lot of changes to become bigger and better, whilst branching out into new opportunities to provide the best, all-round service! It has always been important to us moving forward, that our service is a lot more streamlined, with tenants and efficiency in mind. Transparency is paramount, which is why we're sharing this blog, so you can see what we have actioned and why. One of the changes that we're most excited by is our new system, Alto. It's combined multiple processes into one, meaning we are quicker and more efficient than ever before!
Why did we decide to make the change?
All portals are in one place.
Everyone can utilise the streamlined, house matching service.
Instant paperwork.
Easier ways to report and monitor your maintenance issues.
Alto provides a way for us to seamlessly manage all our portals in one go. This provides more accuracy for tenants searching for properties - no more questioning if the property is still available. With one click, we can ensure our website, Zoopla, Rightmove - wherever you may be looking - is up to date! This also makes accessing our information and hearing from us a lot easier. All enquiries will be kept in one place, so there should be noticeable improvement in our response times.
A house matching service is available, which means once you're registered as an applicant, our entire database of properties is at your disposal. Any suitable properties can be sent over to you with the click of a button, so no more endlessly scrolling through pages - we will bring the properties to you.
Once you've found a property you love, your paperwork can be created almost instantly. No more long delays waiting for paperwork to be sent over. It's all signed electronically, so once it's done, you receive an electronic copy for your files.
Quick invoice and receipt systems makes our financial transactions a lot swifter. As soon as your rents are charged to your account, we can issue invoices instantaneously. Fantastic for agencies that may be assisting with your rents, or for international payments. Alternatively, if you've already paid - as soon as that money hits your account, we have immediate receipts that we can send over to you!
Finally, once you move in, Alto also provides tenants with a link to 'Property File', a much quicker way of reporting maintenance issues in the property. It gets immediately logged on a cloud-based platform, meaning no system crashes can get in the way of your maintenance work being done, no more chasing phone calls or emails either. Property File enables you to check on the progress of your tickets, to ensure all works are being carried out and that you're up to date every step of the way! You can see everything as it happens, from initial reporting, to us at Clever being notified, all the actions as they happen, finally ending on completion - and if you're satisfied with the resolution, closure. Tickets can be re-actioned at any time.
Overall, we think this is going to be of huge benefit to the company and yourselves. Setting the way for a smoother journey as a Clever tenant. Any changes we make, are always with tenants in mind. If you're interested in finding out more about Alto and how it can benefit you as a tenant, you can always check out their website.
Don't forget, you can find out more about us as a company on our about us.
By Emma Thomas