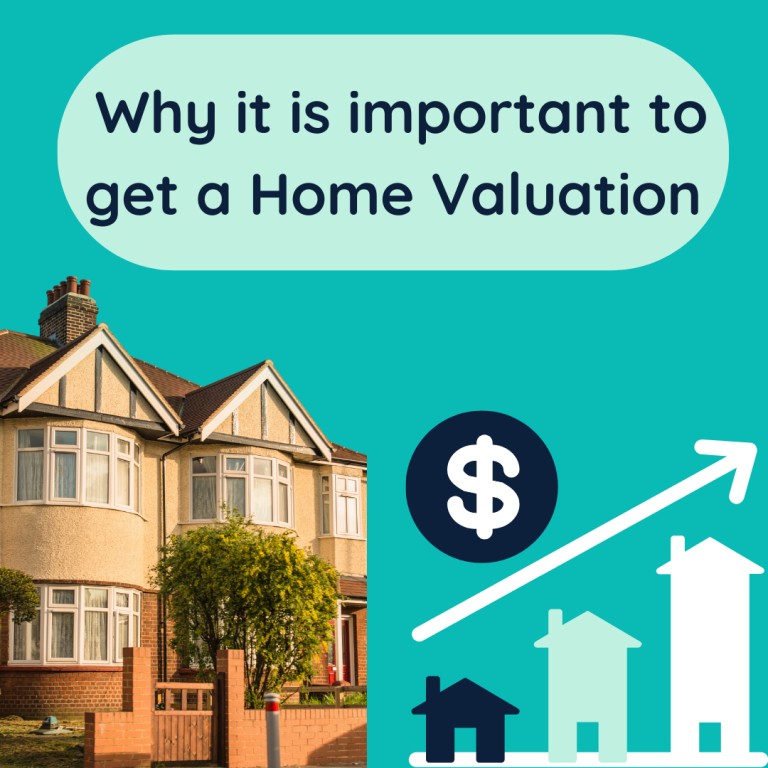 A home valuation is in essence, a detailed market report. This market report will be based on 6 main factors. These factors include Market, Location, Street, Age and Conditions of the property, and Improvement Potential.
There are many elements of importance that come into why Home Valuations exist. If you are looking to sell your property, getting a professional home valuation is often free in the UK – and can benefit you in many ways.
It can help you to understand and evaluate the fairness of the housing market, and what you consider to be fair based on the 6 main points. Is your home modern and improved? Is your street notorious for crime? How old is the building that you own? Etc. Etc. These are seemingly obvious factors that come into house marketing but is something to consider when thinking about how much you may be looking to charge for potential future tenants, or how much you're looking to put your house up on the open market for.
Another reason it is so important to get a home valuation, especially if you're looking for a mortgage loan as you need to be able to know how much your home is worth in order for companies to provide you with accurate loans with appropriate interest rates.
If you are renting out your home, getting a property valuation will benefit you when looking at how much rent you are looking to charge, as rent should typically be between 6-10% worth of the home's value, and if your property is an investment and business asset for you, then you're going to want your asking rent prices to determine a fair and competitive price when looking for tenants.
You will need a home valuation if you are planning to transfer your property to someone else, mainly for taxation reasons. As owning a property comes with many kinds of taxes such as land tax, ground tax, wealth tax, vacant tax, municipal tax etc- these need to be paid to various parts of the government, so having an up-to-date value check of your house is essential for calculating the correct amount of tax depending on the band of value it falls into.
If, for any reason yourself or an organisation would need to declare bankruptcy, property is the first thing to be acquired. It's worth noting that before any kind of auctioning is done, correctly evaluating your home's value is essential for marketing and legal purposes.
There are many reasons in which home valuations are important that may not even necessarily concern you right now – but it's vital to know these things even if you're a homeowner not owning a buy to let property. If you're curious about how much your home is worth, get a Free Valuation with Clever today. Have we convinced you yet?
By Caitlin Stimpson