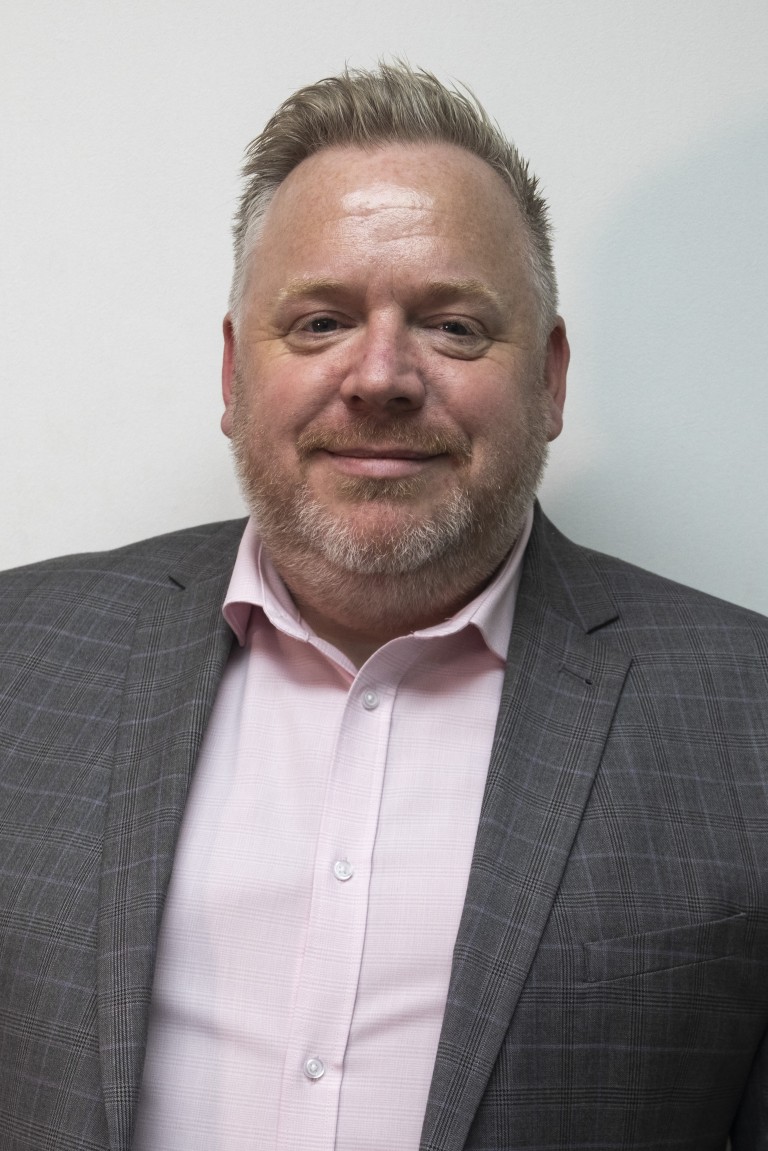 Today, we're welcoming Keith Macaulay to the team and we've asked a few questions so you can get to know him, his role at Clever and what previous work he's done before!
Please introduce yourself and tell us what your job title is: "My name is Keith Macaulay and I'm the Sales and Lettings Manager."
What does a typical day at Clever look like?: "I can try to explain, however there isn't really an average day because every day is very different and varied. We start off with morning team meetings, so we have a rough plan for the day and everyone knows what they are responsible for. Then for me it's dealing with landlords, any issues they may have with their properties, I make sure all departments are talking to each other to maintain good communication and finally make sure my team are doing what they're meant to. Finally, there are often things that crop up that you don't expect, like this morning I was helping a girl move from one flat to the other!"
Can you tell us about your previous background?: "So, I've been in residential sales for 20 years, 15 of those as branch managers up and down the country. So, this is a bit of a change for me, dealing with student lettings instead of residential and sales."
What do you see for the future of Clever?: "Well I'm aware there have been some real positive changes prior to my starting. It's clear to see there are some real big plans coming, especially when you look at how we recently opened the residential sales and lettings office. Honestly, there's loads of possibilities, so it feels like a new chapter for Clever and it's exciting to be a part of."
Finally, if you were a biscuit, what kind would you be and why?: "I'd be a Hobnob, they looks pretty normal and they're definitely sweet, but they're also a bit nutty!"
We're always on the lookout for talented new members of the team, so if you're searching for your next job, why not consider Clever?