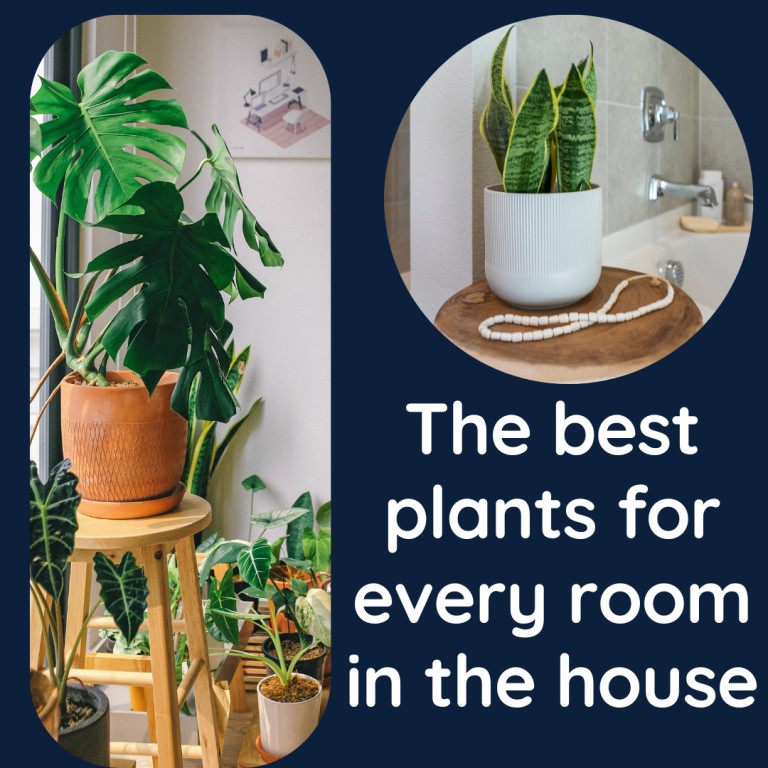 Plants are not only decorative mini responsibilities, but they come with masses of benefits also. Plants are clever, adaptable features to your home with health benefits galore. This blogpost will detail just exactly which types of plants are suited to certain rooms in your home, based on their abilities and environmental peak.
Living Room – Snake Plants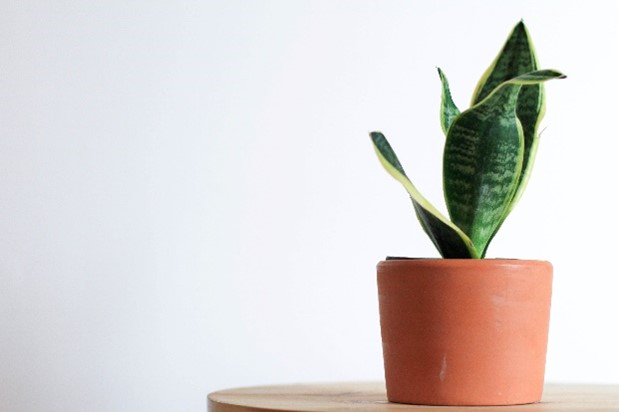 Photo by Kara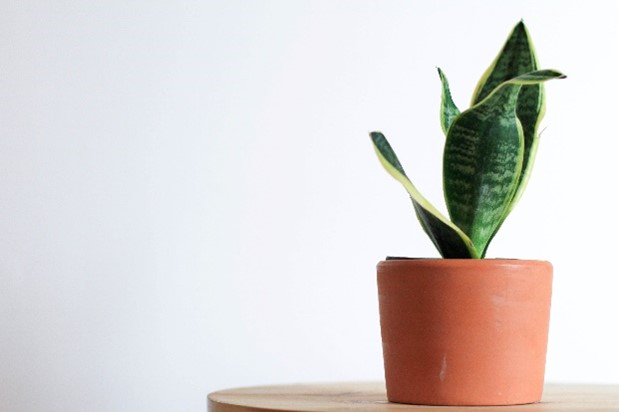 Eads on Unsplash
Snake plants can be used to prevent fatigue and improve attention span, according to a 2011 environmental psychology study – and so it is no surprise that people choose to have these in their social/living spaces of their homes. As well as this, their long-patterned sharped points can be a great aesthetic point of a room, so go ahead and treat yourself to a snake plant!
Bathrooms - Peace Lilies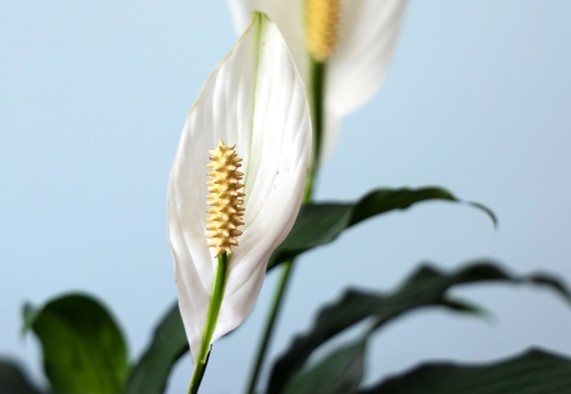 Peace lilies are very well known for their low maintenance qualities and low level of light needs, as well as their moisture absorbing qualities. For these reasons, peace lilies will be sure to thrive in your bathroom, absorbing steam and excess moistures in the room that could otherwise cause damp spots. Just remember – all kinds of lilies are poisonous to cats, so keep them out of sight and out of reach of your fur babies.
Kitchen – Chili Plants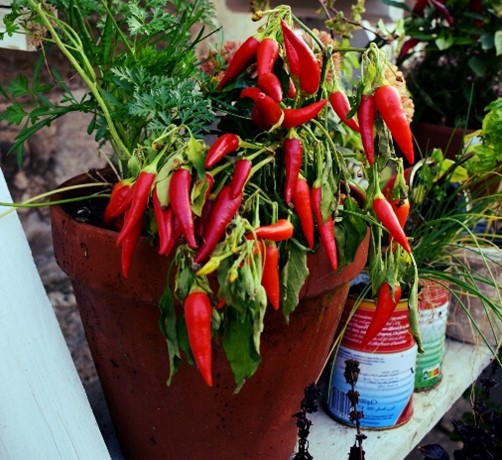 Photo by Bauble And Bin on Unsplash
Herb pots and chili plants are undoubtedly the best ones for the room where you spend your time cooking in! Endure your kitchen has a sunny window or a ledge with access to light where your herbs and food plants can thrive in! Maintenance-wise, you'll need to prune it occasionally as well as the bi-daily spritz of water in soils, leaves and food sprouts.
Bedroom – French Lavender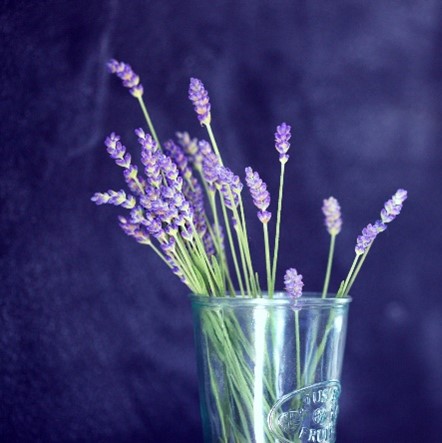 Photo by Sharon McCutcheon on Unsplash
This one is a no-brainer, as lavender is the 'sleepy' plant that cures all insomnia, as well as breathing a luscious scent into your bedroom. French lavender's need watering every so often, and access to sunlight, so be sure to open your curtains/blinds when you wake up each morning to give it a healthy dose of happiness, happy Zzzz's!
Hallway – Cacti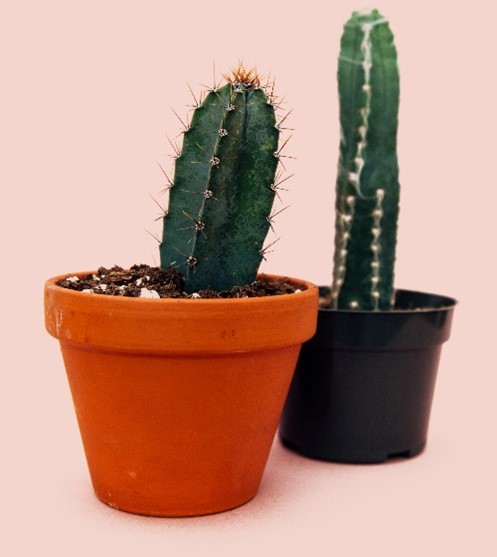 Photo by charlesdeluvio on Unsplash
Cacti are a type of succulent that often like to be left alone (hence the protective spikes) - and can be handy little plants to have in your hallway, as they are low maintenance and give a pop of colour where it's needed. They are also well-known for energy absorbing – so if you are a fan of Feng Shuey, coming home and leaving your coat, shoes and negative energy by the front door will bring happiness to the rest of the rooms in your house.
Utility room – Succulents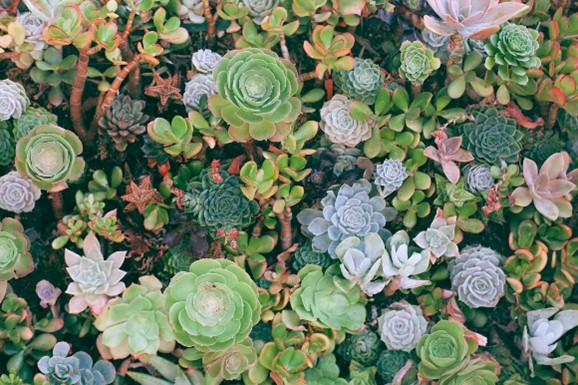 Photo by Maria Orlova on Unsplash
Like bathrooms, utility rooms can be warm, moisture-harbouring rooms. As succulents are thick, water dense – and by nature, they are desert-plants – they are resistant to heat and moisture and require very low levels of maintenance, so why not spruce up your utility room with a pop of colourful nature?
Garages – Herb pots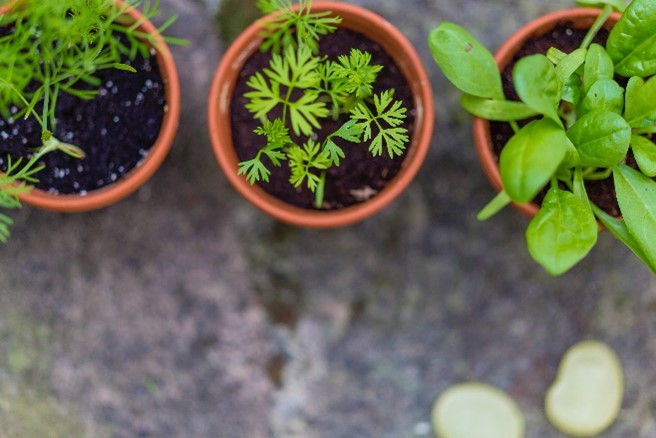 Photo by Markus Spiske on Unsplash
Herb pots need some sunlight, but not a lot – and they rely more on humans actively watering the soil, which is why they could work very well in garages. As well as this, garages are often the rooms/outdoor areas in your house that use red-led lights, which can be known for exceeding plant growth. Here's to an abundance of home-grown herbs!
Conservatory – Sunflowers, orchids, and cheese plants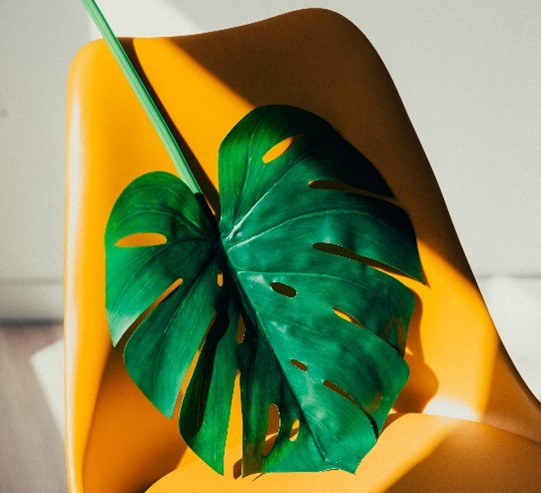 Photo by KOBU Agency on Unsplash
Conservatories are like indoor allotments, brilliant for plants that thrive in warm and light spaces such as these. Of course, outdoors may be optimal, but if this isn't accessible for you, these do just as well in conservatories with their air purifying qualities, aesthetic looks and easily manageable nature.
If you enjoyed this handy bitesize plant tip blogpost, why not check out our spring gardening tips for all the plant-health tips for the outdoor area for your home!
By Caitlin Stimpson