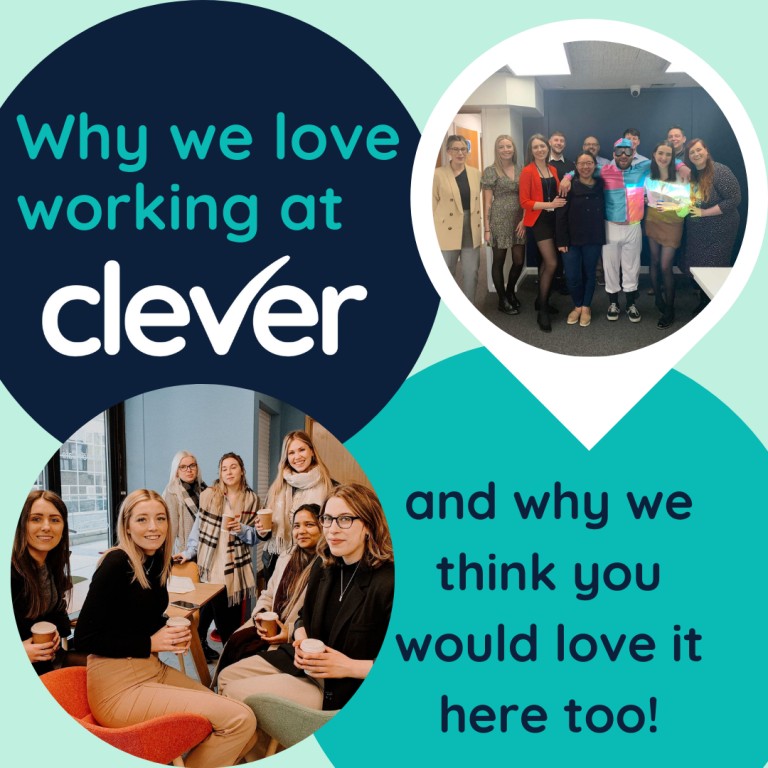 Working at a Plymouth-based independent estate agent company, you come across all sorts of people and situations daily, which make for brilliant stories and memories to hold with our team, even with our varied roles! The types of jobs we have are creative, data-driven, in-depth and communication-based. It is the perfect environment for those looking for a workplace with exciting and challenging roles as well as the chance to work with a close-knit team!
Here's what the Clever staff have to say about why they love where they work: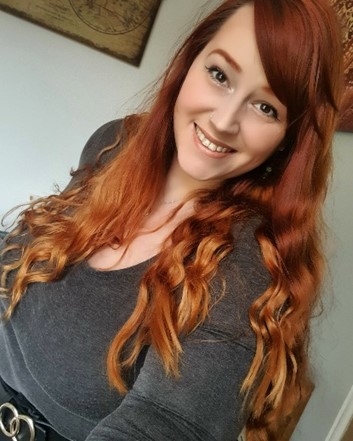 "I love the team – it's a real close-knit group and everyone is very supportive. I usually hate when people say it feels like a family, but it really does! I really enjoy working with everyone across all departments and feel very lucky that for 40 hours a week, I'm surrounded by great people who all have the same vision for Clever as myself and want the company to thrive!" - Emma Thomas, Marketing and Welfare Officer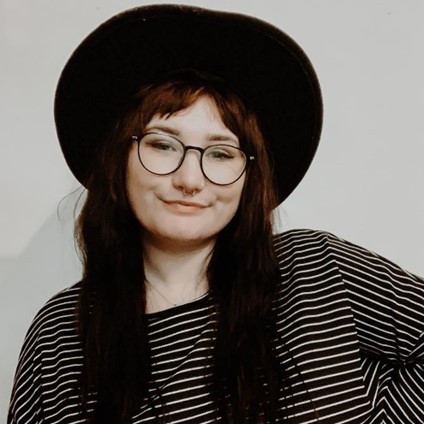 "One thing I love is the inter-department support systems. Everyone is super kind, and we all can have a laugh and have fun together whilst also being able to rely on others for essential feedback on the work we're producing. It's nice to work for a company that caters to creativity so well!"- Chelsea Benwell – Marketing Assistant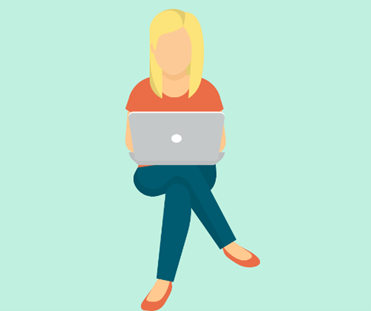 "I love the support you receive from employees from all departments. We're one big team! Disney+ huge bonus! Progression prospects I've received from the company, I'm very thankful for!" - Megan Ashworth – Bookkeeper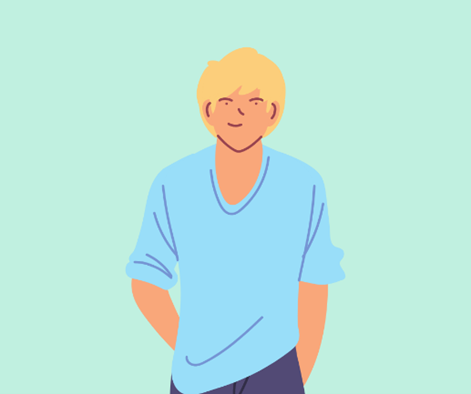 "Love working at Clever because of the team we work with, everyone gets along so well, never a dull day!" - Daniel Hussey, Property Coordinator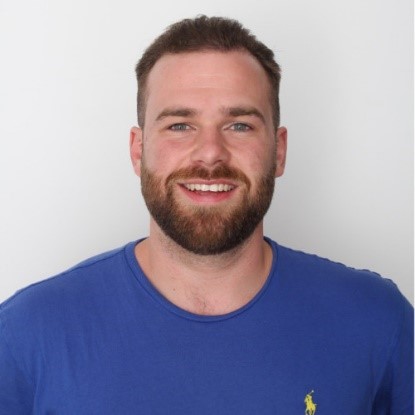 "I love the culture, very understanding – Helpful and encouraging place to work." - Jordan Grindrod – Marketing Manager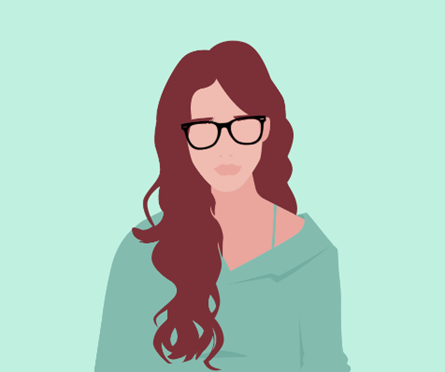 "I love that we are a small independent business who care about support, wellbeing, happiness and training staff to become whatever they want to be ???? I suppose Clever has an alignment between my personal and company values!" - Laura Lamb – Operations Manager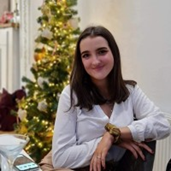 "One of many reasons I love working at Clever is the fact you're always learning and progressing and always challenged to new extents whilst being supported in the process. Its super rare to find a company as professional and equally as caring about your wellbeing as Clever is!" - Caitlin Stimpson –Marketing Assistant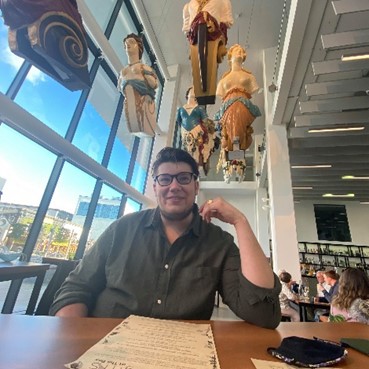 "I love working at Clever as the work I do in marketing is something I really enjoy, as well as the people I work with. It sounds super cliché but we really do feel like a family here!" - Harry Hext – Marketing Assistant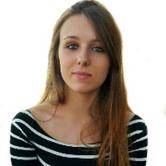 "I love the incentives (commission) the team and social events!" – Alexandra Crook – Sales Negotiator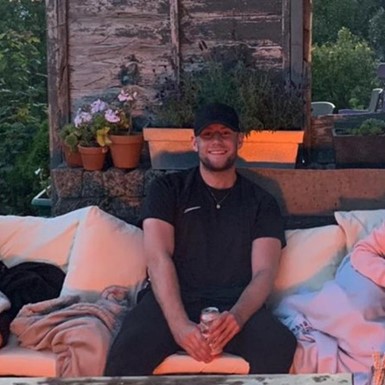 "I love the social events on a Friday – how nice the people are, how the bosses are really involved in the company like the CEO coming in and saying hello and asking about how we are etc and finally the progression of us as a company going forward i.e. sales office now opening." - Connor Marshall – Sales Negotiator
We like to think of ourselves as a company filled with love, support and the means to provide training to help each individual team member to fulfil their career dreams. We hope you'll consider joining the team too!
We are currently hiring and would be delighted to hear from those of you who feel you fit the criteria! If you'd like to apply, feel free to email us at hello@stayclever.co.uk