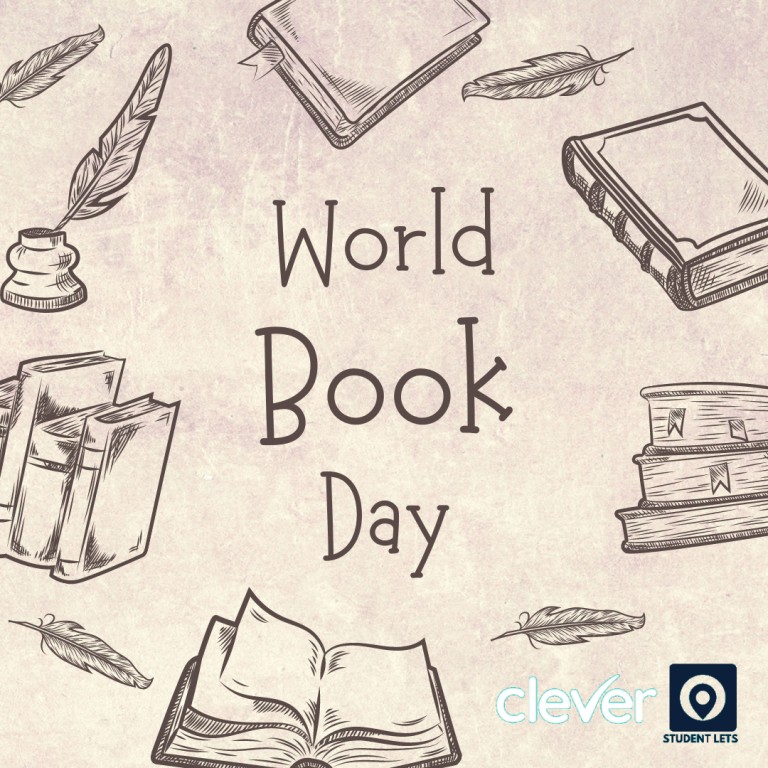 Our Ocean City has given inspiration to many writers, from Sir Arthur Conan Doyle to Agatha Christie. Get some inspiration for your reading list with some books inspired by your city!
The Hound of the Baskervilles, Sir Arthur Conan Doyle
Sir Arthur Conan Doyle's stay in Plymouth was short, however, it made a lasting impression! The mystery of the sea and the lush environment influenced his later stories. It's said that Doyle also often made appearances in Princetown (just a dozen miles from Plymouth), Which is where he wrote his most famous novel, Hound of the Baskervilles where he gives a captivating description of the area: "dotted with the dwellings of prehistoric man, strange monoliths and huts and graves".
War Horse, Michael Morpurgo
Dartmoor's vast expanse is a popular national park on the doorstep of Plymouth. Dartmoor's encapsulating wilderness and beautiful scenery have inspired authors for millennia. A notable author that Dartmoors affected was Michael Morpurgo who was inspired by a combination of Dartmoor and WW1 veterans at his local pub to write War Horse - an incredibly successful book and later a best-selling West End show and film!
Evil Under the Sun, Agatha Christie
Devon was a large part of the inspiration for Agatha Christie's novels that millions know and love. Written in Devon, Two of Christie's best-selling murder mystery novels, 'Evil Under the Sun' and 'Then There Were None' were written and set on Burgh Island.
Sense and Sensibility, Jane Austen
One of Jane Austen's most notable novels, Sense and Sensibility, is based around Devon. For centuries audiences have been drawn in by Devon's amazing scenery. You can feel this when you step into the pages of Austen's novels especially when you join the Dashwoods at Barton cottage in 'Devonshire'. The film depiction of the book puts Plymouth in the spotlight, where you can catch glimpses of Saltram House and Wembury accompanied by the star-studded cast of the likes of Alan Rickman, Kate Winslet and Emma Thompson. It really gives Plymouth a claim to fame.
Pickwick Papers, Charles Dickens
Devon had a large bearing on Dickens' early life. His early life being spent in Devon meant that he got to explore the environment and meet lots of people. It's said that the county even gave Dickens the basis of some of his quirky characters! Dickens described the area as "the most beautiful in the most beautiful of English countries". It was in 15th century Exeter that Dickens spotted the inspiration for The Fat Boy in the Pickwick Papers and later based another of his characters on a resident in Topsham!