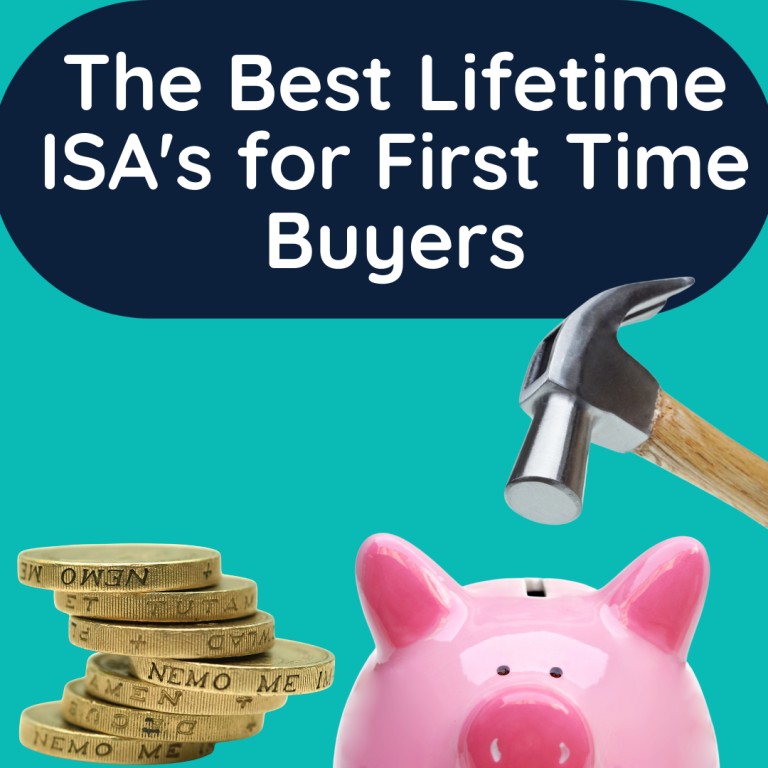 You might be wondering, what on earth is an ISA? Well, to put it simply, it's a savings account. Lifetime ISA's are non-withdrawable bank accounts used to save money for your first home. How it works, is by having the account open for a year, the government give you a 25% bonus of whatever you've already saved, making your dreams of homeownership more achievable in this economic climate.
Now, if you listen to Martin Lewis for your money management guides, you'll know he's recently joined TikTok, and answers all the first-time buyers FAQ's. Recently, he gave his insights into what the best lifetime ISA's will guarantee you as a first-time buyer in these difficult times where the rates of inflation have skyrocketed! Here's the go to guide for you:
1. Skipton Building Society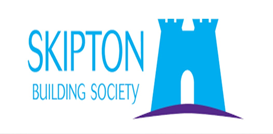 Skipton Building Society offer a tax-free Lifetime Isa, with an opening minimum of only £1 with annual bonus options of up to £2,000 – around 35% as opposed to the standard rate of 15-20% annual bonuses. You also have the option of accessing your ISA account from 12 months of opening the account, depending on your savings goal and if it can be reached by then. If you are considering switching bank providers as a savvy saver with a determined mindset, this may be a good option for you.
2. Halifax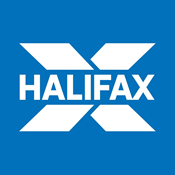 Some people might remember they used to do 'help to buy ISA's' but now they call them ISA Saver Variables, which you can open as young as 16, and have pretty much the same legal requirements as your standard ISA would. However, they do offer a slight edge to their ISA's, one of which includes access to your savings with no further charges, flexibility in terms of their withdrawal requirements meaning that as long as you pay the amount of money you took out by the end of the tax year, your tax-free interest will not be affected!
3. Nutmeg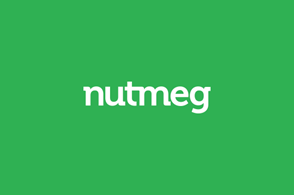 Nutmeg is a UK branch that offer a lifetime ISA suited to all ages and all saving goals. Whether that be first time buying or if you're self-employed and are looking to save for retirement. Nutmeg's lifetime ISA's are advertised as expertly designed, straightforward and transparent with a range of portfolios you can use based on your investment risks and styles. To open an account, simply log into your account and deposit £100. There are no exit fees or strange costs to worry about either, a very good option for those already with some savings ready to deposit.
4. Hargreaves Lansdown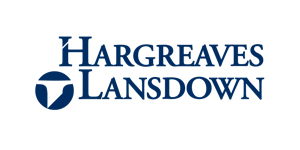 Finally, a great UK option for opening a lifetime ISA account can be with Hargreaves, based in London. You can contribute up to £4,000 each tax year into the Lifetime ISA and the government will add a further 25%. For instance, for every £4 you save, you get £1 extra - up to £1,000 per tax year. You need to be between 18 and 39 to open a Lifetime ISA with Hargreaves, But, you can still pay in – and get the government bonus – until you turn 50. Hargreaves even won the 2021 award for best lifetime ISA with Money Age Awards and have many accrediting testimonials from first time buyers themselves!
If you're looking to save for a home and are curious to see how much its worth vs the asking price, request a Free Valuation on our website.