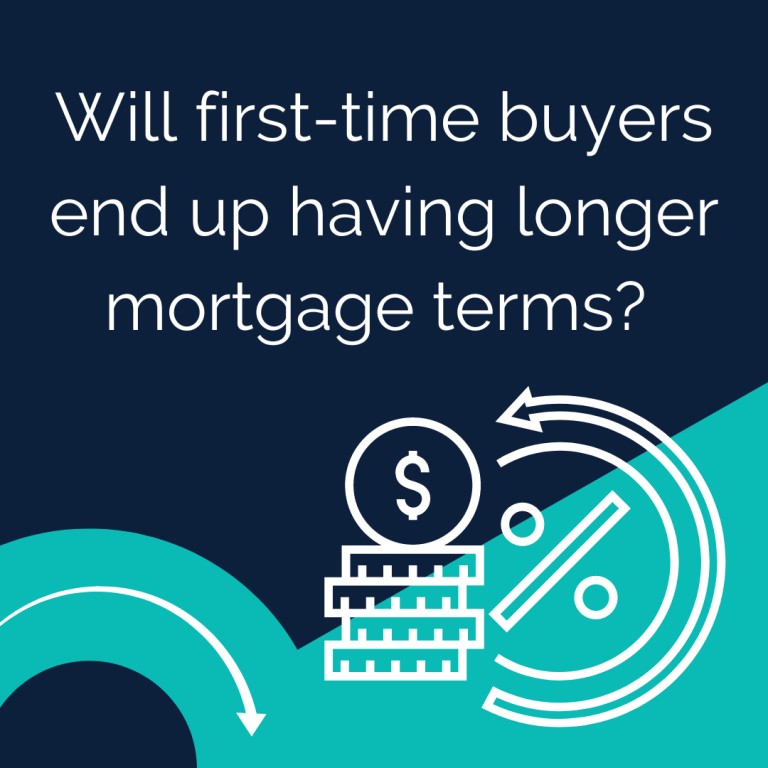 You may have heard about mortgage rates skyrocketing since the cost-of-living crisis has become high alert. But does this affect any current mortgages you might have?
At times like these, it's good to keep yourself and others informed about what is realistically affordable for you now and what you can pay upfront.
In 2022, for average first-time buyers, mortgage lenders will look for around a 90% loan and a 10% deposit fixed between two to five years. This is recently (as of March 2022) increasing by an average of 20% which works out around £163 more added to your monthly mortgage payments per month.
So, is buying a house worth it?
Buying a house is a huge investment, and often can be the best investment you will ever make, as inflation and interest rates increase, your income will increase if you are buying as an investor, which is uncommon for first-time buyers.
While there are several types of mortgages that suit certain individuals, it is a no brainer that a fixed rate mortgage is the best option for those looking to buy for the first time.
If you are a young couple buying for the first time, you aregoing to be faced with larger monthly outgoings if you buy now as opposed to if you bought last year or are thinking of buying next year.
Since the start of this year, mortgage prices and interest rates for first time buyers have exceeded the highest prices to inflation ratios in history.
Is there a better time to buy than now?
If you are looking to get a fixed mortgage, your interest rate will be guaranteed, so your monthly payments will remain the same for a specified period. And they do not change until an agreed date.
This can be anything from 3 years to 10 years or more! If you are also looking to get a buy to let mortgage – buying as an investment, then buying a house now may give you some peace of mind.
Rightmove's Tim Bannister says, "Those who want to move this year, particularly first-time buyers, may seek some financial certainty by locking in longer fixed-rate mortgage terms now before their monthly outgoings increase again."
However, once your fixed rate mortgage period ends, you are likely to get transferred to a lenders standard variable rate (SVR) which usually involves a higher interest rate. However, this usually will not last too long and then you will be free to apply for a new mortgage afterwards.
The gap between interest rates for shorter- and longer-term mortgages has been closing in recent years, and they're now virtually the same.
So, if you're a first-time buyer wondering whether to buy in today's economic climate, ask yourself the following:
. Can I prove that my monthly earnings can cover potential price increases?
. Can I put down at least a 10-20% deposit?
. Do I have investments/savings that I can fall back on if my mortgage rate increases?
. Do I have two sources of income?
If you can answer yes to at least one of these, you're more likely to be green-lighted by your mortgage lender!