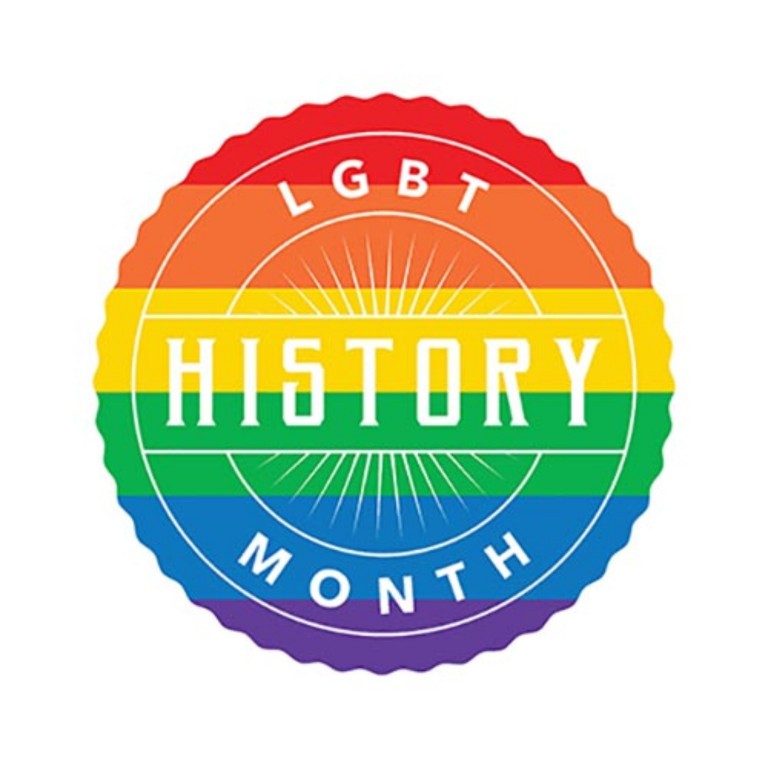 LGBT History Month runs from 1st – 28th February and is an annual, month-long observance of the history of gay rights and the civil rights movements and it is for EVERYONE. Regardless of where you are, what you do for a living, your orientation, or your sex, it's a great way to reflect on how far we have come, especially when at times it can be difficult to find the positive attitudes surrounding this wonderful community.
Only founded in 1994 by Rodney Wilson, it is a relatively new concept. However, here at Clever, we want to support this in any way possible. We are allies, we have out and proud members of our team, we will not tolerate any discriminatory behaviour and we will shout this from the rooftops!
So how are we supporting this you might ask?
Social media banners to identify alliance
Content raising awareness and visibility
LGBTQ+ campaigns throughout the month of February
Firstly, we've decorated all of our social media banners with the colours of the rainbow. We think it's important for businesses to identify their alliance, so it creates a safe space for everyone.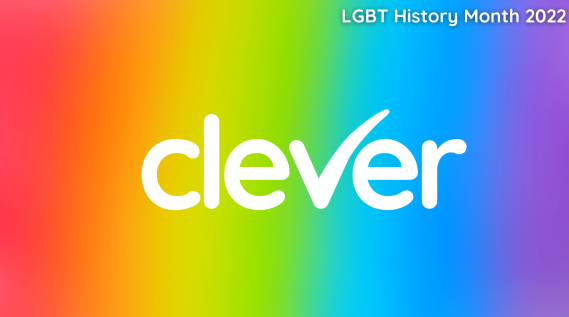 Secondly, we have been regularly sharing content in regards to LGBT History Month to raise awareness and visibility, whilst educating people of the community and its members.
Finally, we're working on some incredibly exciting campaigns, working with LGBTQ+ community members and business owners around Plymouth, creating a platform of knowledge across our socials via ads, video content, and blogs.
Don't forget about charities that can be a real fountain of knowledge and need help via donations, we've listed 10 but there are so many out there – always do your research as to which you'd like to support and donate to:
LGBT Foundation
LGBT Charity UK
MindOut LGBTQ Mental Health Service
Stonewall
Kaleidoscope Trust
Just Like Us
ILGA
Switchboard: LGBT Helpline
Mind LGBTQ
Human Dignity Trust
However you choose to help, whether it is volunteering, sharing this blog, or donating to a charity, I think we can all agree, it's for a worthy cause and you'd be helping to make a difference.
If you or someone you know is part of the LGBTQ+ community and would be interested in writing some content for us, or generally having your voice heard, please reach out to us and we can look at how we can collaborate together! Alternatively, if you can think of any other ways we can support the community and this incredibly important month, whether it's attending local events or supporting and advertising local LGBTQ+ businesses, we'd love to hear about that too!
By Emma Thomas