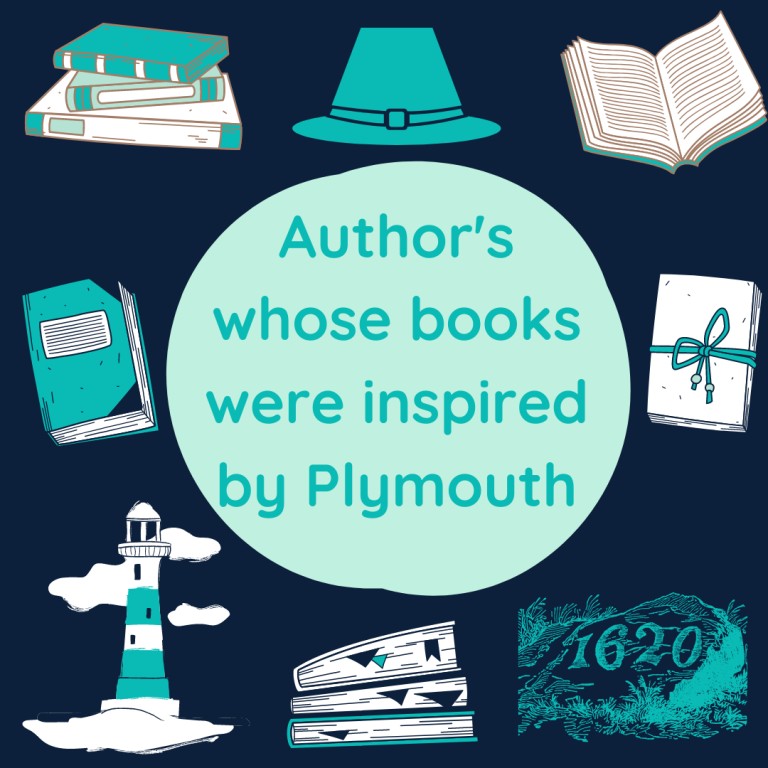 Just when you think that Plymouth's discoveries and inspirations can't get any more charming, it turns out that some of the most well-known authors of our school years have taken Plymouth's beauty as a muse of some sort.
The Hound of the Baskervilles, Sir Arthur Conan Doyle
Sir Arthur Conan Doyle's bestseller that was first published in 1902, was said to be inspired by his Plymouth visit that only lasted a few months. More specifically, his trip to Princetown inspired a lot of his scene setting visions of the story – where he began writing the novel. One of the most accurate descriptions he gives of the atmosphere was that "the town was dotted with the dwellings of prehistoric man, strange monoliths and huts and graves".
War Horse, Michael Morpurgo
It's not surprising that most of these authors inspiration comes from the rural area of Dartmoor and further on. As Michael Morpurgo is a Devon-born man, it was even less surprising when it was rumoured that his bestselling book and west-end winner "War Horse" was said to be inspired from meeting WW1 veterans at his local pub.
The Plymouth Express and Evil Under the Sun, Agatha Christie
Torquay-born Agatha Christie wrote both The Plymouth Express and Evil Under the Sun. The Plymouth train station is unsurprisingly the one and only inspiration and scene setter for her novel "Plymouth Express", and Evil under the sun was set written and set at Burgh Island, just off the coast of Bigbury near to Plymouth.
Sense and Sensibility, Jane Austen
Yes – even this famous one by Jane Austen was inspired by Devon! Mainly her descriptions of the scenery were the scene setting inspirations here. Jane Austen's version of Devon is said to be inspired by glimpses of Saltram House and Wembury. So much so, that it made the film adaptation in 1995 with Emma Thompson, Kate Winslet and Alan Rickman's style and scenery very idyllic.
Pickwick Papers, Charles Dickens
Pickwick papers by Charles Dickens was a majorly Devon-based setting. During Dicken's adolescence years, Devon had personal impacts on him as a writer, having had visited Plymouth many times growing up in Portsmouth. The people he encountered here were later the basis of his quirky characters. Dickens once described the area as "the most beautiful in the most beautiful of English countries". As well as this, in the 15th Century, Dickens travelled nearby to Exeter where he found character inspiration for 'Fat boy' in the Pickwick Papers.
Robison Crusoe, Daniel Defoe
Daniel Defoe, most famously known for his novel 'Robison Crusoe' in 1790 gained inspiration for his novel when he was visiting Plymouth as part of his tour through the whole island of Great Britain. It's rumoured that Britain's Ocean City captured his heart the moment he saw the Elizabethan House.
Plymouth is and has always been a city of yearning potential and encompassed by ethereal landscapes, it's full of inspiration for many English novelists and known for its creative potential to influence the mind, which has helped create these books that are still so prominent centuries on.
If this didn't convince you of Plymouth's ethereal beauty, why not check out these beautiful wedding venues in Plymouth?