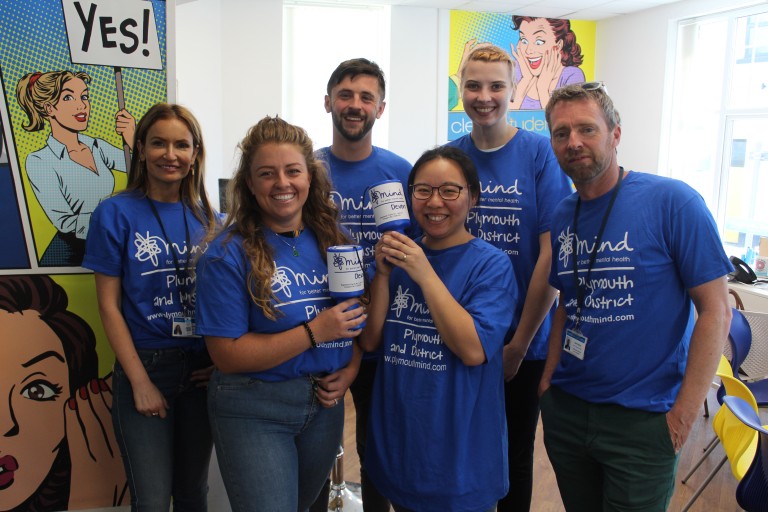 Plymouth student lettings firm Clever Student Lets is going green, putting the environment at the forefront and supporting mental health initiatives.
The Plymouth-headquartered firm is working with mental health charities and on a number of eco-initiatives. Felicity Shaw, sales and marketing manager, said: "Our offices at Clever Student Lets is a designated water refill station that saves money for our students, keeping people staying hydrated, and preventing plastic pollution."
"We are more than a lettings agency, and building our services around the post-graduate community that not only delivers the highest standards of student lettings services - but crucially looking after the welfare and well-being of our customers."
"Our designated charity for the year is MIND, and supporting and empowering our customers with mental health problems. We believe no one should have to face a mental health problem alone. "Our team at CSL are going on a designated course for greater awareness of mental health issues," she said.
"We recently sponsored a series of events in Plymouth supporting Mental Health Awareness Week, and are organising a number of initiatives including; beach cleaning, community rubbish clean-ups, eco brick collections, water refill stations, and making Clever Student Lets a paperless office by the end of 2020," said Felicity.
Henry Hutchins, chief executive of Clever Student Lets, said: "As the largest student lettings company in Plymouth, we're in a great position to set an example in going eco-friendly. That's why we're making sure our impact on the environment is as small as possible – and Clever Student Lets are encouraging Plymouth students' to be 'Green Eco-Champions' and this initiative is being led by our student customers."