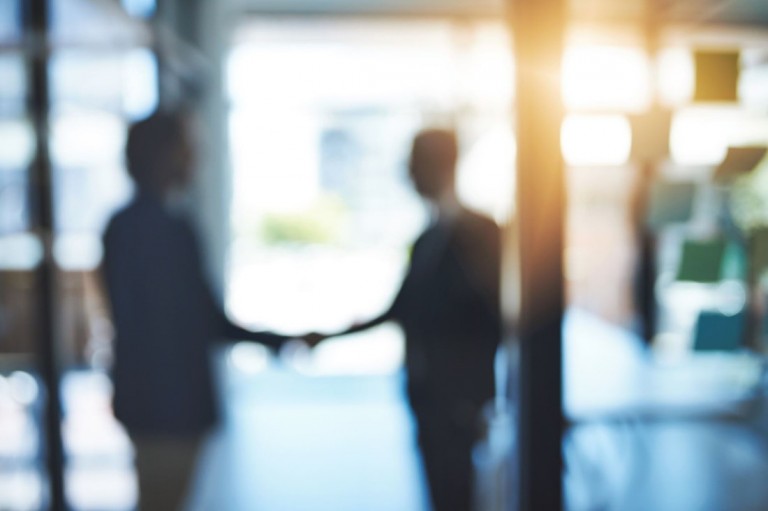 Scent is everything. Before a viewing, try baking some sweet treats for viewers of your property, it sets the mood, comforts people and makes them feel at home. While this may seem a little extra, you'd be surprised at what sells. Ideal Home stated that 35% of British people think particularly the smell of fresh bread is a selling point [1] as it makes them picture 'home'.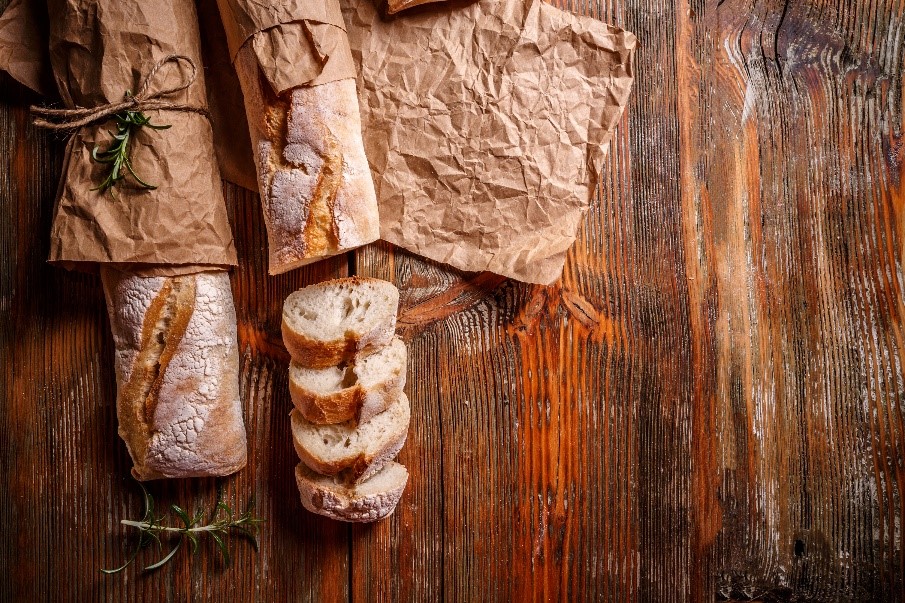 "Finding familiarity in the unknown helps humans to adapt to new spaces quicker."[2]
2. Ensure that your lighting is optimal. Try to encourage natural lighting as well as ambient lights (such as lamps) as much as possible. Highlight aesthetic textures in your house that may trigger comforting memories for tenants. Finding familiarity in the unknown helps humans to adapt to new spaces quicker. In terms of psychology, Kaplan and Kaplan's studies of Environmental Cognition suggests that when we are exposed to a new environment, we tend to cognitively try to find a match in our memory that fits the environment [3], potentially helping us find new environments less daunting or intimidating.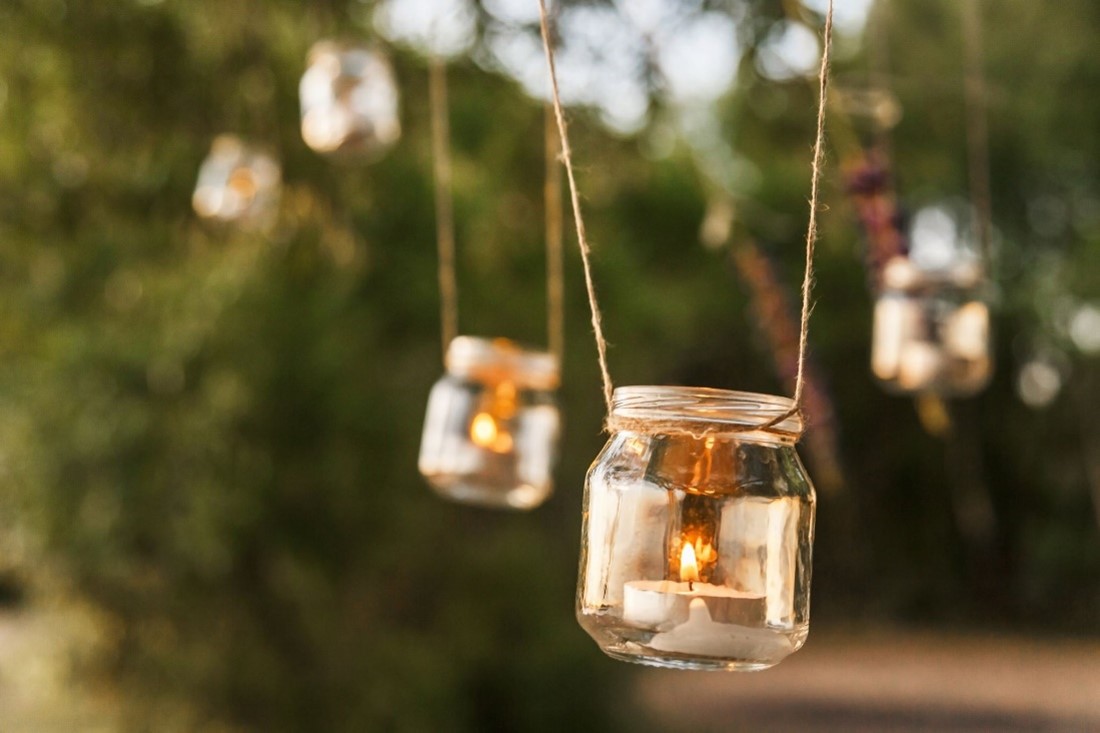 3. Emphasise storage space. This can be done by removing cluttered areas, temporarily emptying your wardrobes, etc. This will allow a potential tenant to envision their clothes and their lives fitting into a home that could potentially be theirs. Showing your house with all your personal belongings hanging up and around may make tenants feel less inclined to rent or buy your property as they're hyperaware that its occupied and may make them envision the moving process to be more daunting.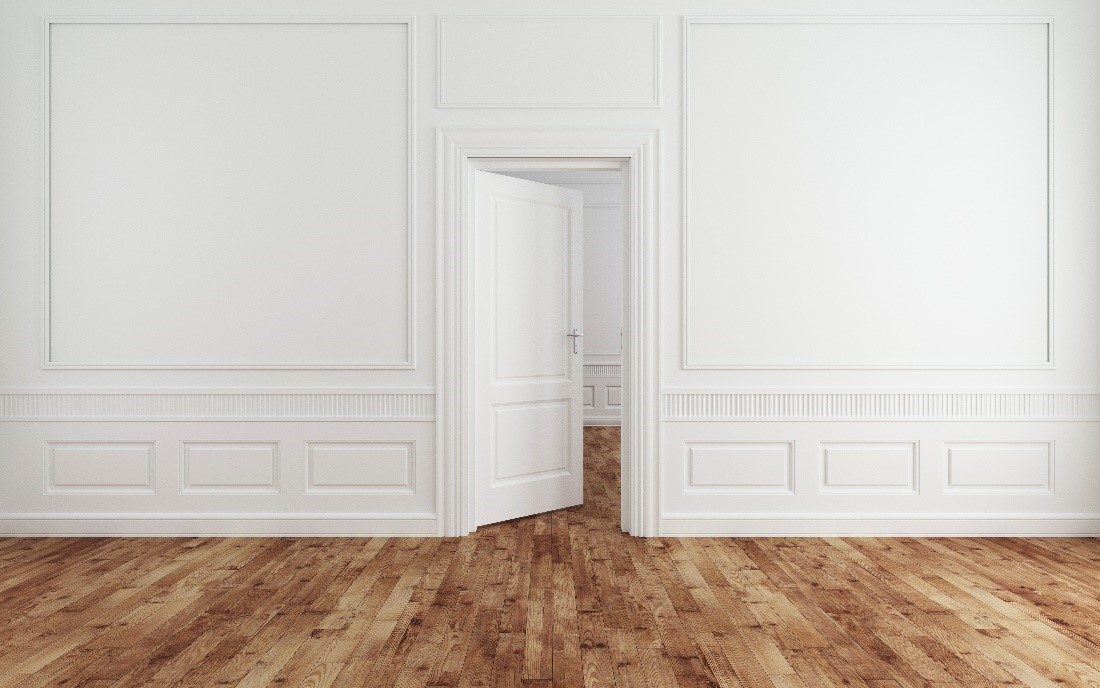 4. At Stay Clever, one of our main ethos' is to bridge the gap between tenant and landlord relationships. Be sure to welcome yourpotential tenants with open arms on arrival. Don't be afraid to show your human side. Sure, this renting thing is technically a business deal, but you want to come across as a trustworthy business partner, someone your tenant can message freely when things need fixing. Be joyful, be humorous, especially when renting to students – as this will likely be their first time moving out and may be nervous. Keeping an open communication is paramount.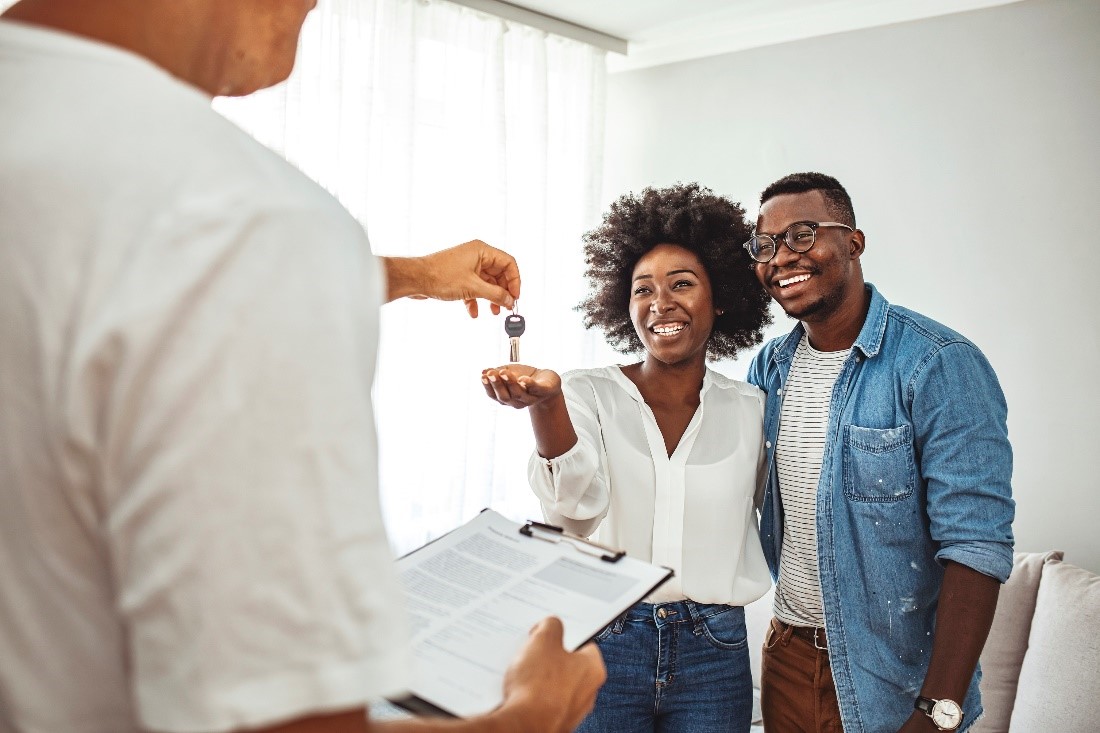 5. And finally, incentivise your potential tenants. You're likely to have tenants who look after your property if you show kindness, as it is often reciprocated. Psychologically, people tend to treat incentives as transactional, so say you leave some flowers on the kitchen counter, or a box of chocolates, your viewers will feel welcomed by their potential landlord, starting the business relationship off to a great start, and in turn, they're likely to treat you with the same respect.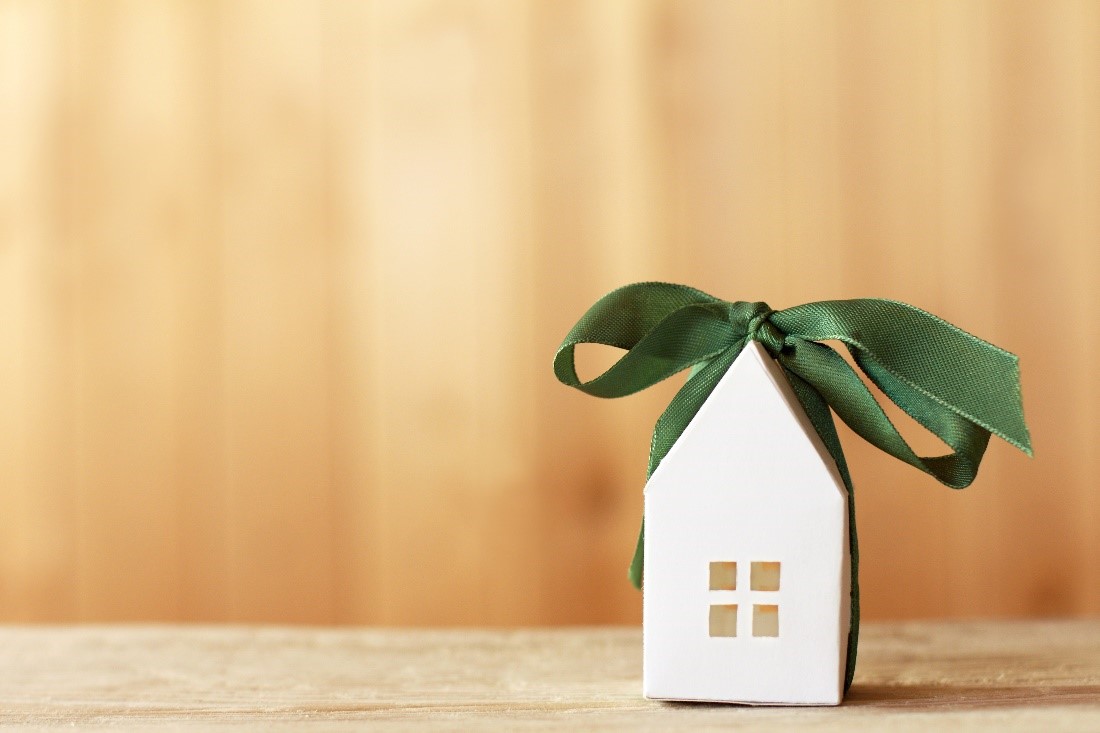 Feel free to check out our free valuation system on our website.
By Caitlin Stimspon