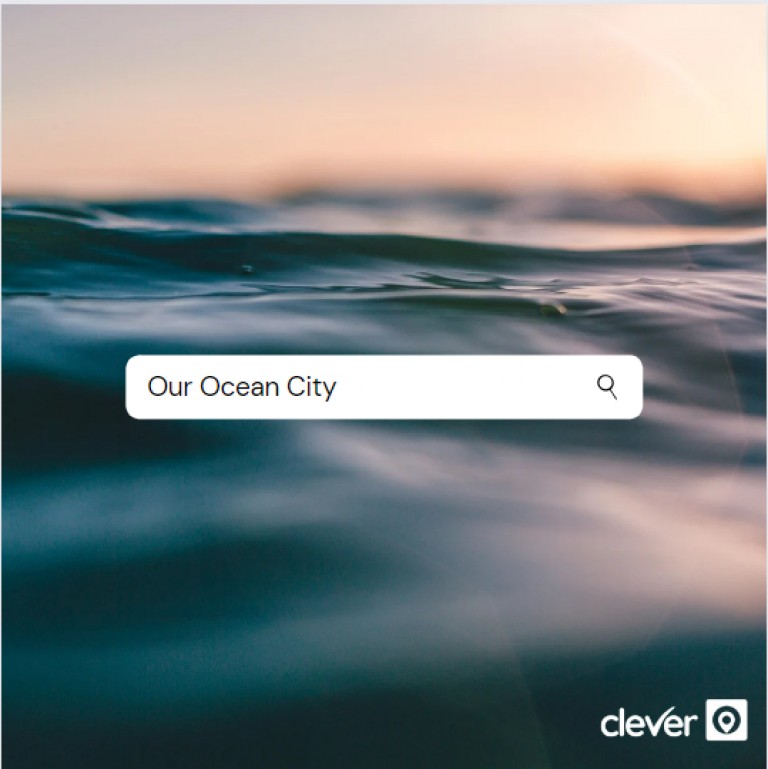 Our Ocean City
In this article, we will provide a comprehensive guide to Plymouth, highlighting its history, attractions, and things to do. So, let's dive in and discover all that Plymouth has to offer!
History of Plymouth
Plymouth is a city located on the south coast of Devon, England. It is known for its rich maritime history and as the starting point of the Pilgrim Fathers' voyage to America in 1620. Plymouth played a significant role in both World Wars and was heavily bombed during the Blitz. Despite this, the city has undergone significant regeneration and is now a thriving tourist destination.
Top Attractions in Plymouth
Plymouth is home to a wealth of attractions, making it an ideal destination for tourists. Here are some of the top attractions to visit:
The Hoe: This is a large public space that overlooks Plymouth Sound, providing stunning views of the sea and the city. It is also home to Smeaton's Tower, a lighthouse that was moved to the Hoe in the 19th century.
The Barbican: The Barbican is a historic district that is home to a wide range of shops, restaurants, and bars. It is also home to the Mayflower Steps, where the Pilgrim Fathers set sail for America in 1620.

National Marine Aquarium: The National Marine Aquarium is the largest in the UK and is home to a wide range of marine life, including sharks, rays, and turtles.

Plymouth Gin Distillery: The Plymouth Gin Distillery is one of the oldest gin distilleries in the world, and a visit here provides a fascinating insight into the history of gin.

Royal William Yard: The Royal William Yard is a beautiful waterfront development that is home to a wide range of shops, restaurants, and bars. It is also home to several events throughout the year, including food festivals and markets.
Things to do in Plymouth
Plymouth has a wide range of activities to suit all ages and interests. Here are some of the top things to do in Plymouth:
Visit the Plymouth Dome: The Plymouth Dome is a 360-degree cinematic experience that tells the story of Plymouth's history. It is a fascinating and engaging attraction that is perfect for all ages.
Take a boat trip: There is a range of boat trips available in Plymouth, including trips around the Sound, fishing trips, and trips to nearby islands.

Explore the South West Coast Path: The South West Coast Path is a 630-mile-long trail that stretches from Somerset to Cornwall. A section of the path runs through Plymouth, providing stunning coastal views.

Visit Mount Edgcumbe House and Country Park: Mount Edgcumbe House and Country Park is a stunning estate that is home to a beautiful house, gardens, and woodland walks.
Overall, Plymouth is a city with a rich history and a wide range of attractions and activities to suit all interests. Whether you are interested in history, and culture, or simply enjoying the great outdoors, Plymouth has something to offer. We hope that our guide has helped plan your visit to this beautiful city.