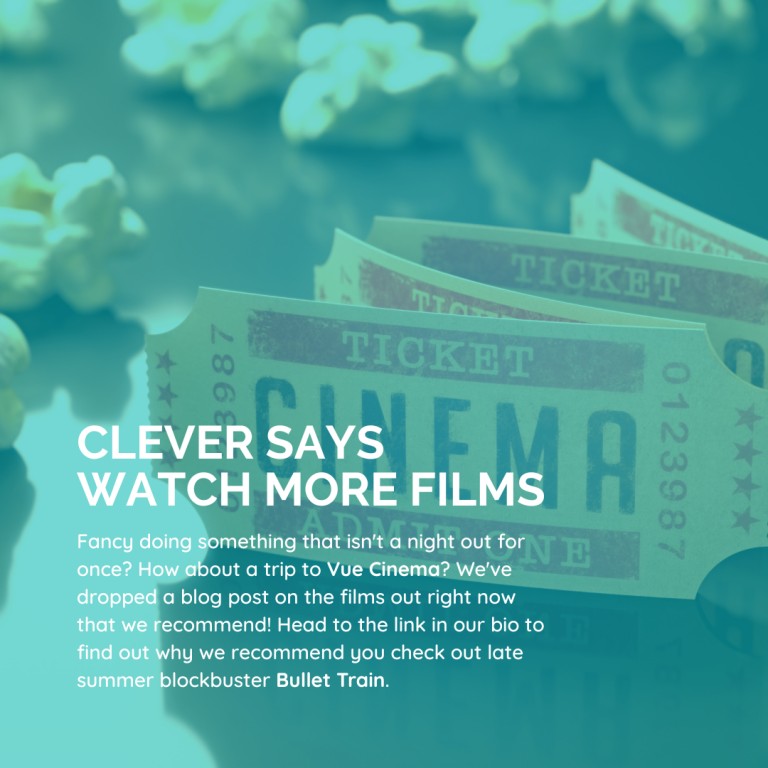 Saturday night at the movies: here's some films we recommend checking out at the cinema right now.
Do you feel like having a more subdued night out once in a while? Somewhere you can get cosy, tune out the world for a while and experience a little escapism. How about heading down to Vue cinema at the Barbican Leisure Park to check out some of the new releases out right now? With their great ticket prices, extremely comfy recliner seats and delicious range of snacks, you really can't go wrong. We're highlighting some of our favourite releases at the cinema right now, in hopes that one might take your fancy!
Elvis
Baz Luhrmann takes on summer releases with his latest blockbuster, the Elvis biopic. The film spans the king's career in entertainment from childhood to becoming a rock and movie star in the '50s whilst experiencing a turbulent relationship with his manager Colonel Tom Parker. Luhrmann's masterful filmmaking fits the complex history of Elvis perfectly, and he masters the spectacle of seeing his life on the big screen: Austin Butler captivates as Elvis Presley.
Bullet Train
If you're looking for something a little bit more fun, you can't miss David Leitch's Bullet Train. A high-octane, action-packed comedy thriller that has plenty of twists and turns that will keep you guessing right until the end. Brian Tyree Henry and Aaron Taylor-Johnson both shineas Tangerine and Lemon, a duo of assassins on board a bullet train in Japan where things just keep going wrong… blame it on Brad Pitt's Ladybug and his bad luck.
Nope
Jordan Peele is back in the directors' chair for another ground-breaking horror instalment. This time set in the outskirts of California on a horse ranch, strange and mysterious things are happening in the skies whilst two siblings (played by Keke Palmer and Daniel Kaluuya) try to capture the phenomenon on camera. You don't want to miss this spectacle filled with stand out cinematography and a killer soundtrack.
Where the Crawdads Sing
Book adaptations can be hit or miss, but we think that Olivia Newman's adaption of Where the Crawdads Sing is a certified hit. Kya is a young woman who was abandoned as a child and raised herself in the dangerous marshlands of North Carolina. When a young man from a local town is found dead, Kya becomes a main suspect. A tale of suspense and mistrust, this one will certainly get you hooked right up until the end.
So, there you have it, some of our current recommendations for what you should definitely be checking out at the cinema right now. Have you seen any of these picks? Let us know what you thought of them on our socials! Whilst you're here, how about checking out some of our top picks on Netflix?