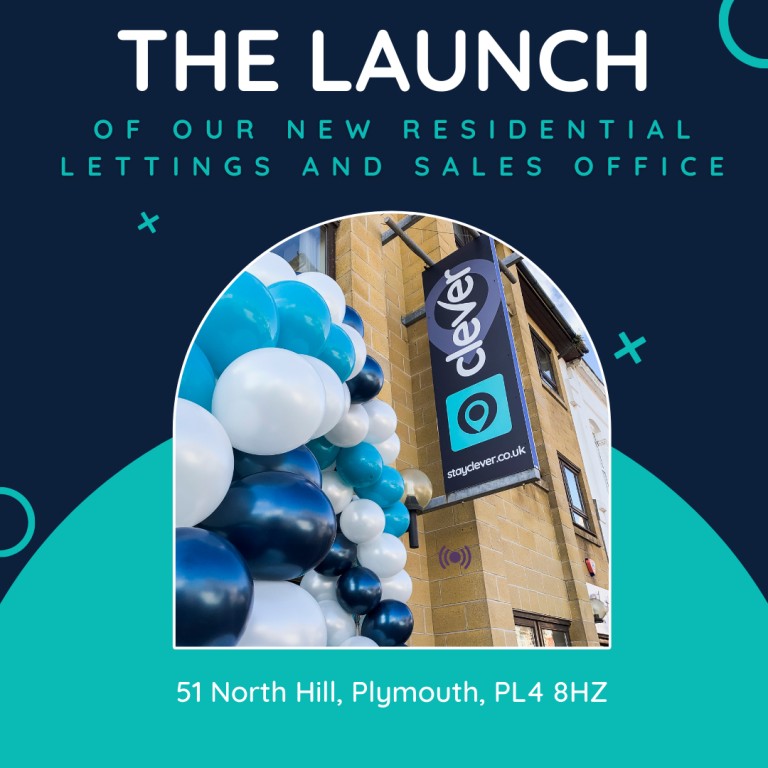 Clever Student Lets was launched in 2010 by former CEO Henry Hutchins and was solely focused on the student market. With approximately 3000 rooms, we are unmatched with our housing options. However, with a new CEO stepping up, a full rebrand plus the creation of sub-brands, entirely new staff, and a different set of goals and values, Clever has surfaced and is thriving.
Part of the new Clever brand has always been to expand, looking at different avenues such as residential lettings, property sales, and acquisitions, whilst still maintaining a large interest in the student market, and as of Thursday 7th April 2022, this has now become a possibility, with the launch party opening up our new Residential Lettings and Sales Office!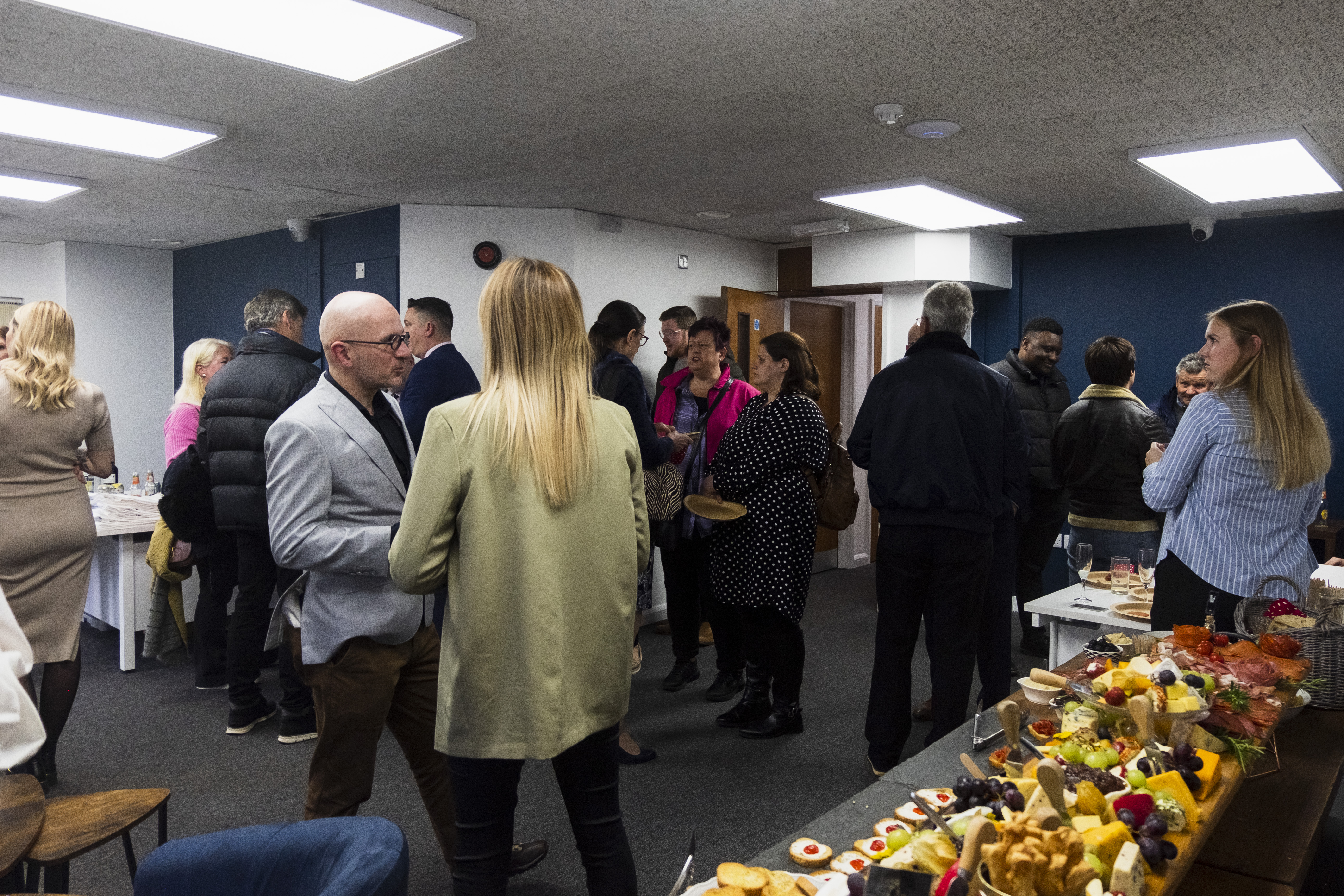 We're thrilled to say the launch party was a huge success, with landlords, local businesses and contacts of employees mingling throughout the evening, with a huge shout out to Rachael who provided our catering for the evening – I mean, look at the layout.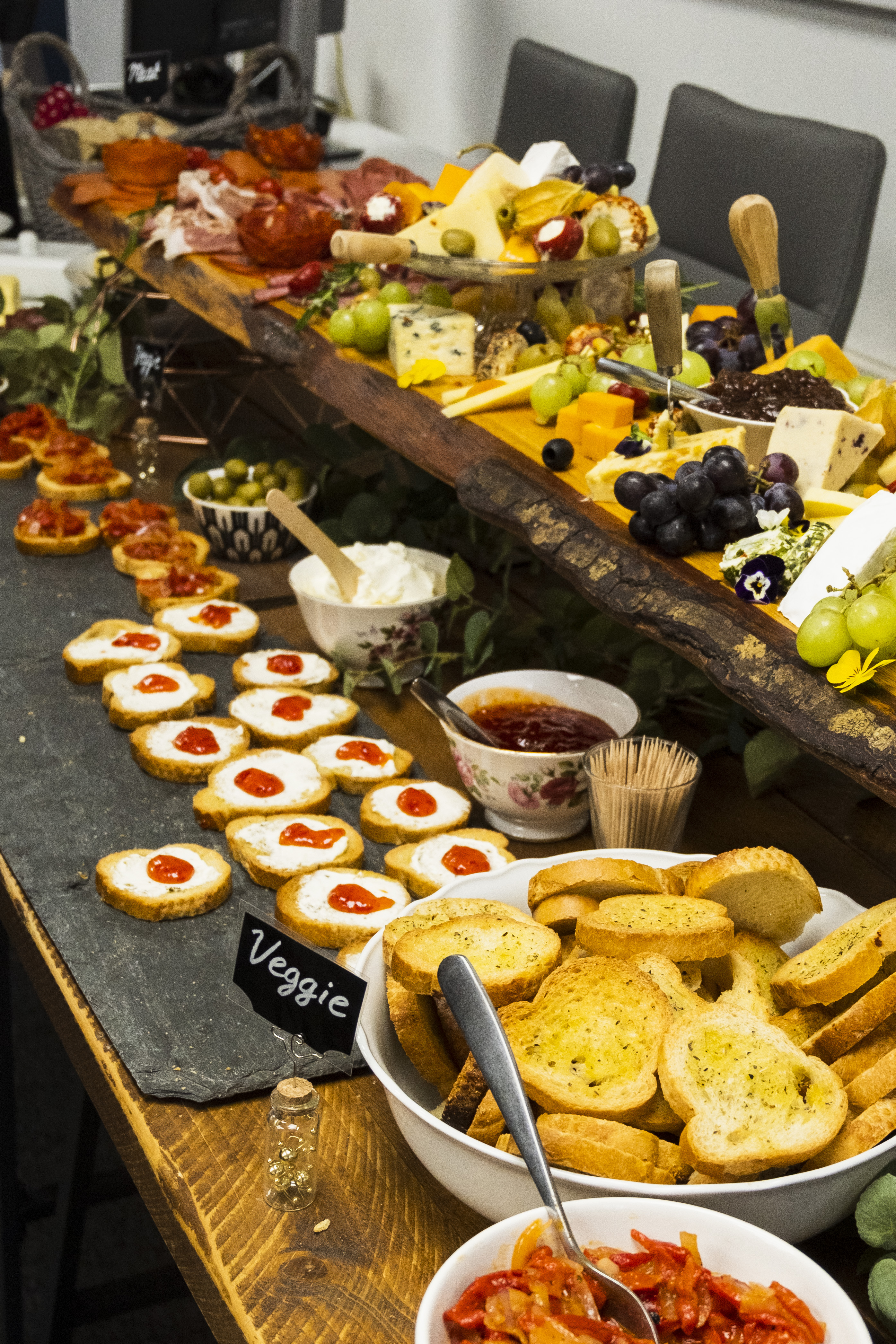 As the evening went on, conversations were running, drinks were flowing, and the charcuterie board was gradually getting barer. Everyone took their goodie bags, and lots of laughs were had and the evening was a success! We were able to talk to all of our colleagues in the company who during busy times, we don't often get the opportunity to talk to very much, and we were able to share our celebrations with the landlords that we represent and get great advice from our CEO, Derek as well as getting to know our landlords and their partners much more, it was truly a brilliant evening, and we can't wait to share the future successes and the future of our residential division with everyone even more!
We also need to mention Ian Johnson, who has been taken on as our Residential Sales Manager. With over 25 years of individual property experience, we're thrilled to see him take on this challenge and watch him develop our business exponentially.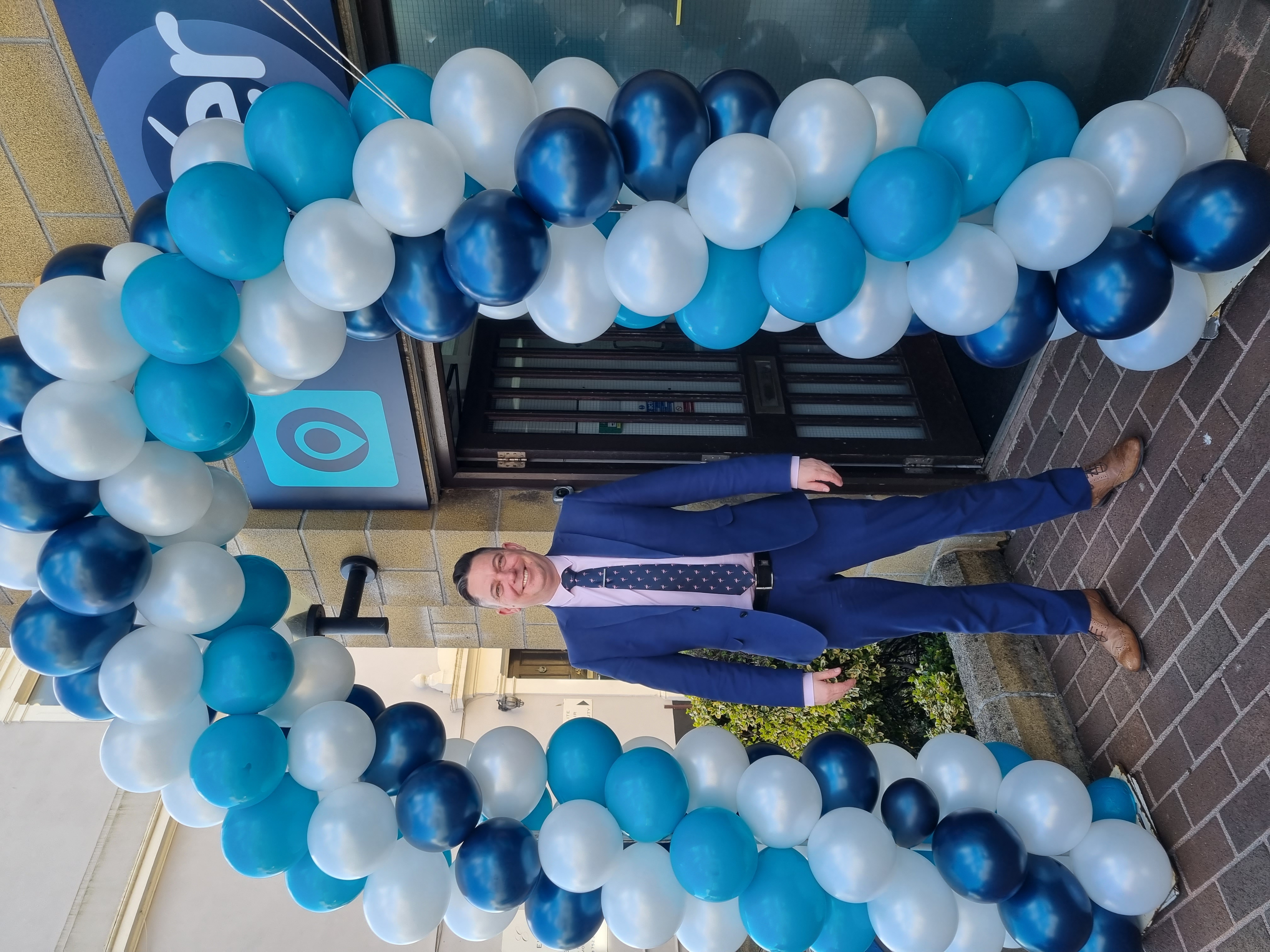 All in all, this is merely the start for Clever and it's an exciting time to get involved, whether you're looking for a career change and you'd like to know more about the benefits of joining our team, if you're a business that would be interested in working with us, or if you're just generally very intrigued by the property market – we'd love to hear from you!
If you're interested in selling your home or you're looking to invest, you can find us at 51 North Hill, Plymouth, PL4 8EG, you can contact our office on 01752 421911, or you can email ian@stayclever.co.uk directly. Alternatively, you can request a Free Valuation today!
We'd like to thank everyone who works with us and supports us on our socials for making this possible, and we're excited to bring boundless property opportunities to our Plymouth residents in the near future, so keep an eye out for this.
By Emma Thomas & Caitlin Stimpson