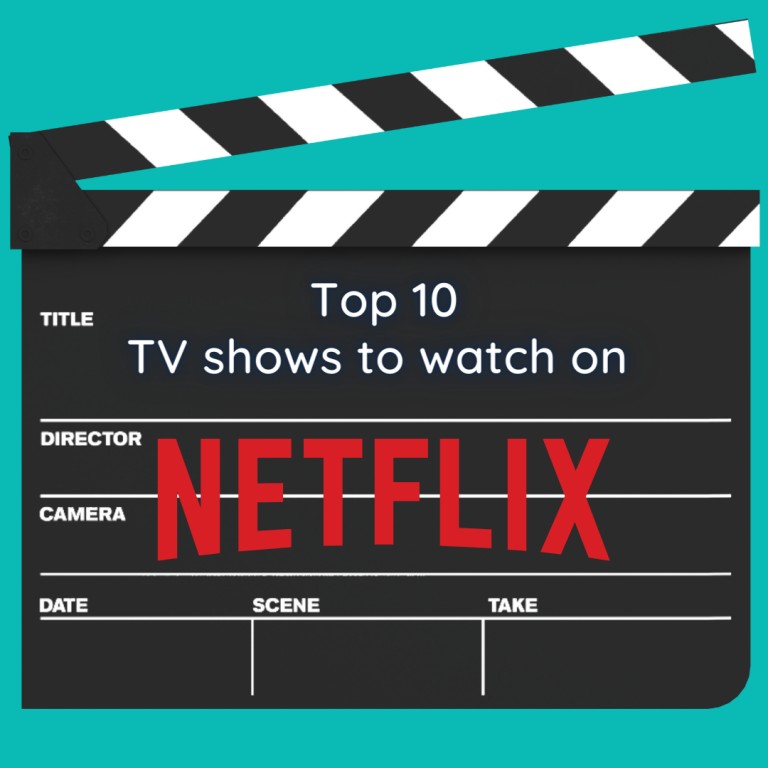 Looking for something longer than a film to get your teeth sunk into? Clever has got you covered. Here's a list of 10 Netflix shows you should definitely be checking out!
1. Inventing Anna
Based on a real-life scenario, Inventing Anna looks at a journalist, investigating the case of Anna Delvey, a young woman who swindles her way into the New York Socialite scene and racks up hundreds of thousands worth of debt, whilst destroying friendships in the process. Honestly, the whole story is completely insane, but I couldn't stop watching. The story behind the accent is also very clever, so if you find yourself laughing or struggling to understand what she says, check out the actress and her reasoning – I promise it's worth it. Definitely recommend giving this a go, it will make you question everything!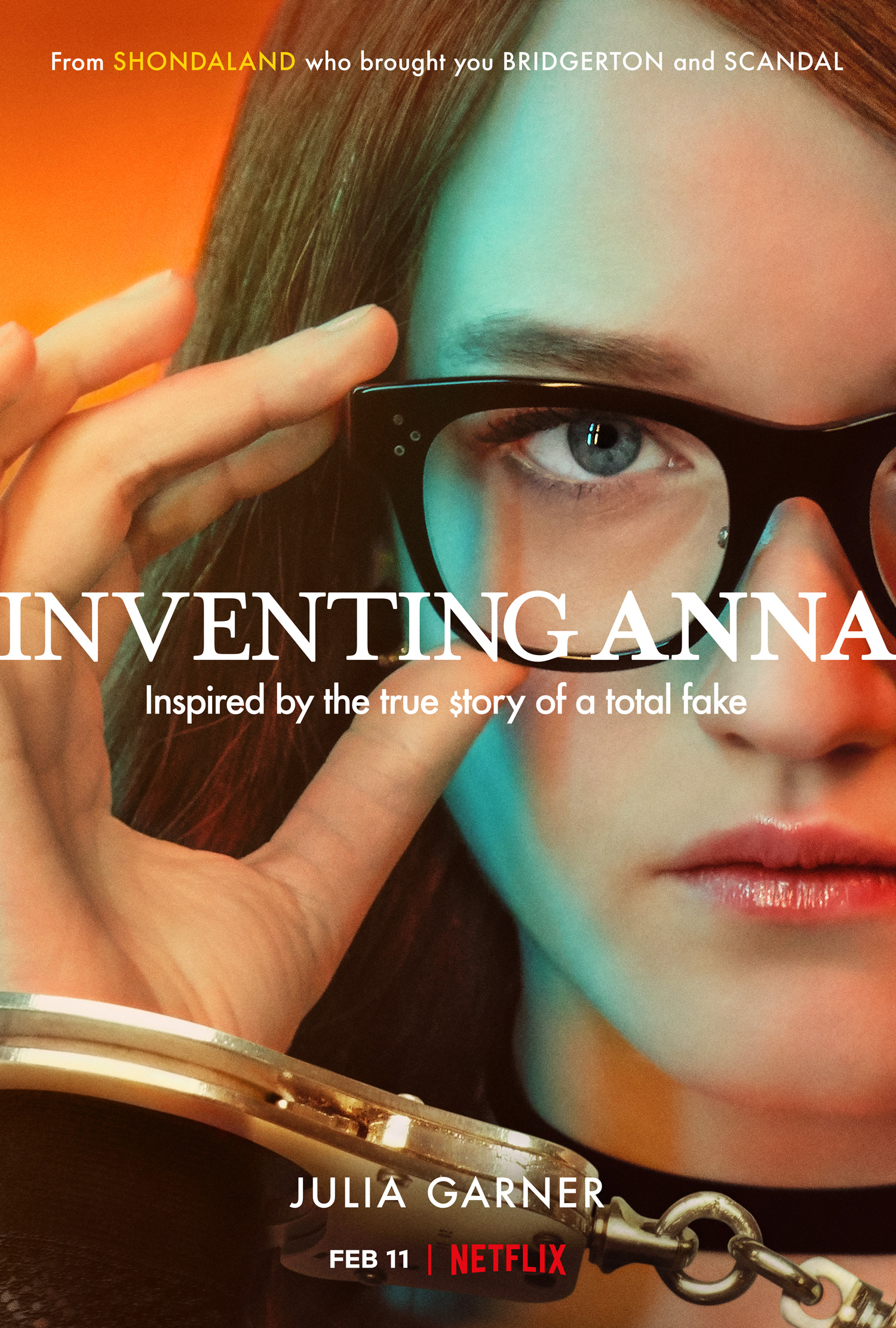 2. The Tinder Swindler
There's a bit of a theme going on here, but I promise the rest of the list is mixed up! This documentary takes a look at the story of Simon Leviev, who claims to be a seller in the diamond industry that essentially uses a Ponzi scheme to steal hundreds of thousands from women he's "dating" via Tinder, whilst schmoosing his next victim. Let me tell you…my jaw was on the floor. The amount he is able to get away with is absolutely mind-blowing. Definitely worth a watch, although maybe not if you're on Tinder!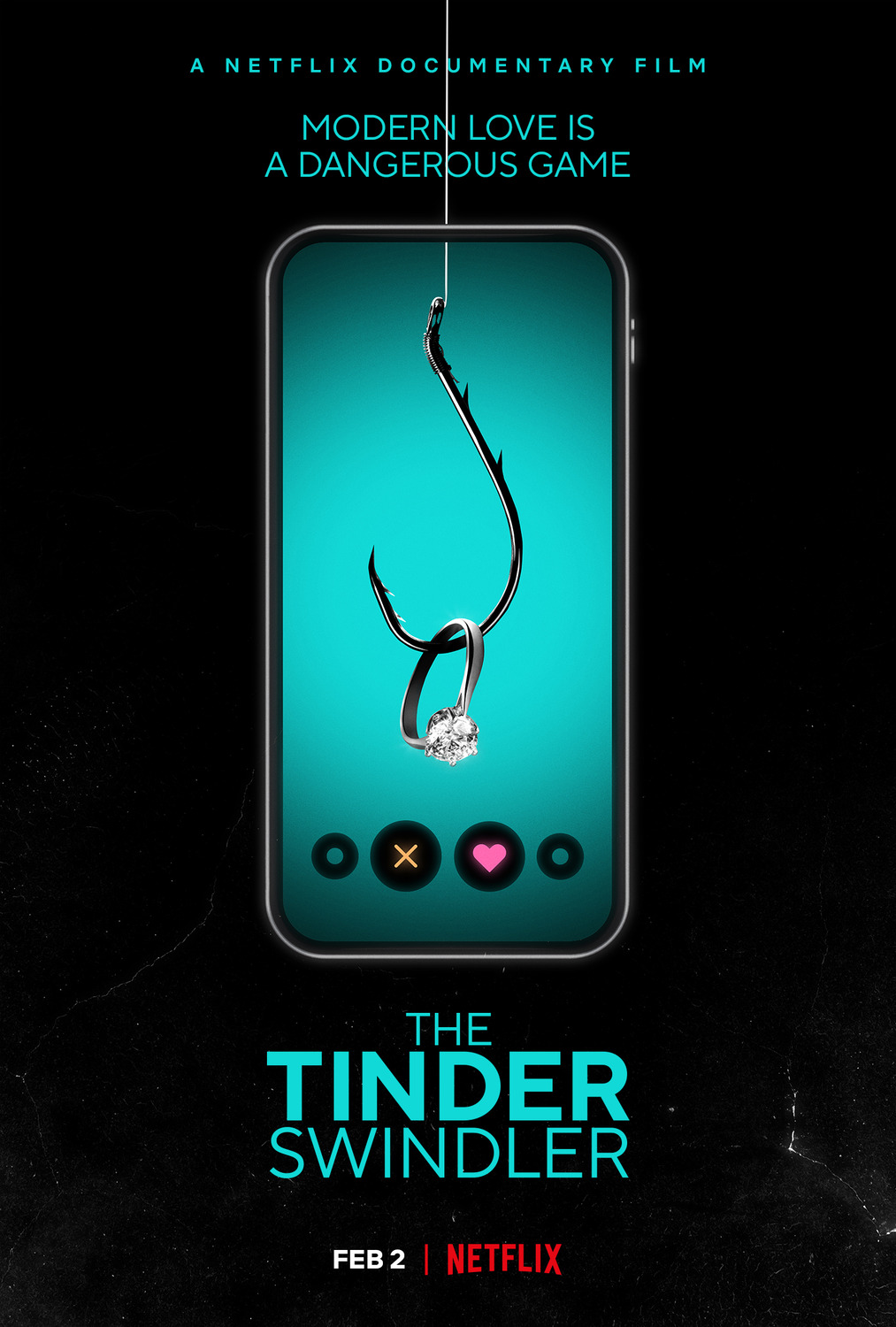 3. Squid Game
This might seem like we are late to the party, however, there are still so many people that haven't seen Squid Game yet and quite frankly, I don't understand. It's so clever, interesting, gory and the cinematography is actually very beautiful. If you've enjoyed films such as The Hunger Games and Battle Royale, this will be very much up your street.

4. Queer Eye
If you don't know who the Fab 5 are, I'd be delighted to introduce you! Queer Eye is the definition of wholesome content, with 5 of the LGBTQ+ community changing people's lives by addressing the nominated person's wardrobe, hair/beauty regime, redesigning their home, looking at their diet and conducting welfare check-ins. They've helped hundreds of people and travelled across the world to bring light and a new lease of life to the most deserving of people. Totally one to watch if you want to gain your faith in humanity back!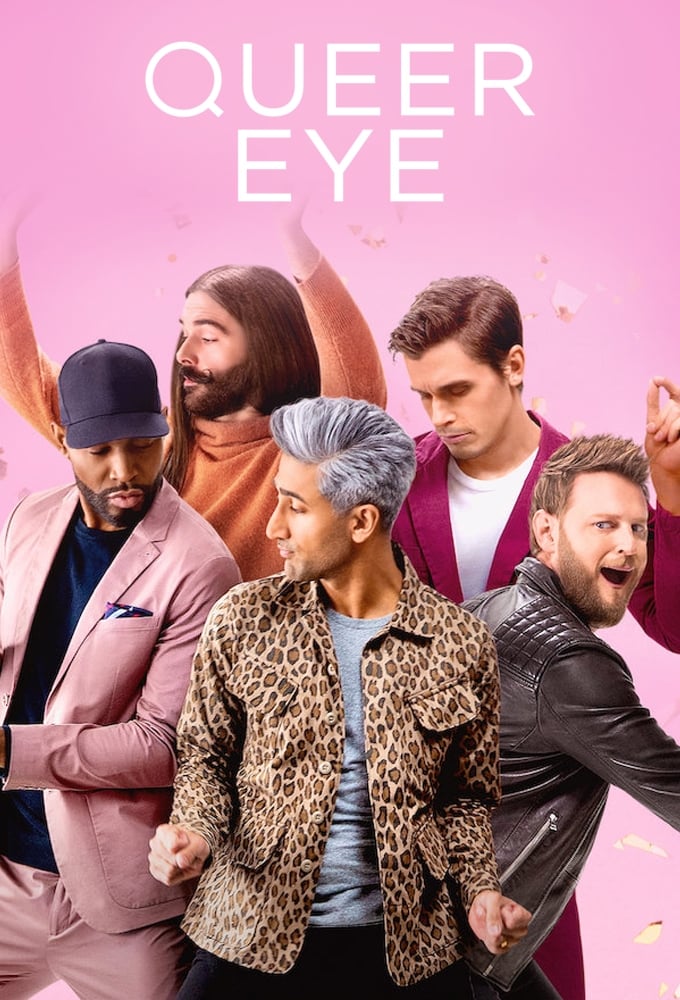 5. Locke & Key
Locke and Key is classed as a horror fantasy, but I wouldn't go that far! It's fantasy with dark moments for sure, but it's mostly light-hearted with comedy throughout and beautiful cinematography. It's based on the Locke family, who find magical keys throughout their house, each with a different ability such as being able to take on someone else's identity, or open a door to anywhere in the world. It's incredibly gripping and a third season has been confirmed, so you have a fair chunk of content to get through!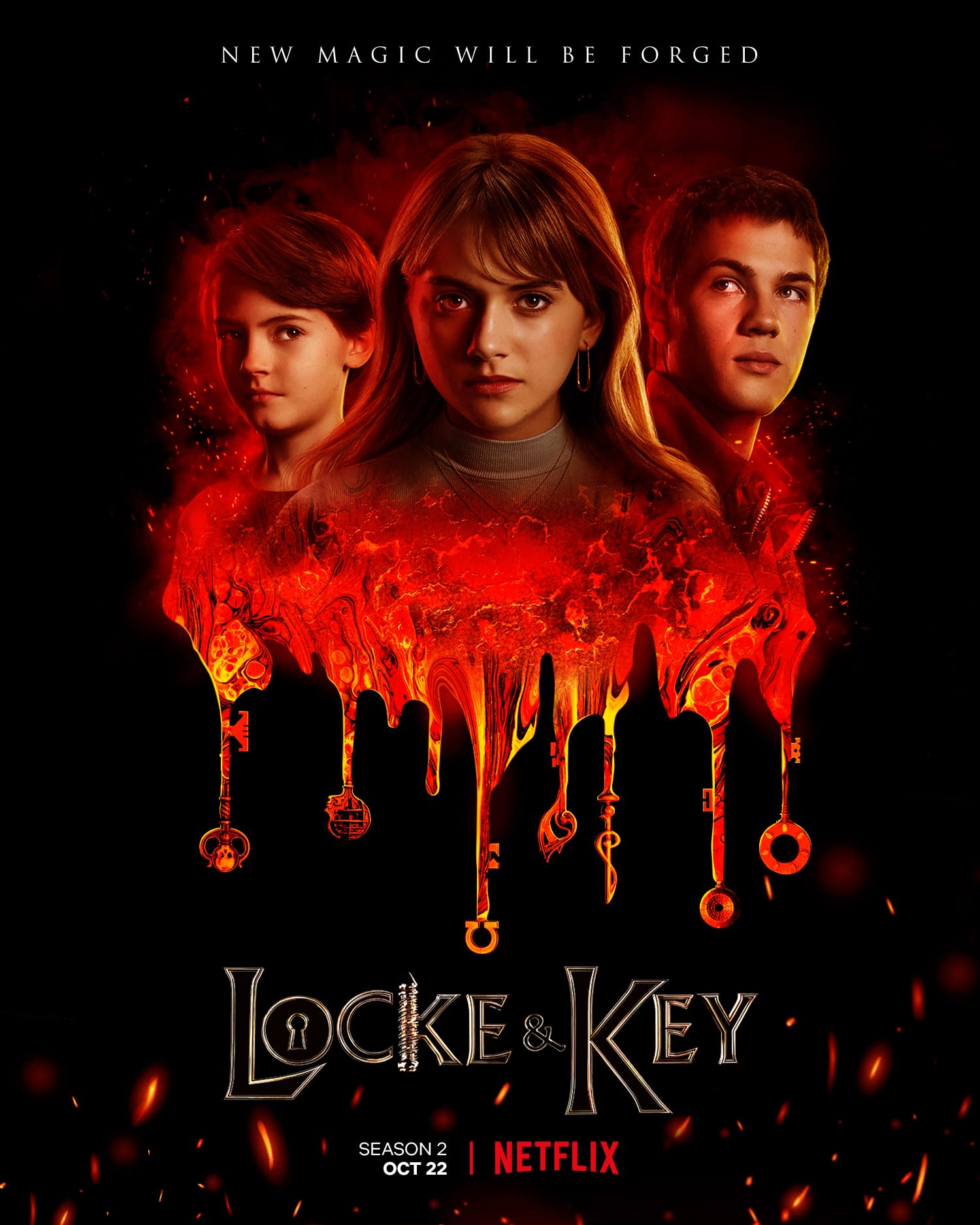 6. The Umbrella Academy
If you're a fan of the Marvel and DC universe, this could be the next show for you! Based on a graphic novel written by none other than Gerard Way, My Chemical Romance lead singer! It's based on the Hargreeves family, consisting of 7 children who have been adopted due to their superpowers, creating "The Umbrella Academy". With an excellent cast, fantastic storylines and multiverse theory running throughout, it's a must-see.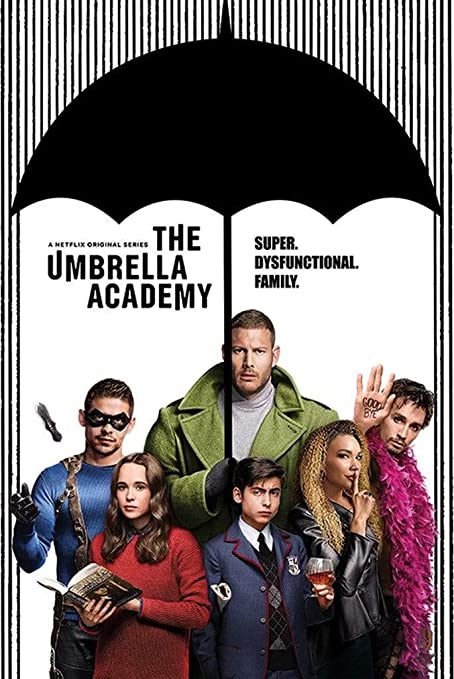 7. Glow
Glow, or Gorgeous Ladies Of Wrestling is brilliant! It looks at the lives of women in the '80s, unexpectedly finding stardom in a live wrestling show. Alison Brie leads, but there are also star appearances such as Kate Nash! Unfortunately, the show was cancelled due to Covid after 3 seasons, however, with 30 episodes, there's plenty to keep you occupied. Heart-warming, inspiring and hilarious, it's definitely one to check out this weekend!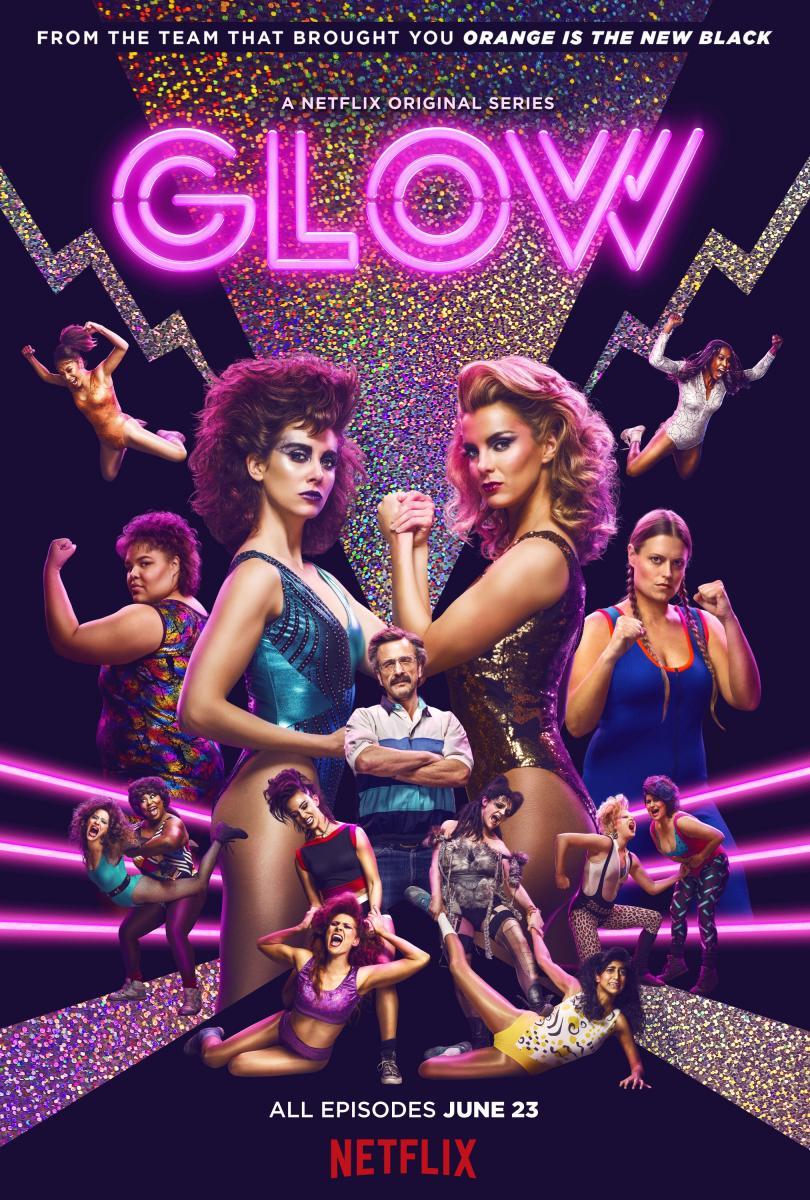 8. Dead To Me
This is an absolute hidden gem. With 2 seasons already established and a 3rd on the way, you won't be disappointed giving this show a try. Dead To Me is a dark comedy, based around the loss of Jen's husband, forcing the hand of two women (Christina Applegate and Linda Cardellini) to attend a grieving support group, and become unlikely best friends. With twists and turns throughout, you'll be on the edge of your seat.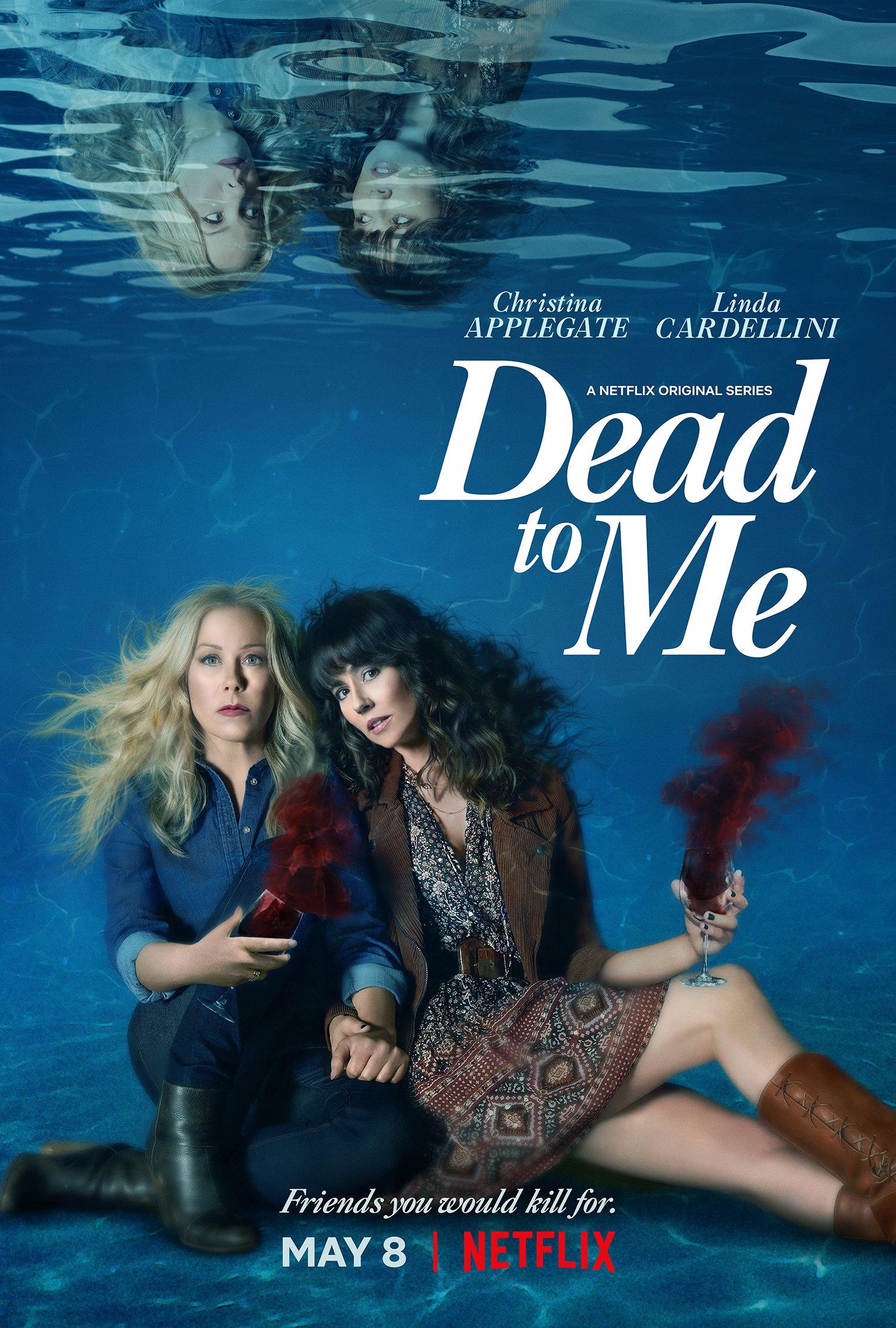 9. You
Gripping, terrifying, and absolutely crazy, You is a psychological thriller you won't want to miss. Focussing on Joe (Penn Badgley) a bookstore manager who becomes besotted with a customer he meets, leading him down a dark path of stalking and obsession. You'll have to remind yourself to breathe, because this show is genuinely shocking! We're 3 seasons deep and 4 has just been announced, so if you become as obsessed with the show as Joe does with women, you don't have to panic just yet – the show doesn't appear to be ending any time soon!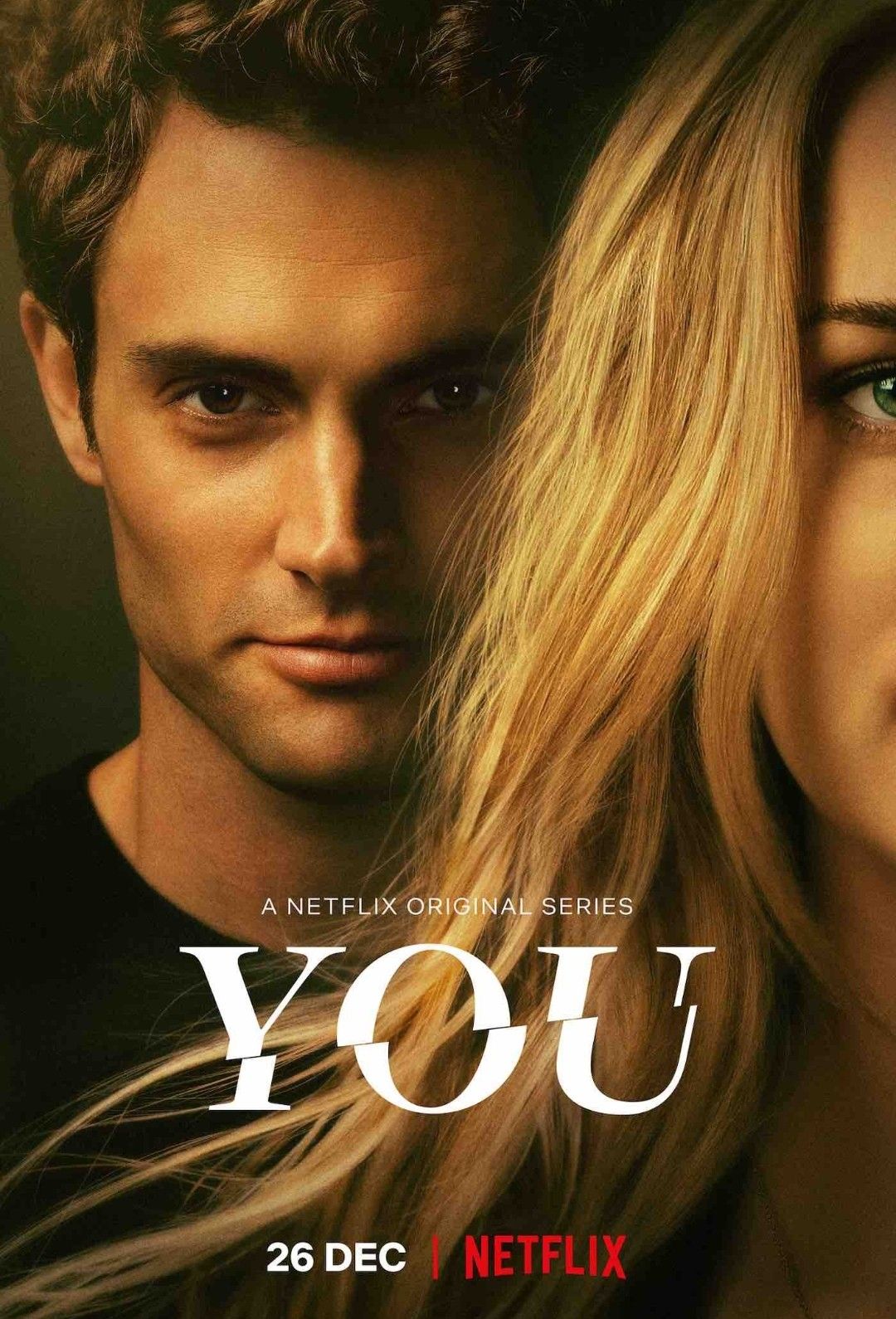 10. The Haunting Of Hill House
This one is for the horror lovers out there. No matter how many times you watch this show, you'll always see something different. It's filmed in such a way that you have to watch like a hawk to fully appreciate the true beauty of the show. Surrounding a family who experiences the supernatural at Hill House, it is genuinely creepy and incredibly thought-provoking. Directed by Mike Flanagan, who has since gone on to create The Haunting of Bly Manor and Midnight Mass – you've got a few series to keep you occupied if The Haunting Of Hill House gives you as much of a kick as I think it will!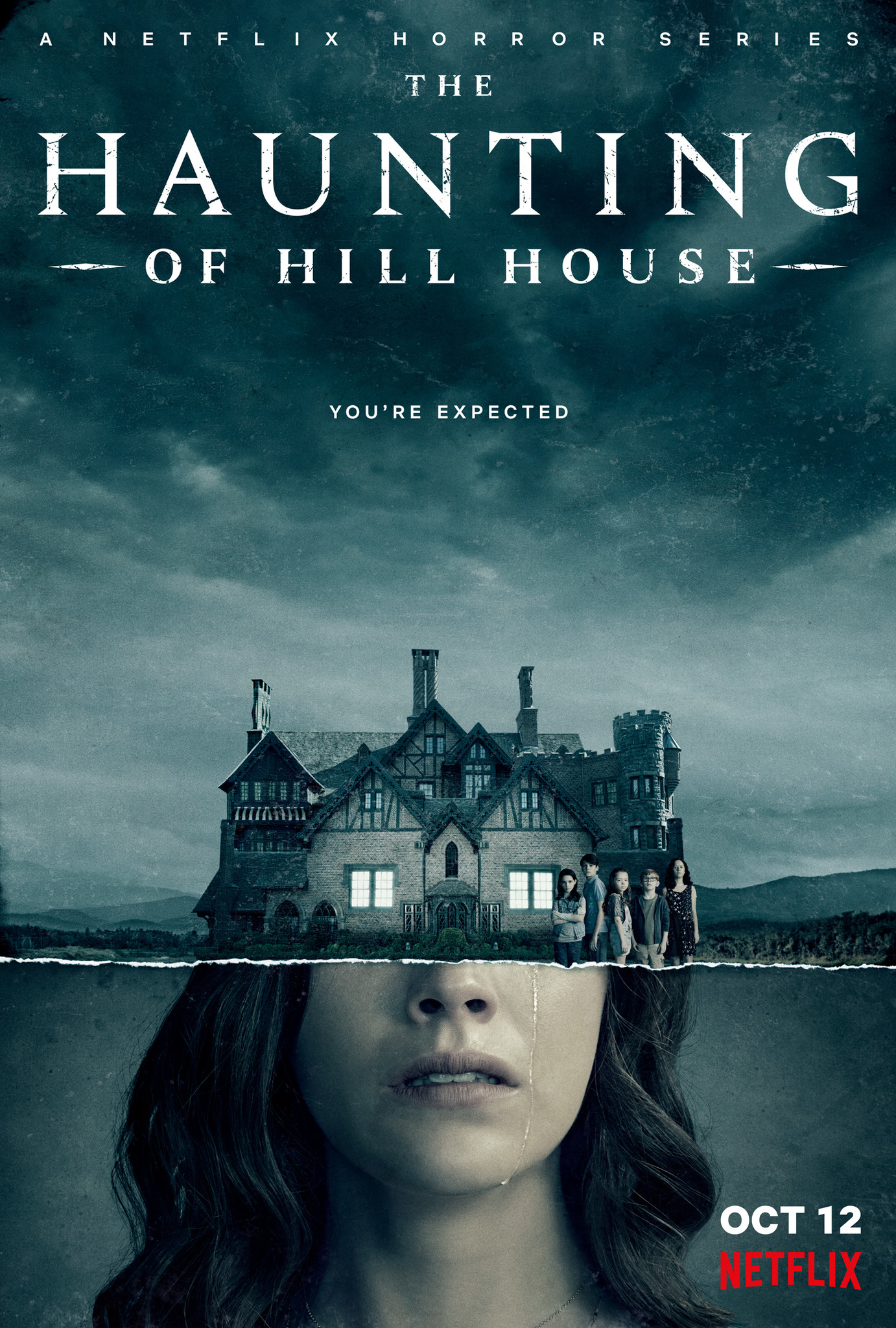 Hopefully this gives you some inspiration, however, if you're still looking for inspiration, why not have a look at our Top 10 movie recommendations too?

By Emma Thomas