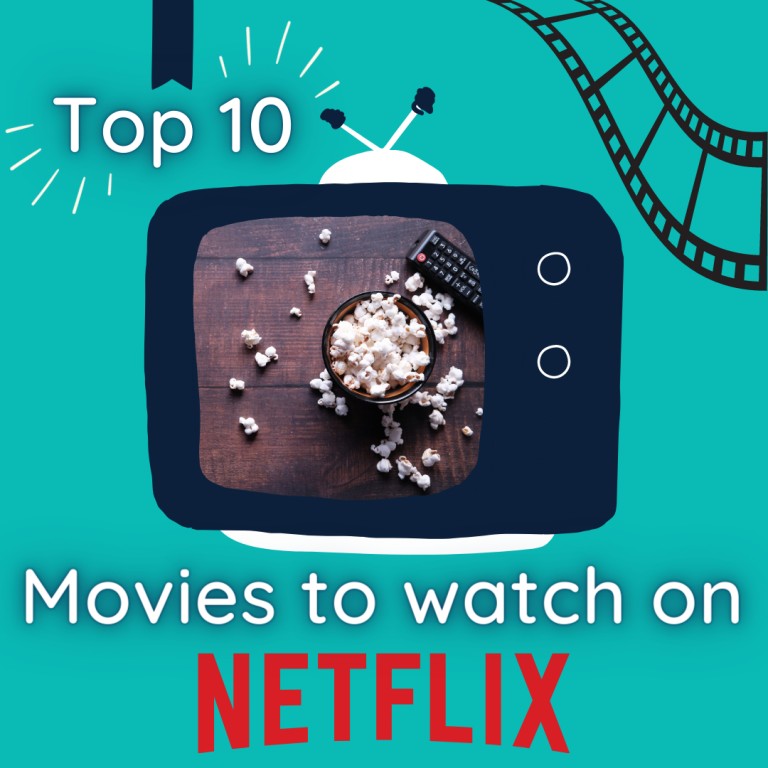 Browsing Netflix can sometimes take hours and honestly…who has the time? So hopefully this list of films will have something for everyone, give you some inspiration and enable you to switch off and relax for a few hours, rather than endlessly scrolling before inevitably giving up and putting the same show on for the 9th consecutive time.
So, in no particular order…
1. Bo Burnham – Make Happy
A lot of you may know Bo Burnham through the TikTok trends and his newest Netflix special – Inside. However, Make Happy is another of Bo's comedy shows and quite frankly, it's hilarious. Using musical influences such as Kanye West and relatable comedy regarding life, death, and hypocrisy, it's incredibly well-rounded and very unique!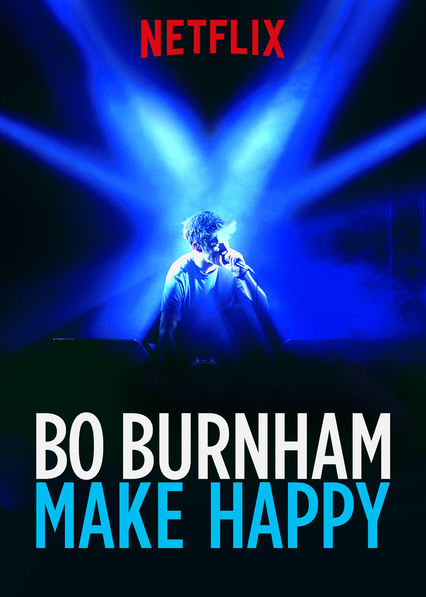 2. Silver Linings Playbook
If you're looking for an offbeat film that provides many hard-hitting topics and important messages, whilst also having some incredibly comedic moments, Silver Linings Playbook is the comedy-drama for you. Bradley Cooper and Jennifer Lawrence's characters come together in respectively difficult points in life and heal each other through the art of dance. What more can we say? It's the dream team we never knew we needed.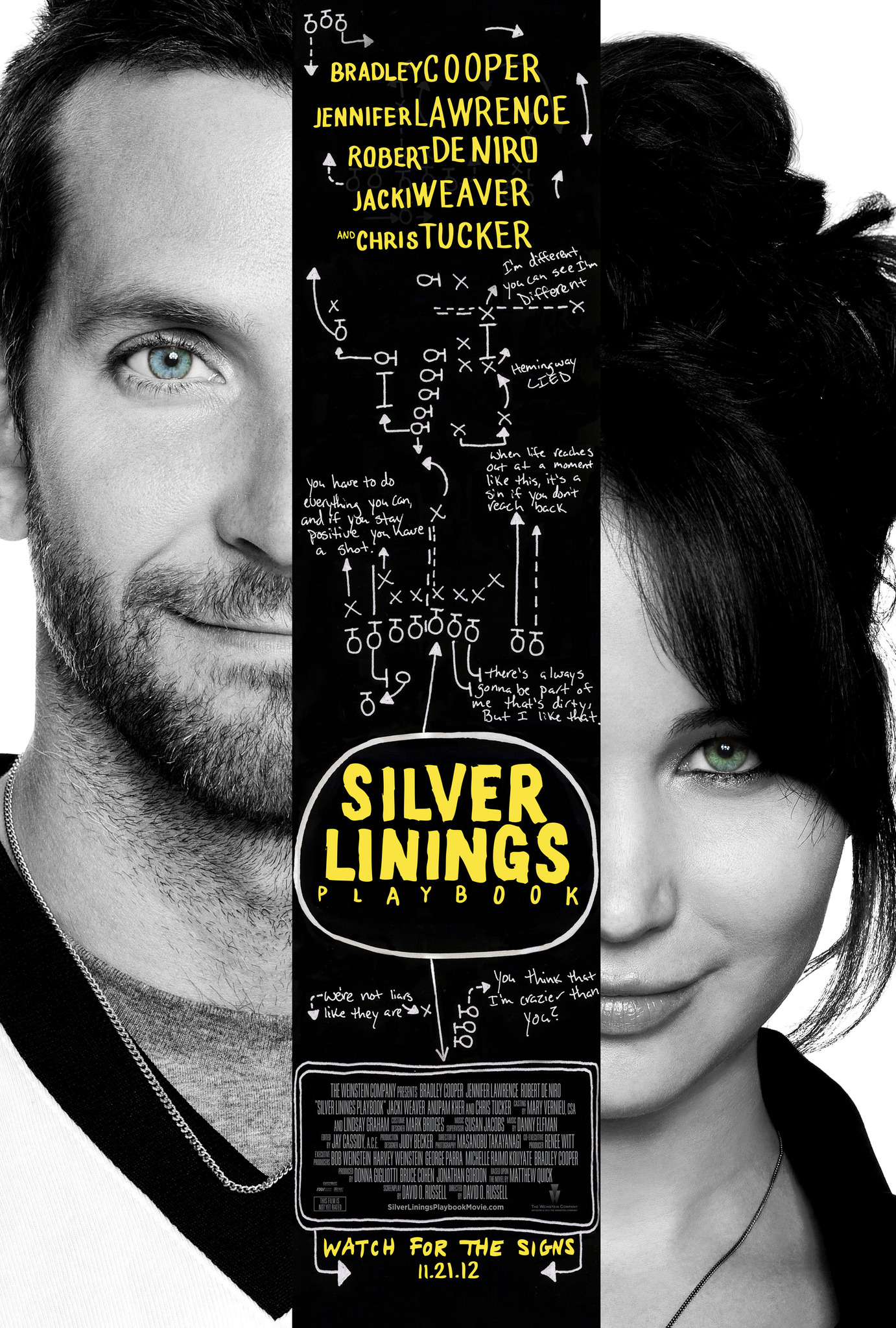 3. Someone Great
Truth hurts by Lizzo is an iconic song and this film is the reason it's famous. You've probably had an infamous kitchen moment yourself, but if you haven't – this film will make you want to! (You'll understand when you watch it). All of us have at some point gone through a breakup. They can be tough and timings can totally be off, so in some way or another, I think we can all vibe with this film! It also highlights the importance of amazing friends that raise you up in difficult times. We stan for those best friend vibes!
4. The Fundamentals Of Caring
Heart-warming, hilarious, and totally humbling, this film is a wonderful emotional rollercoaster. With Paul Rudd (who literally NEVER ages?!) as the lead, becoming a caregiver for a disabled teen, documenting their impromptu road trip, crossing off crazy sights around America, it's literally such a mood. You'll laugh and you might even cry, but you'll finish the film with a guaranteed smile on your face.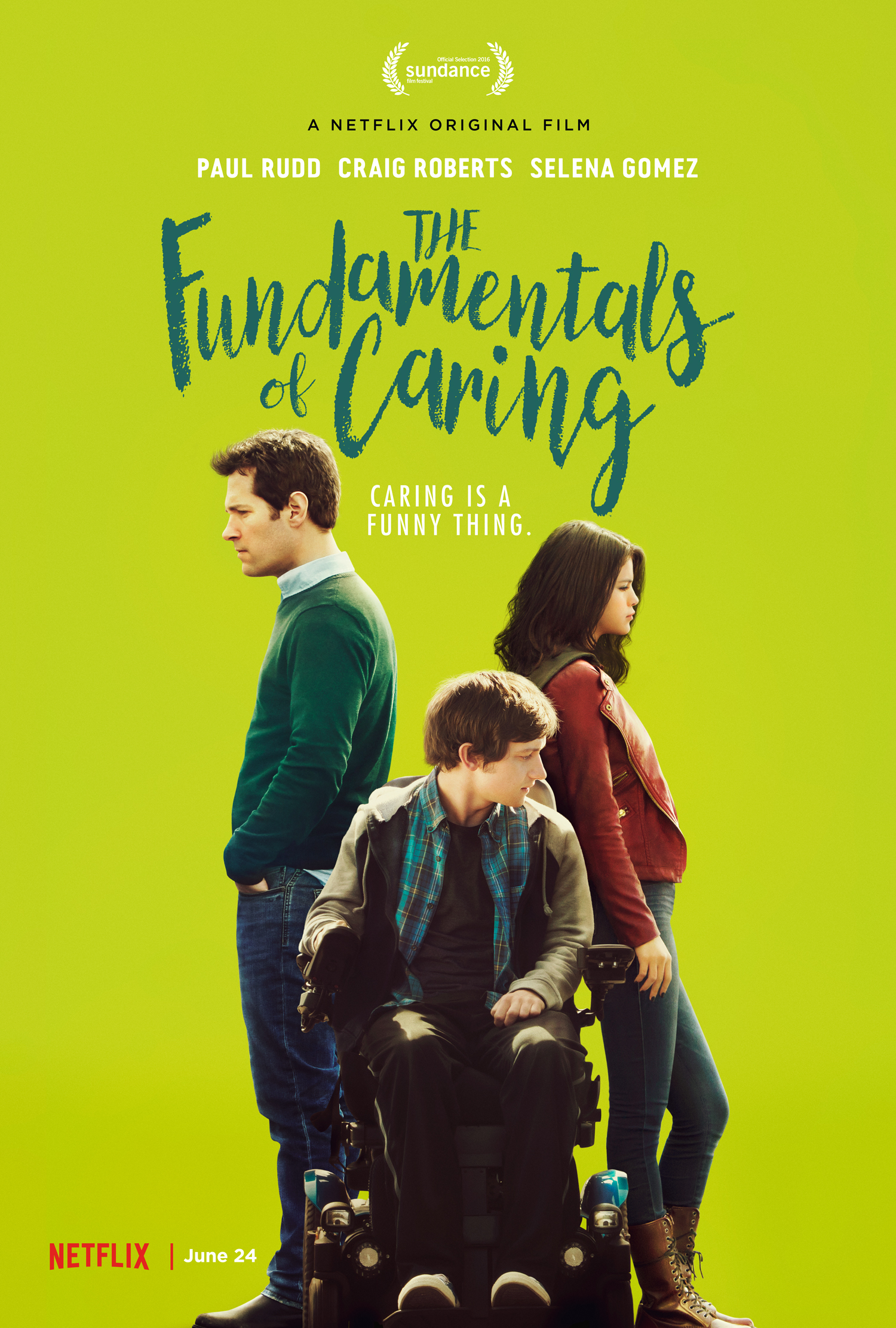 5. Don't Look Up
There's a huge comet about to collide with Earth…Oh…you don't care? Funny, no one in Don't look up does either! Insightful, challenging and often infuriating, it's a definite must-see, with an all-star cast to match. Leonardo DiCaprio, Jennifer Lawrence, Meryl Streep, Cate Blanchett, Arianna Grande and Jonah Hill amongst others, you can understand why it has been such a hit!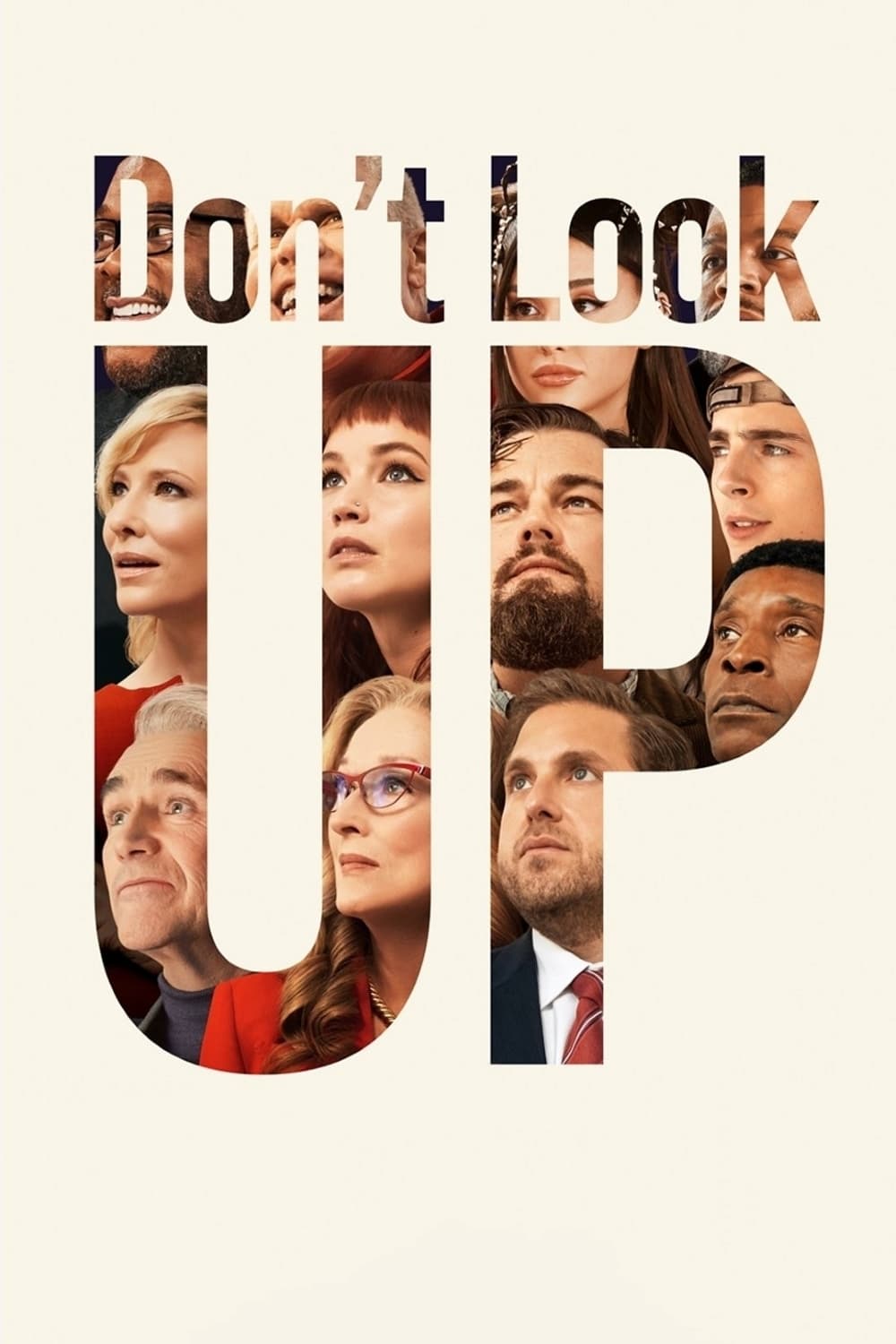 6. Ode To Joy
Recently added to Netflix, this was an accidental find but a happy one at that! Martin Freeman leads, as a man who suffers from a rare condition, where he passes out whenever he feels happy. It focusses on his life and how it only takes one person to change your world for the better. In this case…someone who makes you pass out an awful lot. Sounds weird, but truly wonderful!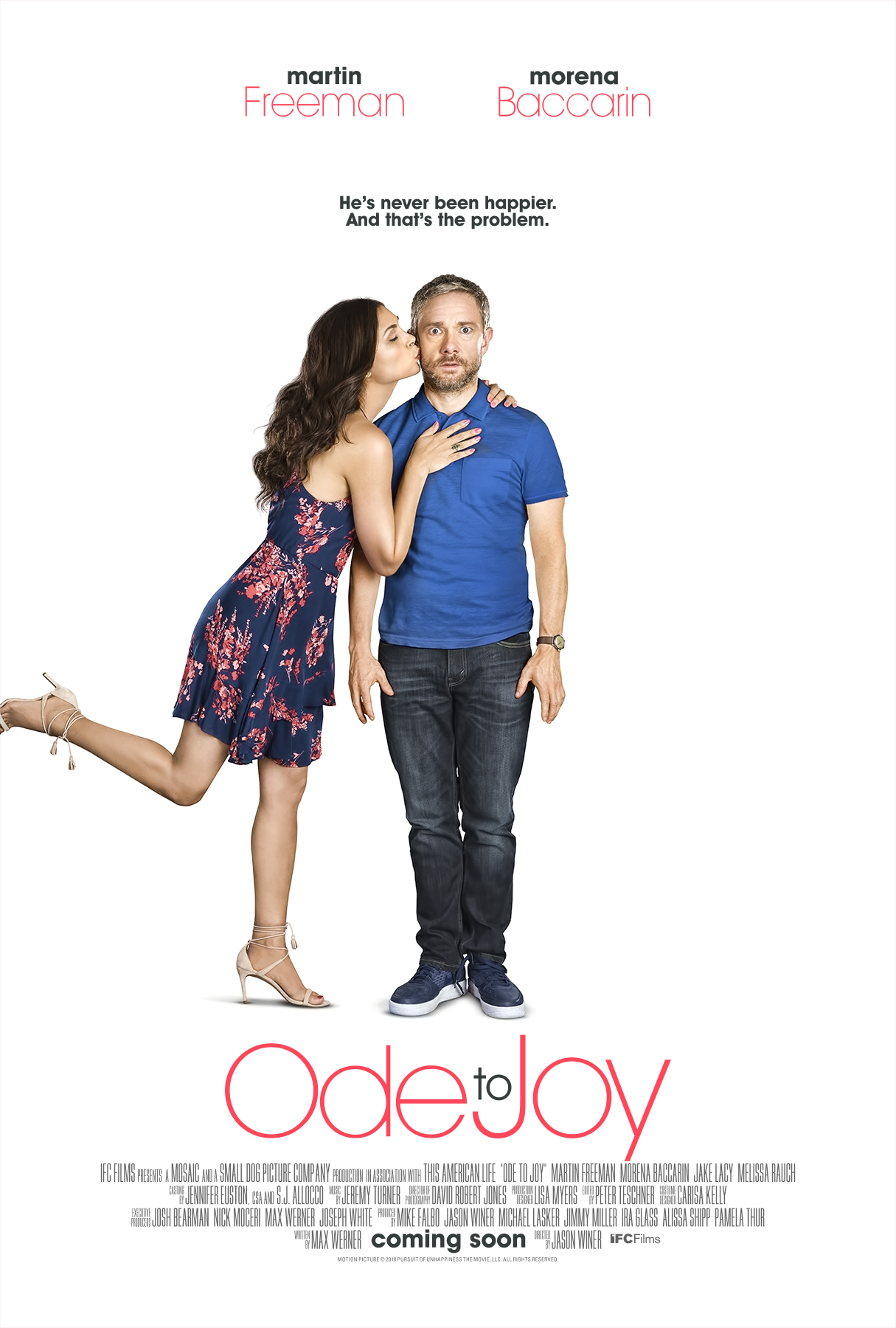 7. The Girl On The Train
Emily Blunt is completely iconic and, in all honesty, if you haven't seen The Girl On The Train – count your blessings that it's now on Netflix. Following the life of a recent divorcee who suffers with a drinking problem, Emily Blunt gets completely caught up in a missing person's investigation. Honestly captivating from start to finish. Definitely not an easy-breezy watch, but if you want some grit, this is the one for you!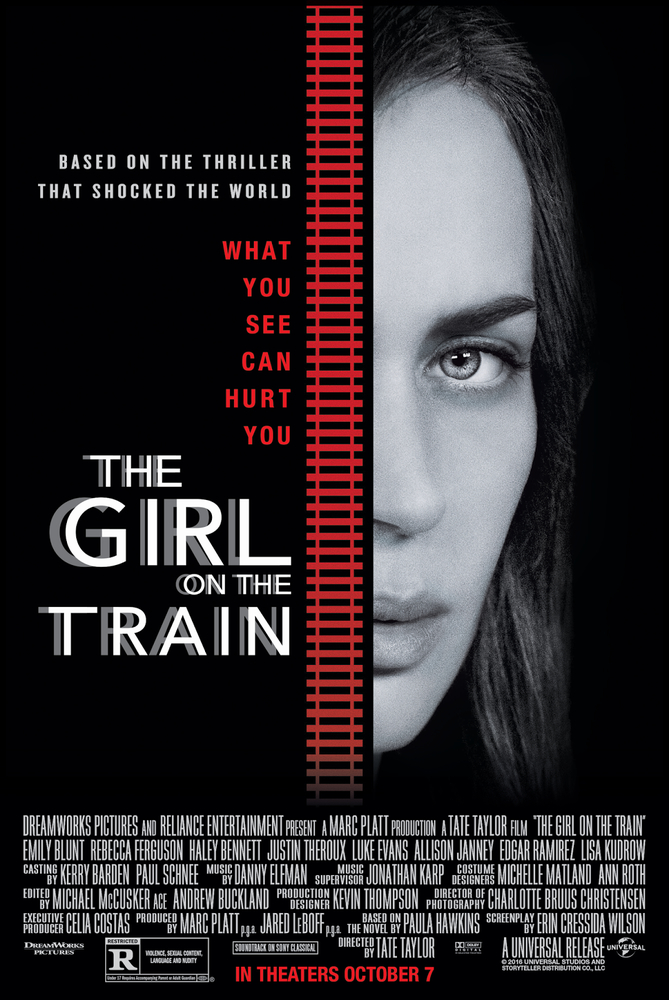 8. Dumplin'
Even if you're not a Dolly Parton fan (because apparently there are a few of you that exist…) this film will have you grinning from start to finish! When Willow Dean joins up to a local beauty pageant, it smashes expectations, stereotypes and in general, this film is incredibly empowering, LGBTQ+ friendly all whilst being body positive. All in all, it's exactly what you need for a fantastic evening with some chocolates and wine, plus it stars Jennifer Anniston, winner!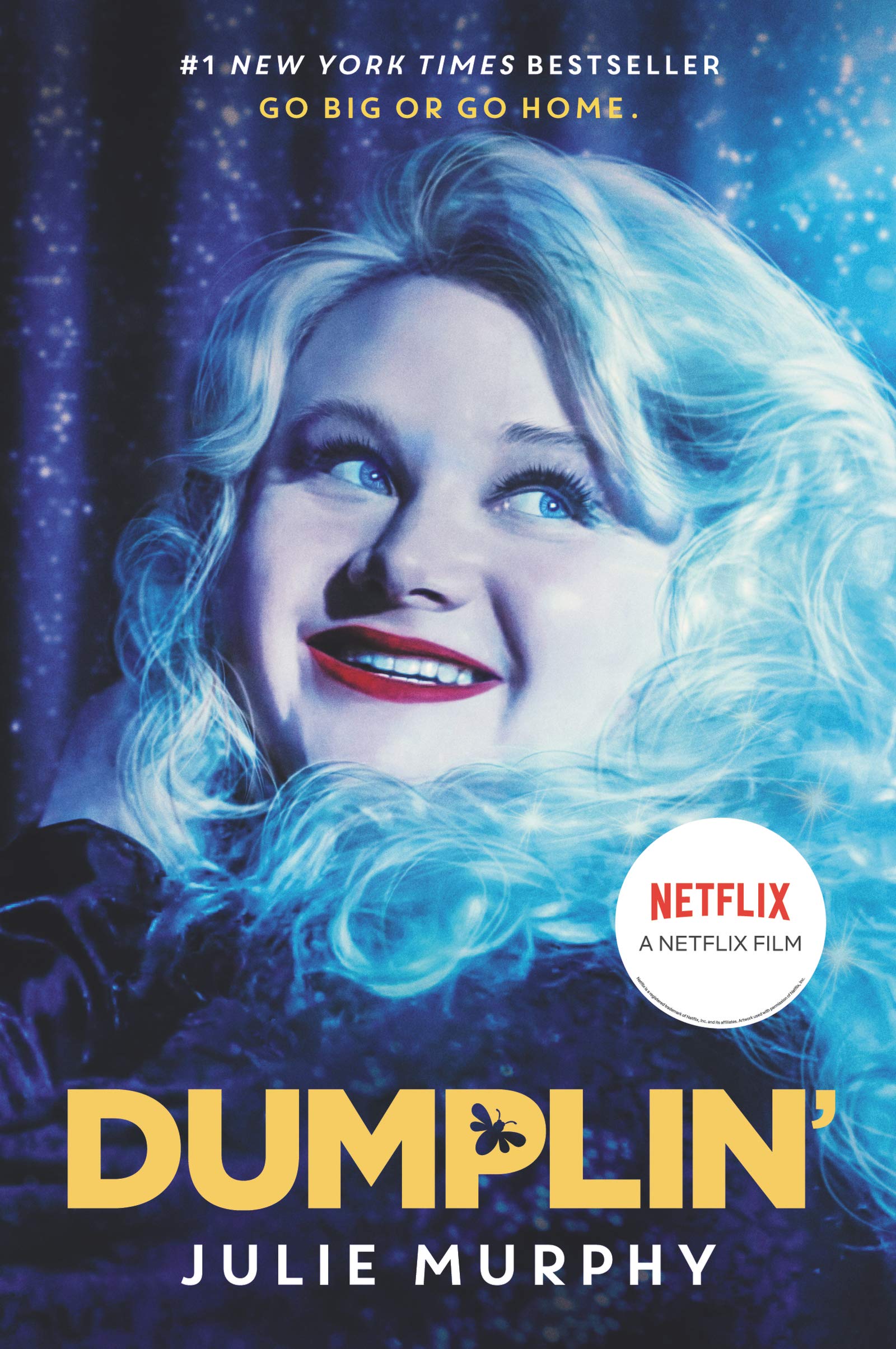 9. The Pursuit Of Happyness
No, that isn't a typo – it is the name of the film. Again, this Will Smith film is another if you want to see the greatness in people and feel totally moved and inspired. Facing eviction and struggling to make ends meet, Chris and his 5-year-old son endure hardships and go through shelters, whilst Chris works an internship in pursuit of a better life and ultimately happiness. Make sure you have some tissues at the ready!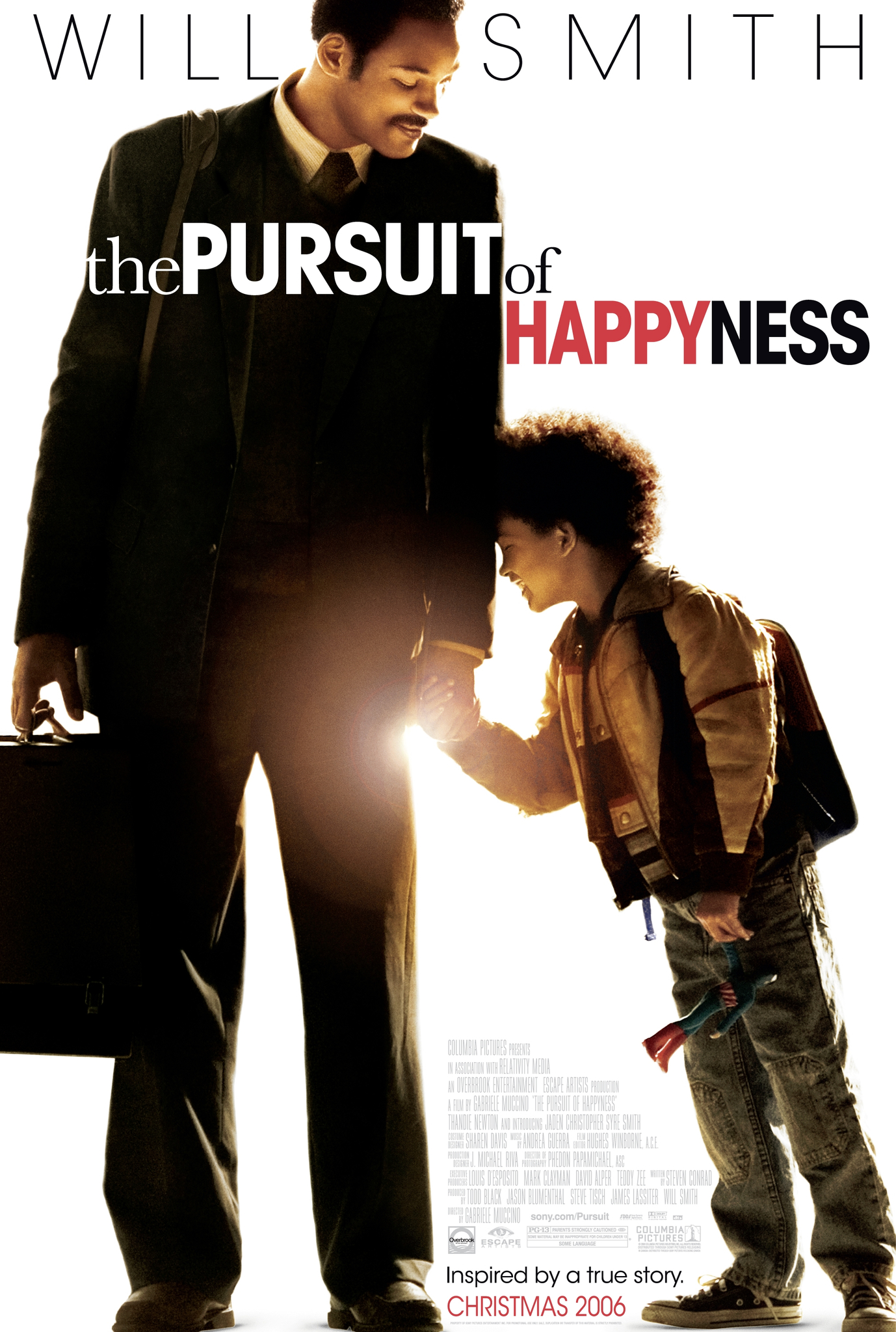 10. Run
If you love a psychological thriller, then Run is for you! Sarah Paulson plays an overbearing mother who is keeping incredibly dark and disturbing secrets from her daughter. With twists, turns and jaw-dropping moments, you'll be on the edge of your seat from start to finish. Definitely not a light-hearted film for the family on a Sunday, however if you want to see some incredible acting, press play now!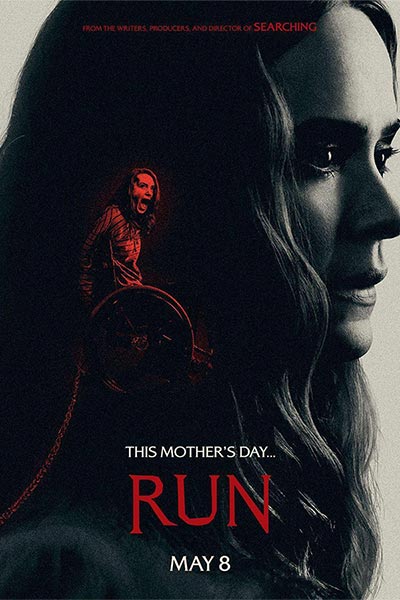 Hopefully this has given you some ideas on what to watch this weekend, plus there will be a follow-up blog with the best TV shows soon if they're more your style. However, if you've got your movie fix sorted now and you want to stretch those pins, why not check out our Weekend day trips in Plymouth blog for some inspiration.
By Emma Thomas