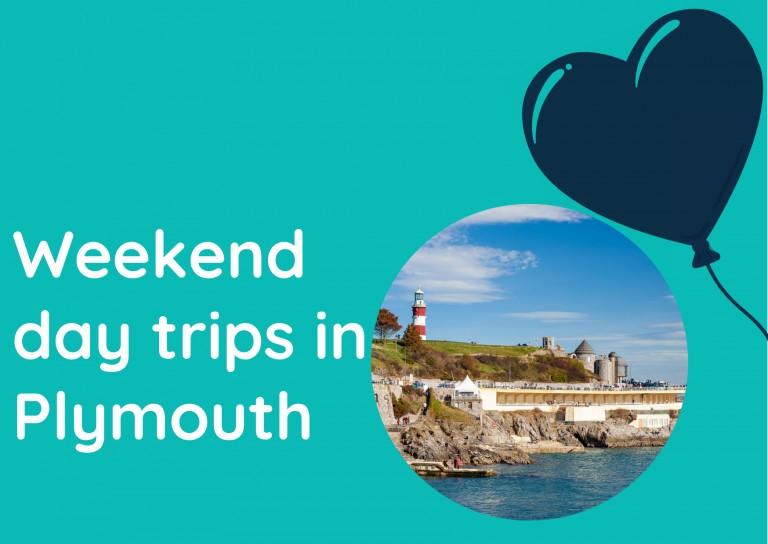 With valentines' day just around the corner, you might be starting to worry about what to get your loved one. Why not check out these priceless locations near you, whether it is a first date, a wedding anniversary, or even a 'galentines' day out, treat yourself to some of what Plymouth has to offer.
Firstly, we've got The Box – Plymouth's free art gallery, archive and new museum, led by Plymouth City Council and supported by the National Lottery Heritage Fund, Arts Council England and many more. This is a great day out for those craving a knowledge-filled day out. Located on North Hill, you'll find the Seven Sisters exhibition currently going on. For more information about this, why not check out our colleague's reel on our Clever Student Lets instagram page to see her experience visiting this amazing exhibition.

Second up, a fabulous day out is of course, The Plymouth National Marine Aquarium. Here you will find all kinds of sea life, as well as amazing facts about every single one of them. Public speaking events are also available on these day tours, and an amazing thing about it is, when you pay for an adult or child ticket, its valid for the entire year, bargain!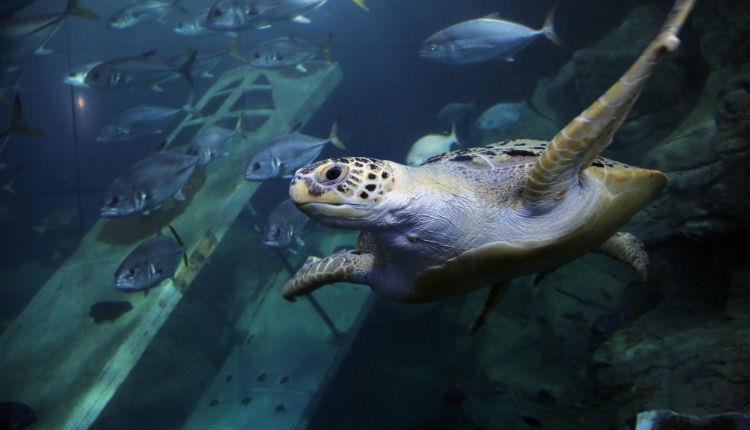 A more recent but popular day trip trend, located at Plymouth's newly built Barcode, featuring a Nando's, a Cozy Club, a Las Iguanas, Five Guys, Cineworld and much more – also has a hidden indoor adventure golf course- Paradise Island Adventure Mini Golf! (Try saying that 5 times as fast) This one won't fail to be a hit with couples out there, although suited to families also. Which you could always follow up with a cheeky Nando's afterwards.
Now for one aimed for the gin-lovers out there – the infamous Plymouth Gin Distillery. Because who doesn't want to day drink with their s/o or best friends on a free weekend? This Barbican wonder has a full tour option, where you can see how their gins are made, a staycation option, say what? And a connoisseur and master's tour! A knowledgeable yet very boozy day out, who's with me? Finish it off with a trip to the fabulous B-Bar, just by Barbican Theatre, where you can cure your gin-induced munchies with some delicious Thai food!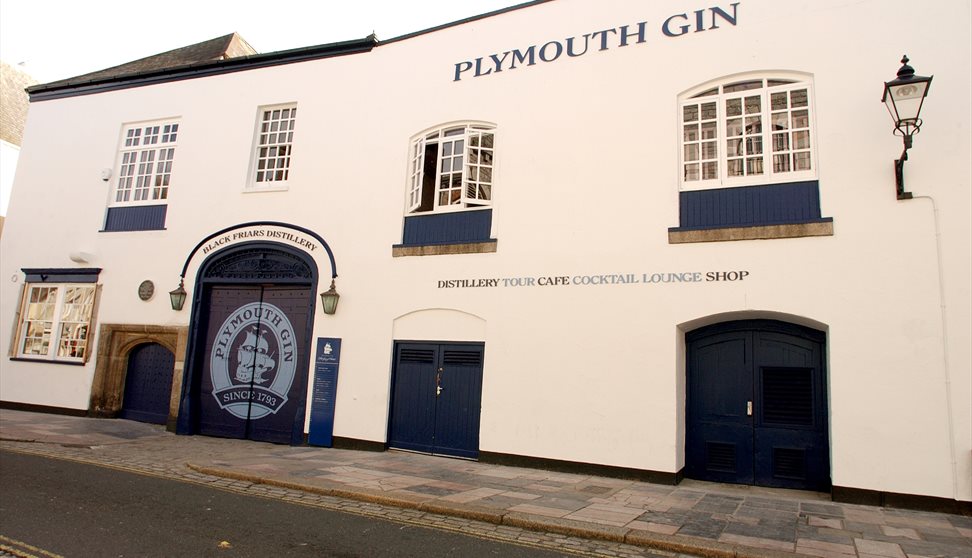 Finally, if you're more of a night owl, gig lover or comedy connoisseur, why not visit the Plymouth Pavilions? Once not only an arena but an ice rink and a swimming pool place is now exclusively Plymouth's cosy arena, very Tardis-like. Looks snug on the outside but seems never-ending on the inside. Why not take a friend, family member or your other half to see some current shows. This month, they're showing Ru Paul's Drag Race, James Arthur, Plymouth City Patriot Games (for the basketball fanatics in your life) amongst so much more! Go book whilst you can.