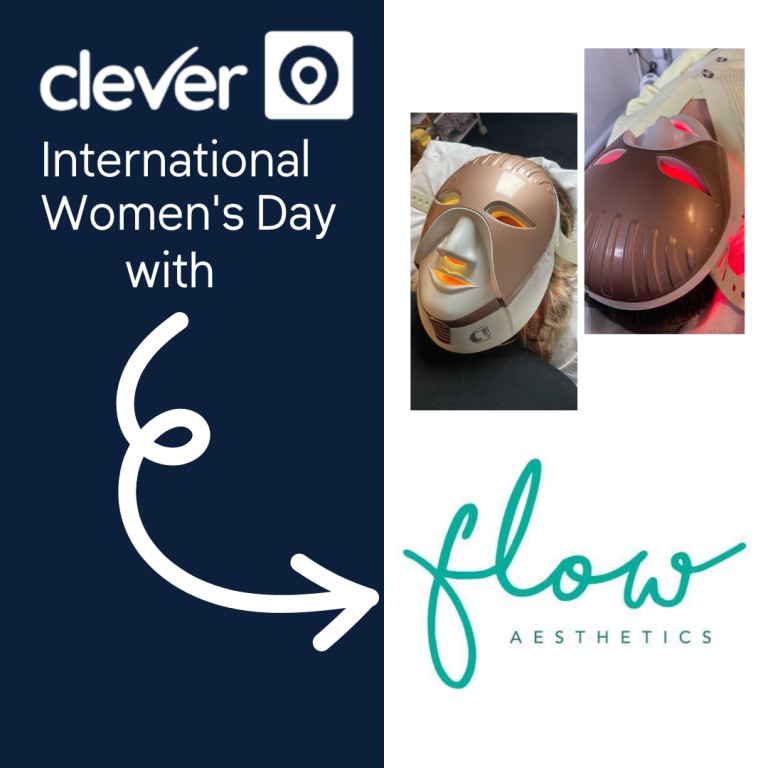 Clever is celebrating International women's day and promoting local business in Plymouth by working with Flow Aesthetics to provide some beauty treatments for the women in the company.
International Women's Day, is a day that not only celebrates the achievements of women and the progress made toward women's rights but also brings attention to ongoing struggles for equality around the world.
To show appreciation for the fantastic women in the business! Clever put on a morning of luxury treatments for the staff. One of our individual offices was transformed into a beauty studio and was Shannon from Flow Aesthetics studio for the day.
The treatment supplied fas a facial which is used for general skin health as well as for specific skin conditions.
If you are interested in any treatments from Flow Aesthetics please find their contact details below...
Online: https://www.flowaestheticsplymouth.co.uk/
email:
aesthetics@flowtherapies.net