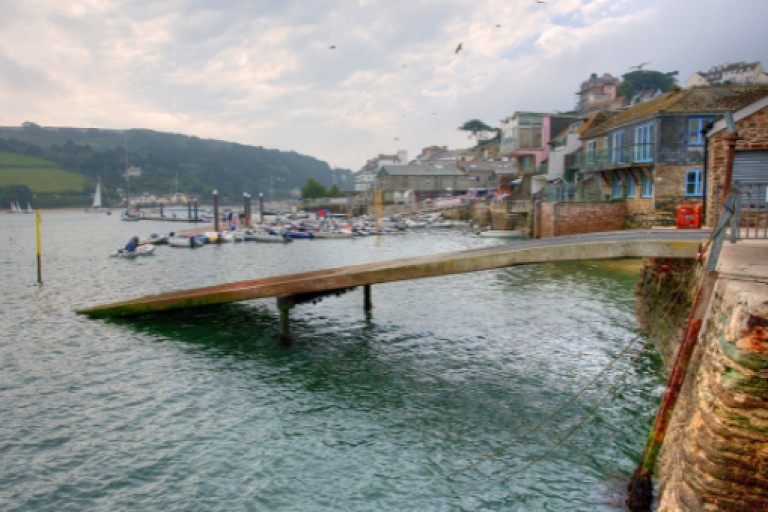 Devon can be an expensive place to live. The unfortunate truth is that its not likely to change anytime soon. According to Rightmove, the average house price over the past year in Devon is £312,012. This is compared to Cornwall's huge increase over the past few years up to £330,098. Within the county there is a huge range of prices, usually related to distance to cities or the seaside.
So where in Devon is the most expensive place to live? Let's find out.
According to Zoopla's Zed-Index, here are the highest value towns in Devon:
Ranking Town Zed-Index (Average Property Value)
1 Salcombe £775,927
2 Dartmouth £509,203
3 Budleigh Salterton £485,203
4 Kingsbridge £465,894
5 Woolacombe £456,143
6 Sidmouth £442,495
7 Ottery St. Mary £433,981
8 Colyton £425,993
9 Totnes £422,240
10 Umberleigh £418,702
Salcombe is to most an obvious feature on the list. A stunning coastline of secluded coves and sandy beaches make it a dream retreat for nearly anyone. The housing prices have amazingly declined in recent years but hasn't yet lost its nickname of 'Chelsea-on-Sea' due to the lavish waterfront properties appraised at millions. Not many locals still live in Salcombe, with nearly all properties being second homes. It's not only homes that are expensive there, according to Premier Inn, the average price for a large fish and chips is £13.60, also the most expensive found in the county.
Next on this pricey list is Dartmouth, also a very sought-after second home resort. The prices reflect the insane sea views or riverside properties available. Separating this quaint area from the glamour of Salcombe is that locals are still managing to live permanently in Dartmouth, with the availability of cheaper terraces further inland.
Budleigh Salterton almost seems preserved in time. An unspoilt gem along the coast homes countless tennis clubs as well as croquet, shooting and bowling. A long way from hustle-and-bustle, Budleigh Salterton is a welcome rest stop, and seemingly perfect for a second home for those coming from cities.
Kingsbridge is one of the lesser-known towns on the list, but definitely earns its place. Known as the 'shopping hub of the South Hams', it's much busier and more modern than many expect. Somehow also managing to avoid the huge number of holidaymakers that cover other towns in the summertime, this market town has a tiny population and some incredible homes. Similar to Dartmouth, not a huge number of Kingsbridge properties are second homes, meaning more of a steady population throughout the year.
Woolacombe is paradise for those looking for the Devonshire stereotype. The three-mile-long beach has won countless awards and attracts swarms all year round. It's not really a surprise that looking for a beachside home is a costly search. The tiny population and holiday draw means there is a huge change over the summer months as many crowd to the beautiful area for some sun says and surfing.
Totnes really has a reputation of its own in the area. Instead of being on the coast like any others, Totnes has a gorgeous river running through the town centre, and the town itself holds heaps of character. Well-known locally for boasting organic vegan food and vintage
styles in its market, and support of locally owned small businesses and community feel, the spirit of the town is second to none.
Overall, if you're moving to Devon hopefully this helps the budget you will need. No matter what you're looking for, however, this beautiful county has something to satisfy everyone's needs. Whether you're looking for a surfer's haven, or a quaint village retreat, or even browse of a unique Sunday market, consider yourself covered.