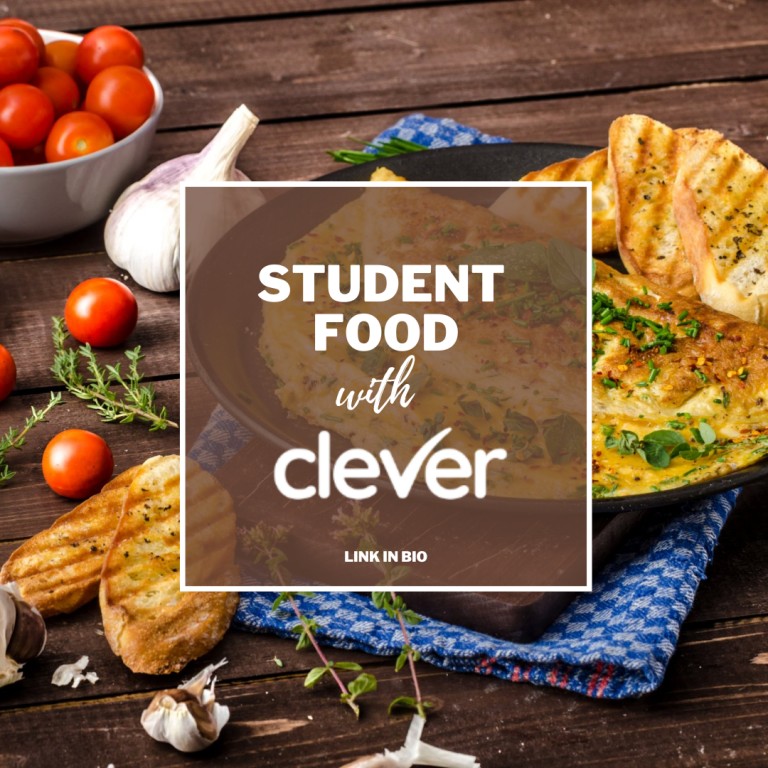 When you're a student it can be difficult to keep up with your studies and maintain a healthy diet. The pressure of exams and deadlines often leads to neglecting food, which can result in malnutrition and fatigue. However, with a little planning and effort, you can prepare nutritious meals that won't break the bank. Here are some recipes that are easy to make and budget-friendly:
Omelette
Omelettes are a great breakfast option as they are quick to make and require minimal ingredients. All you need is eggs, salt, pepper, and your choice of filling (cheese, mushrooms, ham, etc.). Beat the eggs with salt and pepper, add the filling, and cook in a frying pan over medium heat. Flip the omelette once the bottom is cooked, and cook for another minute or so. Serve hot with toast or salad.
Pasta with Tomato Sauce
Pasta is a staple food for students as it is affordable, filling, and versatile. A simple tomato sauce can be made with canned tomatoes, garlic, onion, and dried herbs (oregano, basil, thyme). Saute the onion and garlic in olive oil, add the canned tomatoes and herbs, and cook for 15-20 minutes. Cook the pasta separately, and toss with the tomato sauce. Top with grated cheese, if desired.
Vegetable Stir-Fry
Stir-fries are an excellent way to use up leftover vegetables and create a balanced meal. Cut up your choice of vegetables (carrots, bell peppers, broccoli, etc.), and stir-fry in a pan with oil and garlic. Add cooked rice or noodles, soy sauce, and salt and pepper to taste. You can also add protein sources such as tofu, chicken, or shrimp.
Baked Potatoes
Baked potatoes are a simple and satisfying meal that can be customized to your liking. Preheat the oven to 400°F, wash and dry the potatoes, and pierce them with a fork. Rub the potatoes with oil, and sprinkle with salt and pepper. Bake for 45-60 minutes until the potatoes are tender. Top with butter, sour cream, cheese, or any other toppings you prefer.
Smoothies
Smoothies are a quick and healthy way to get your daily dose of fruits and vegetables. Blend together your choice of frozen or fresh fruits (banana, berries, mango, etc.), leafy greens (spinach, kale), and liquid (water, milk, yogurt). You can also add protein powder or nut butter for extra nutrition.
As a student, it's essential to prioritize your health and well-being. With these easy recipes, you can stay on track with your studies and maintain a healthy diet without breaking the bank. We hope this article helps you to make delicious and nutritious meals with minimal effort and cost.