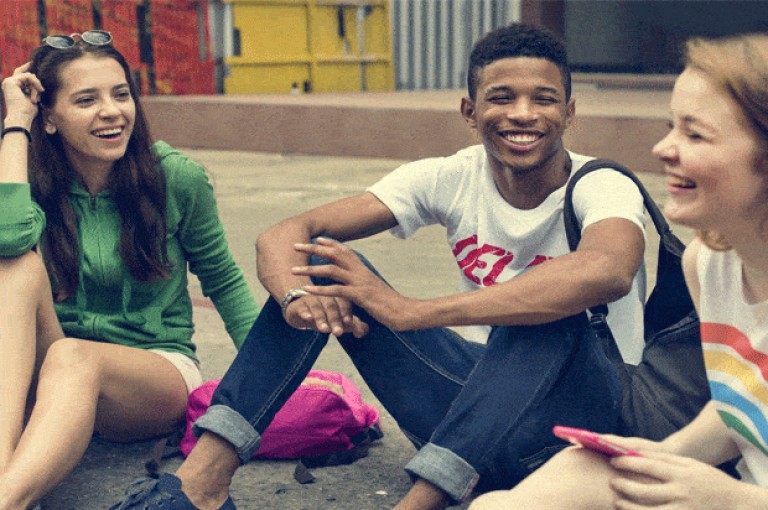 Freshers is a MOOD and so much fun! You'll meet some amazing new people, take countless photos, make some amazing memories…or just forget it all immediately anyway. Regardless, it's a total blast!
We want you to get the best from your University experience and Freshers is a huge part of this vibe. However, in order to fully enjoy your time and still pay attention to your mental health - we have five top tips on how to survive Freshers!
Know your limits
Make time for your hobbies
Check out more chilled activities too
Keep in touch with friends and family
Check out our welfare drop ins
Know your limits
It's so easy to want to go all in, all the time. Go big or go home. Just know it's alright to take some time out if you need it. If you're struggling, listen to yourself and give yourself the time and space you're craving. Alternatively, if going out just isn't your scene at all, that's fine too! It can be overwhelming, so taking things at your speed is incredibly important.
Make time for your hobbies
Adjusting to Uni life and new routines, plus any crazy nights out you have planned, will take up A LOT of your time. Just make sure the things that bring you comfort and joy still play a part of your schedule. Make sure your creature comforts are grounding you during all the Fresher madness! Love to read? Try and get a chapter in a day with breakfast. Love to cook? Make sure you show off your amazing cooking skills and prepare some stomach lining meals for you and your housemates. A hobby calendar is just as important as a social one.
Check out the more chilled activities too
There are plenty of slower paced or daytime activities to check out throughout the week if partying is not for you. A few that spring to mind are campus markets, plant sales, cinema nights, or yoga and meditation groups. This can provide a great opportunity to be social but meet people in a slightly quieter atmosphere.
Keep in touch with friends and family
Much in the same way hobbies can bring you comfort, staying in touch with friends and family can be beneficial too. Moving and meeting new people is a whole new experience, so taking some time for the familiar is always a good thing to do. Plus, how nice to talk to the people you care about, filling them in on all your Fresher stories!!! A video call is always a nice touch too, especially if you're feeling a little homesick.
Check out our Welfare Drop Ins
Emma is around if you need her! We have a new welfare service where you can book in some face-to-face, or over the phone time to discuss any accommodation welfare issues you may be facing. It's okay to not be okay and whatever you need to discuss, she's there for you to talk to! There's a step-by-step guide on our website, so you can see how it all works and how to start the process.
By Emma Thomas