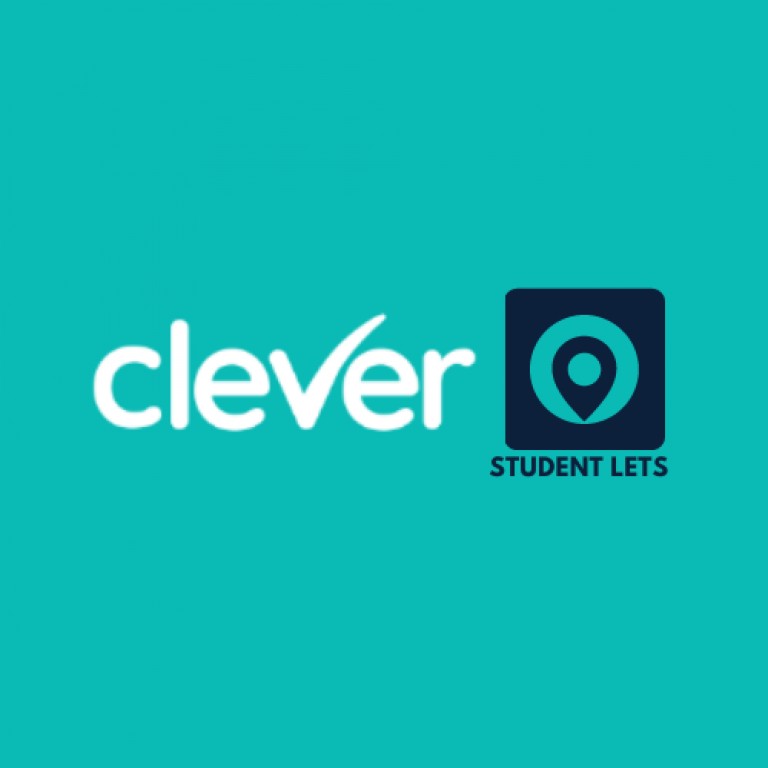 Welcoming Thelma,
We have the pleasure of announcing the appointment of Thelma Baldry as our new Student Lettings Manager here at Clever. With over 30 years of experience within the Plymouth property sector. Her roles have included being a Partner of her own Estate Agency, Managing Director of an Independent Student Letting company and working for 3 corporate Estate Agencies. Thelma's last position was as the Branch Manager for a corporate letting agent specialising in Student Letting.
Thelma was also the first woman Chairperson of the Plymouth Area Property Professionals Association, which has been in existence since the 1940s.
When Thelma is not enjoying her time with her 7 grandchildren and supporting local charities. She will be tasked with leading the lettings team here at Clever, overseeing the everyday challenges faced and managing the exciting new developments Clever's expansion has encouraged.
Thelma Stated: "I am delighted to have joined Clever, especially at a time of its expansion and progression. We have a wonderful team of dedicated, hard-working people, who have welcomed me into this business and together we are looking forward to seeing the growth and success of this company in the year and years ahead. My experience in the student letting market will help to achieve success for our Landlords, whilst also ensuring that our tenants from around the world are looked after during their stay with us. I welcome any Landlords (whether experienced or new to letting) who are looking for an agent to Market and Manage their properties to contact me. I shall be happy to help and guide you through our process, of how we can help you to achieve your goals as a Landlord."
Commenting on the appointment, Derek Richardson, CEO, added: "Thelma has a great ownership mentality that will fuel Clever's growth to the next level. With the wealth of experience, Thelma adds to our fantastic student team It will definitely create a recipe for success. I am incredibly excited to see what the future holds for our student lettings team under new, experienced and inspiring leadership."