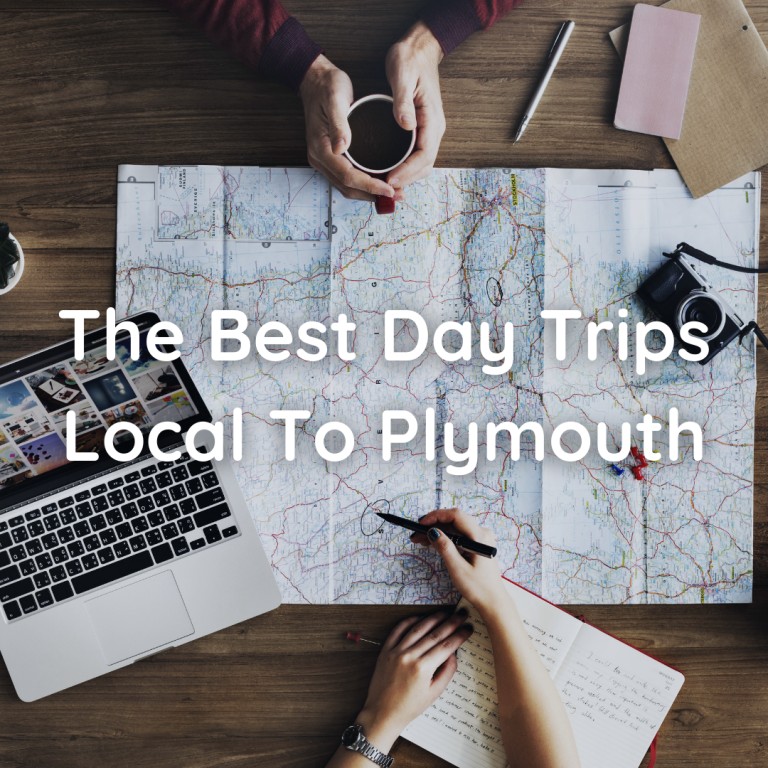 Plymouth is beautiful and has a lot to offer, whether you're window shopping in Drakes Circus, dining in one of Plymouth's wide variety of cafés or restaurants, or having an ice cream on the Barbican, there's plenty to do and see. However, sometimes a change of scenery can do you the world of good, so we're bringing a list of the best day trips that are local to you, so you can get away for a break but it doesn't cost you the earth!
Wembury Beach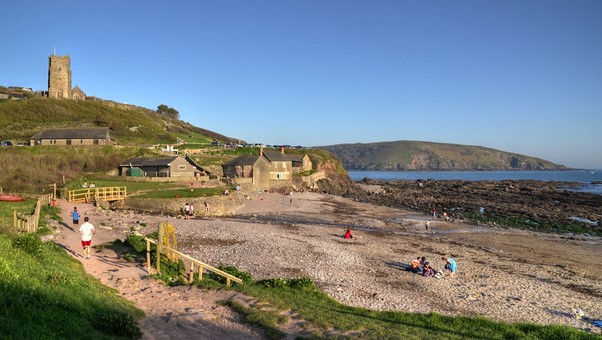 With long coastal walks, breath-taking scenery, and a secluded beach, Wembury is the perfect day trip. There is a carpark that provides ample space, however, there is a cost unless you are a National Trust member. The water is clear and shallow, having won an award from the Marine Conservation Society, so it's the perfect place to have a gentle paddle. There's also a quiet café on the waterfront, so you can get some food, drinks, and ice cream whilst you're there and really make an afternoon of it!
Rame Head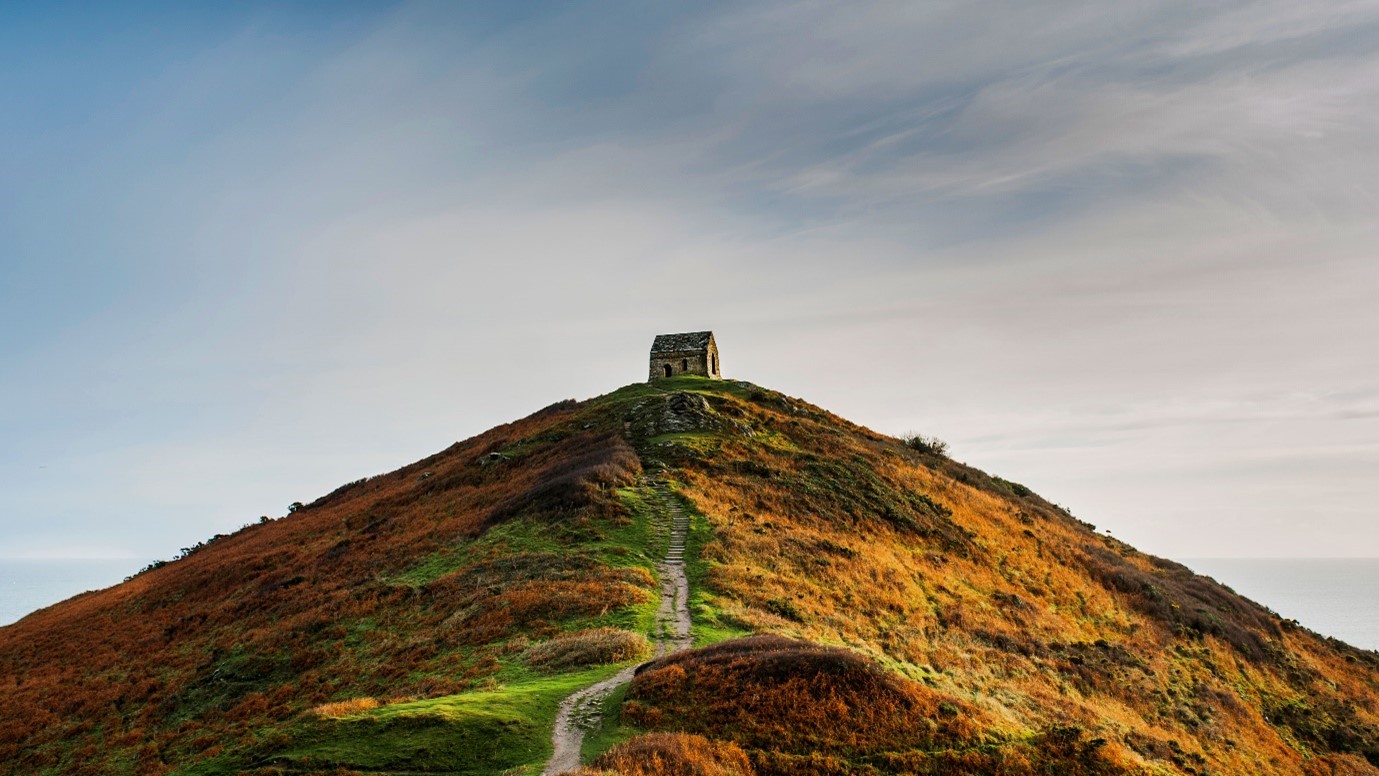 For beautiful views and a prominent landmark, look no further than Rame Head. With a medieval chapel overlooking the coastline, it's literally picture perfect. It links to Cawsand shingle beach too, so it's really a two-for-one kind of deal! A very pleasant and picturesque walk from the carpark, it's a relatively flat and easy walk, despite how steep it looks in the photo. Very dog friendly too – although it is surrounded by livestock, so make sure to keep them on a lead!
The Eden Project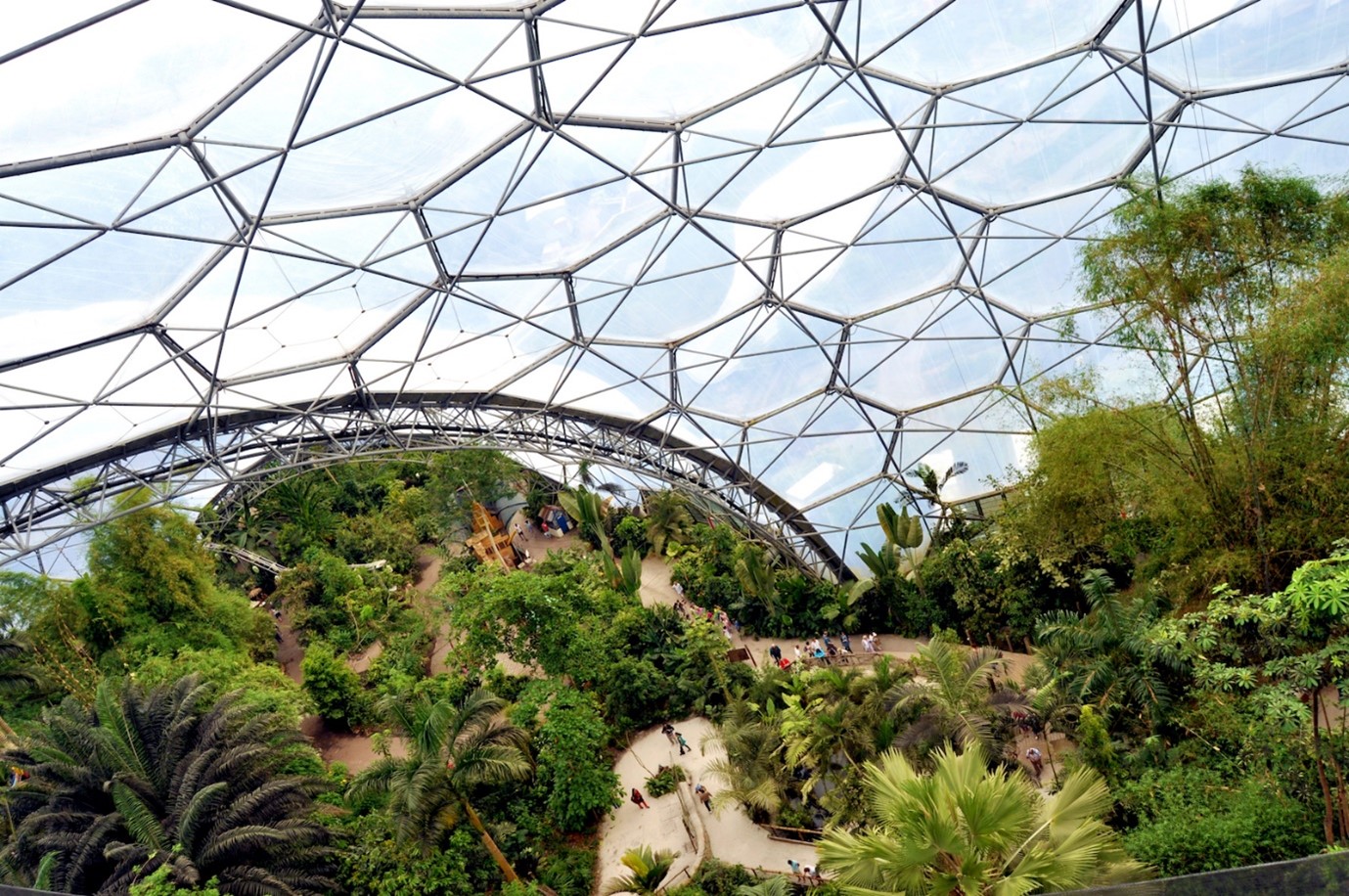 It wouldn't be a list of local day trips without mentioning the Eden Project. Even if you've been before, it's so easy to get caught up in how beautiful the domes are and the wonderous, jaw-dropping contents within. Tickets start from just £29.50 – however, general admission acts as an annual pass and gets you free entry for the year. Also, if you time it right – you might just get lucky and score tickets for the Eden Sessions! Don't forget, if you're an adrenaline junkie, there's also England's fasted zip wire, an aerial assault course, and a 65ft, over the edge of a cliff, swing – yeah, we're sweating just READING that!!!
Saltram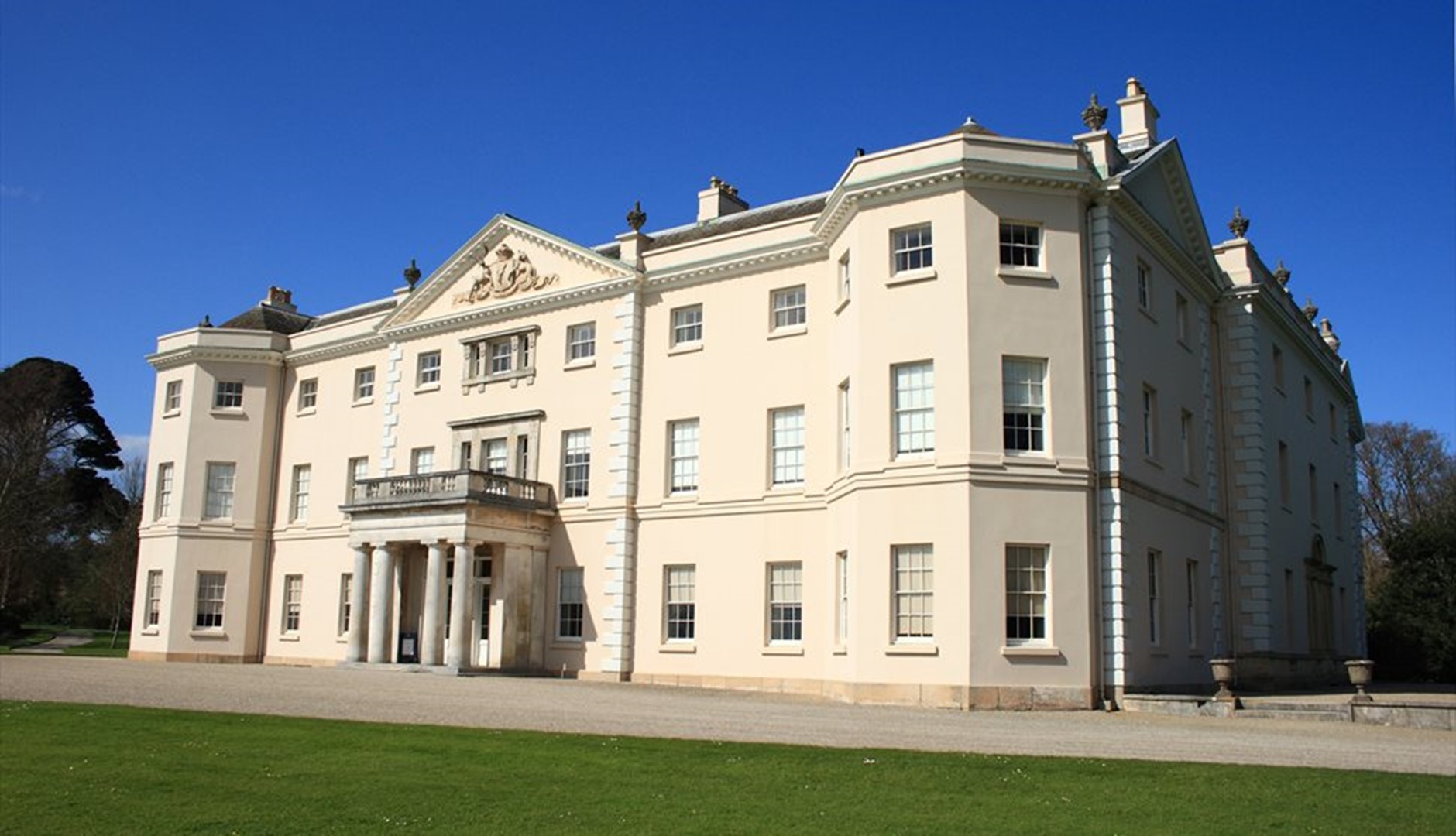 If you're looking for something stunning but a little closer to home, then Saltram is a must-see. With a beautiful manor and gardens to walk around, a bonus that it's free if you're a National Trust member, you can't go wrong. Plus, there's a cute café on site, the perfect little fill me up once you're done exploring. There are often a lot of seasonal events too, so it doesn't have to be a visit once and never again, the grounds are everchanging and enchanting!
Totnes Market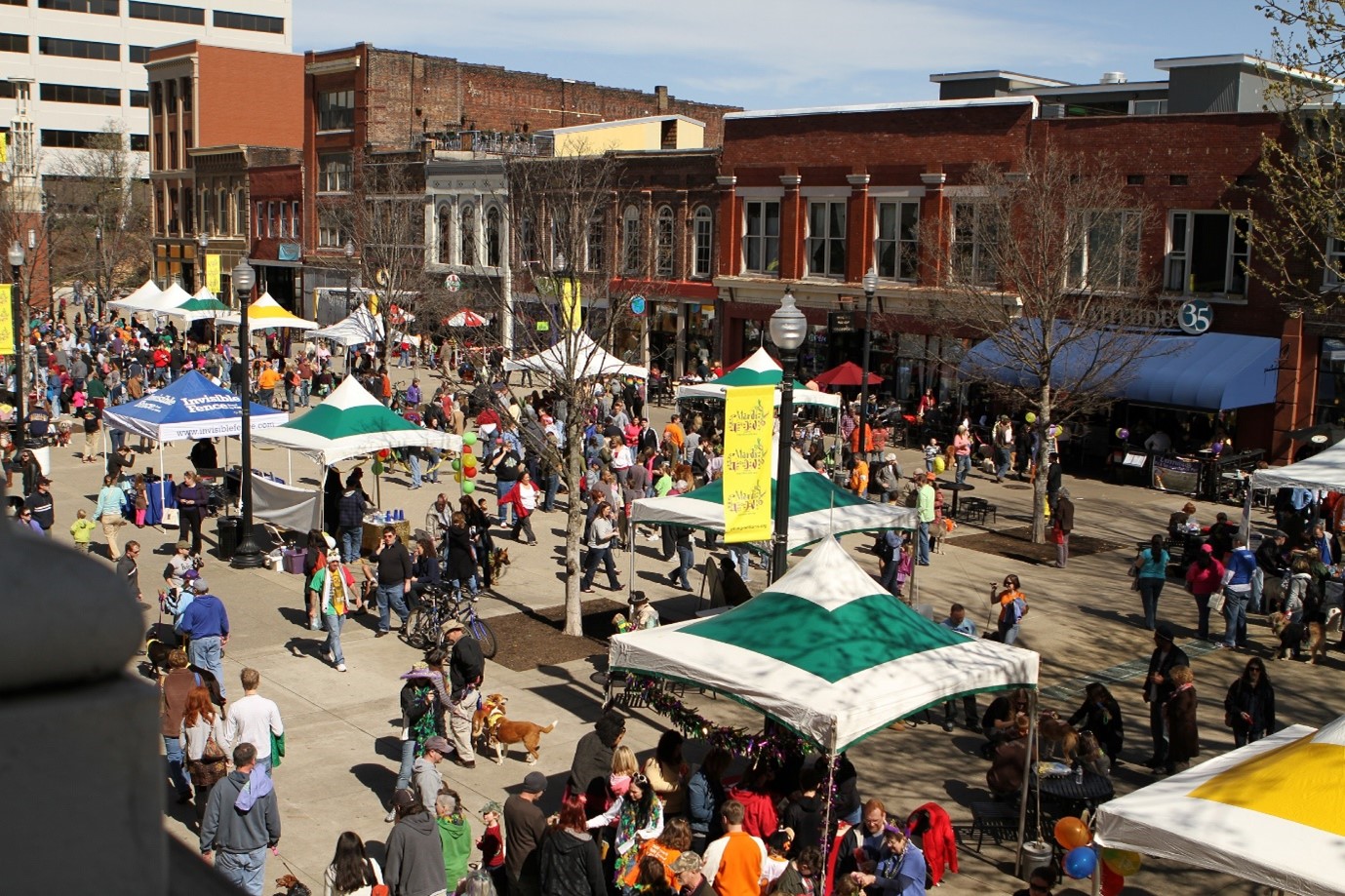 Every Friday and Saturday from 8:45 – 16:30, (November to March) and 8:45 – 17:30, (April to October) Totnes has a really cute market! Selling food, collectables, and vintage items. With 59 stalls, you won't be short for choice – plus in general, Totnes is a lovely place to visit, with local castles and hotspots around.
Berry Pomeroy Castle
Totnes Castle
The bonus? Totnes is only half an hour outside of Plymouth!
Durdle Door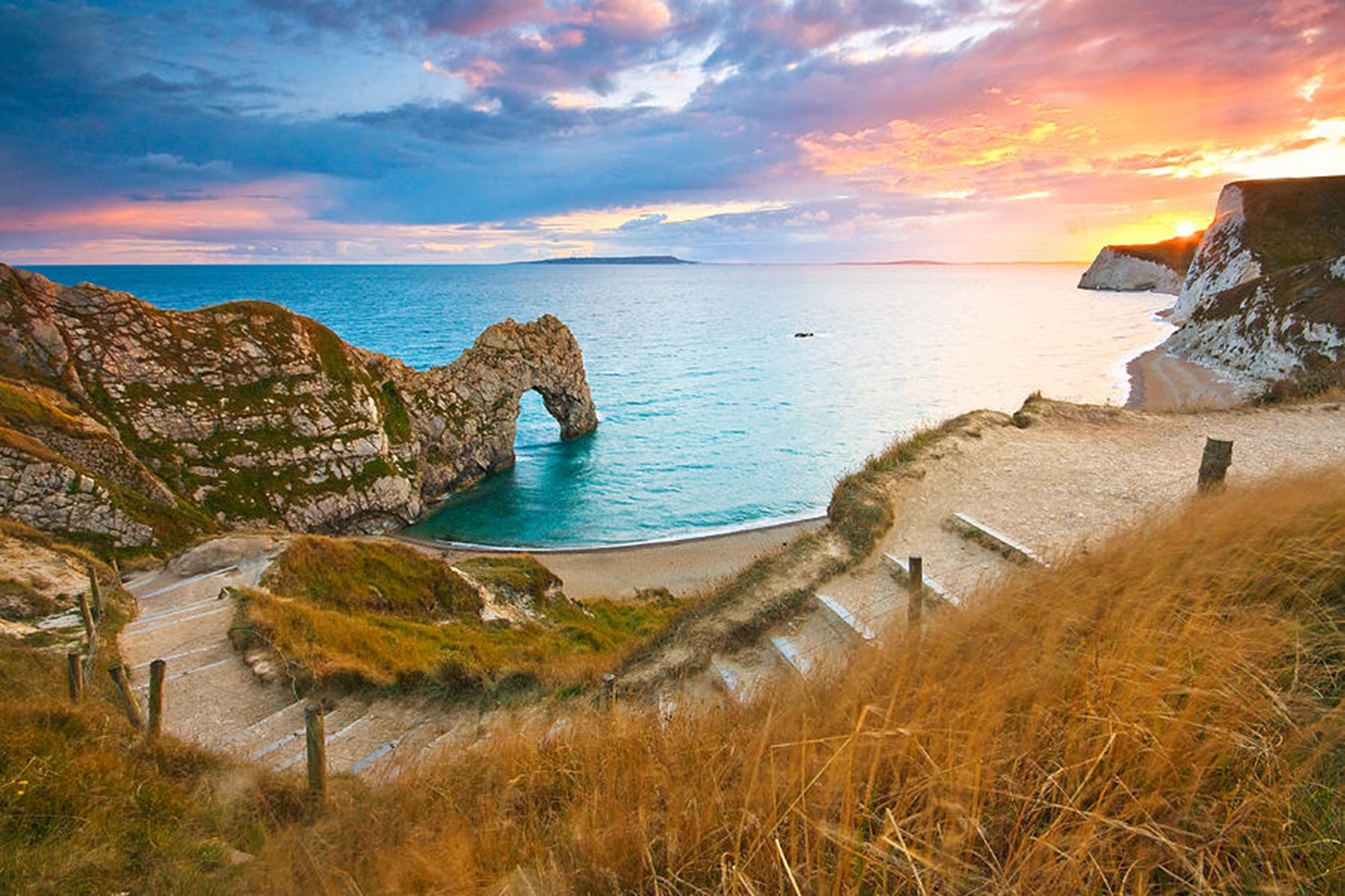 I know, it sounds like something from Lord of The Rings, but the name is justifiably as magic as the place itself. You can find this limestone arch on the Jurassic Coast in Dorset, so although it is a bit further than our other suggestions, it's still relatively close. Plus – there's Lulworth Cove a short drive, or a beautiful walk away that's also worth exploring!

With ample cute cafés around and a Saturday market with old vinyls by the boatload, it makes for a lovely weekend away. Plus – there is Leakers Bakery that sells chili, cheese, and beer bread, and let me tell you, it's AMAZING!
If transportation is an issue or you're looking to actually stay in Plymouth, you can check out our Day Trip Ideas In Plymouth blog for some inspiration closer to home too!
By Emma Thomas