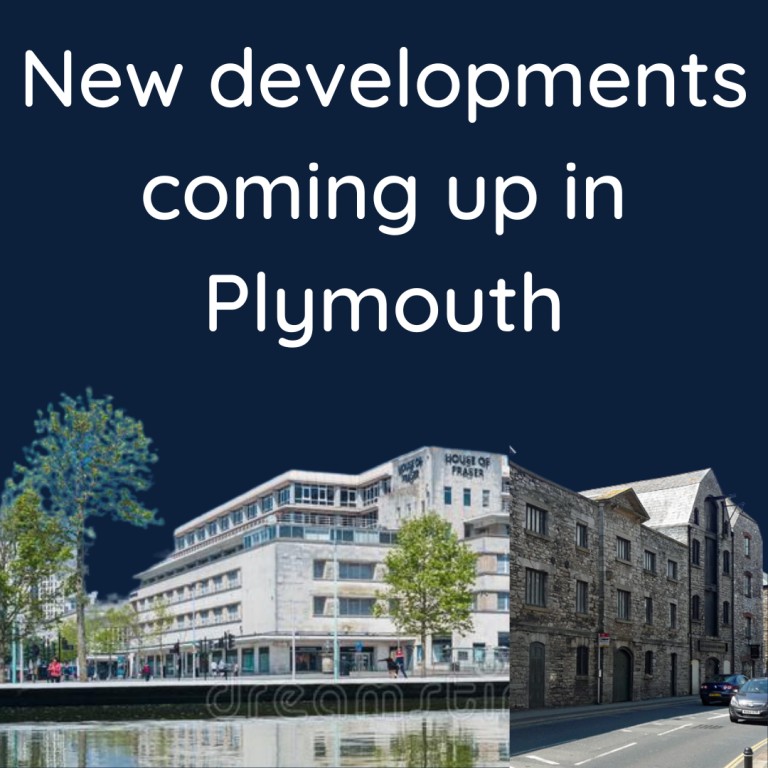 People often report on how 'stuck in the 60's' a lot of Plymouth's architecture is – due to the very quick, brutalist re-structure that took places in the 1960's to rebuild the town after the infamous Blitz that wiped Plymouth's City by Nazi Germany in the 1940's. The local council is heavily investing in a series of regeneration schemes designed to bring more people into the city centre, attract new jobs and build more homes, including affordable and social housing.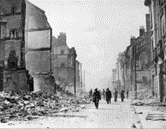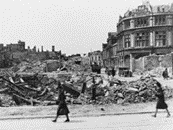 Plymouth after the Blitz – completely destroyed.
Source: Historyofparliament.org
Fun fact: This is image below one of the very few preserved areas affected by The Blitz: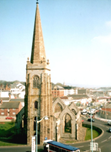 The Blitz and the current state of the City's architecture aside, Plymouth has had a lot of investment put into the city, so much so that it's been ranked as one of the top 10 best places for a UK night out. We've got the likes of The Barcode offering alternative parking, a new adventure golf centre and plenty of cocktail bars and eateries. We've got new shops and local businesses opening up and down the town centre, and we've even got new student accommodations being built soon. So, let's take a look at all the new and upcoming developments coming to Plymouth:
The five-year targeted works have already started on the re-development of Devonport's famous dockyard with a 1B budget. Not only will this create 600 new jobs, but it will also create an influx of people looking for properties – which will hopefully mean more companies will be looking to rent/buy in Plymouth.
The works being done include:
Babcock wanting to rebuild 10 Dock Facility –supporting new naval submarine services targeted to be available in the 2030's.

8 Dock and 11 Dock works on new warship works and secondary facilities which will require hundreds of construction workers to be employed, due for completion in 2024.

Engineering and construction facility development due for completion in 2026.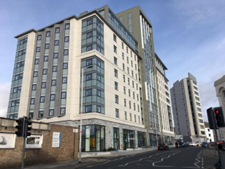 One thing Plymouth's investment is contributing towards is student housing to accommodate rising student applications in Plymouth. Therefore, one of Notte Street's buildings is finally being put to good use as student accommodation.
The structural repairs and investment will begin soon, as it has recently been repurchased by an unknown buyer.
Stay tuned for any potential updates on this property block.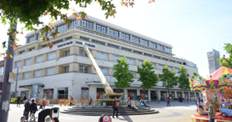 Recently, the House of Fraser building situated on Royal Parade went up for sale for a whopping 4 million pounds, £20.19 pence per square foot which is soon to be transformed into central accommodation for working professionals and students alike. It isn't known when this is due for completion, but it is said to be in the works very soon.
The good thing is, its eye-sore exterior – courtesy of the brutalist architecture it was built with – will be demolished and plans to be completely re-built with the intention of a more modern, clean looking student accommodation central to the city centre intended to house at least 166 students and working professionals.
Planning applications have also been submitted for several Plymouth areas, as part of the 1B investment over the space of the next 10 years to revitalise the City.
If you want to invest in Plymouth, now is time, as its set to be a major tourist destination – more so than it already is.