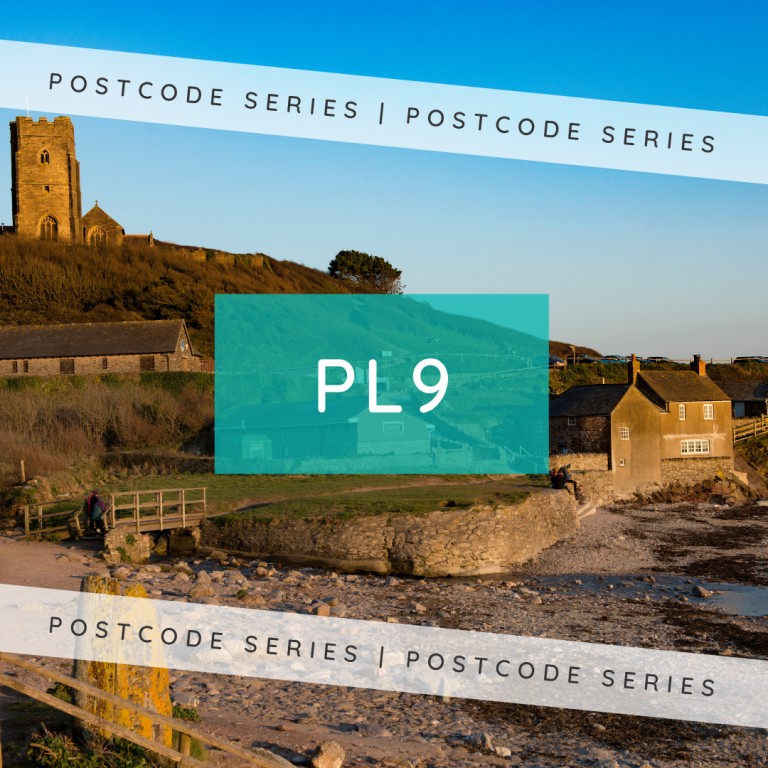 The ending of our postcode series is here and today we are wrapping up by taking a look at PL9. With Bovisand, Heybrook Bay, Wembury, Plymstock, Knighton, Hollacombe Hill and Spriddlestone, what could an investment here look like?
With 9800 residents either owning their property outright or with a mortgage, in comparison to 2230 (according to the Census) in some form of rented accommodation, PL9 is very much a buyers and sellers' market. Highly reflected in the selling stats over the last 12 months, with over 400 sales! The 2nd highest of all of the postcodes we've covered. So, what kind of market exists in this postcode if properties are so readily available to buy?
Firstly, if we unpack the demographic of residents in PL9, the majority of people in this sector are seemingly aged between 30 and 59. Breaking this down further, it makes complete sense when you look at the number of local schools in the area such as Morley Meadow or Pomphlett Primary! If people are purchasing their first homes and looking to get into good schools for their children, this is a great stepping stone. Especially when you consider that properties in this postcode tend to be of a detached or semi-detached nature, providing space between neighbours and more land for your money. This is not dissimilar to PL8, making it the perfect opportunity if you wish to invest some money and look at extensions to increase the footage and value of the property. However, unlike PL8, this postcode provides more affordable options, for those looking to be a bit further afield but without the huge cost.
Although this postcode finds itself away from Plymouth's City Centre, with its own shopping district known as The Broadway, everything is still readily available at your fingertips, so you don't have to worry about commuting for your job and your groceries!
Finally, following on from this, with the majority of the postcode being surrounded by the coast and breath-taking views, with special mention to Jennycliff, Bovisand, and Wembury beaches, it's clear to see how this could make the location a real selling point.
So, for one last time, what are the Zoopla stats?
The average sold price for a property in PL9 in the last 12 months is £293,654.
Different property types in PL9 have different average sold prices over the last 12 months:
Detached: £390,259
Semi-detached: £273,244
Terraced: £224,818
Flats: £133,377
We hope you've enjoyed the series, or if this is the first you've read, don't forget you can go back and check over our other blogs from PL1 right back through to PL8!
If you're looking to invest in Plymouth, or if you're already a landlord trying to understand what to do with your portfolio, why not check out our blog on the financial boost expected to hit Plymouth shortly or get in touch with us at Clever today!
By Emma Thomas